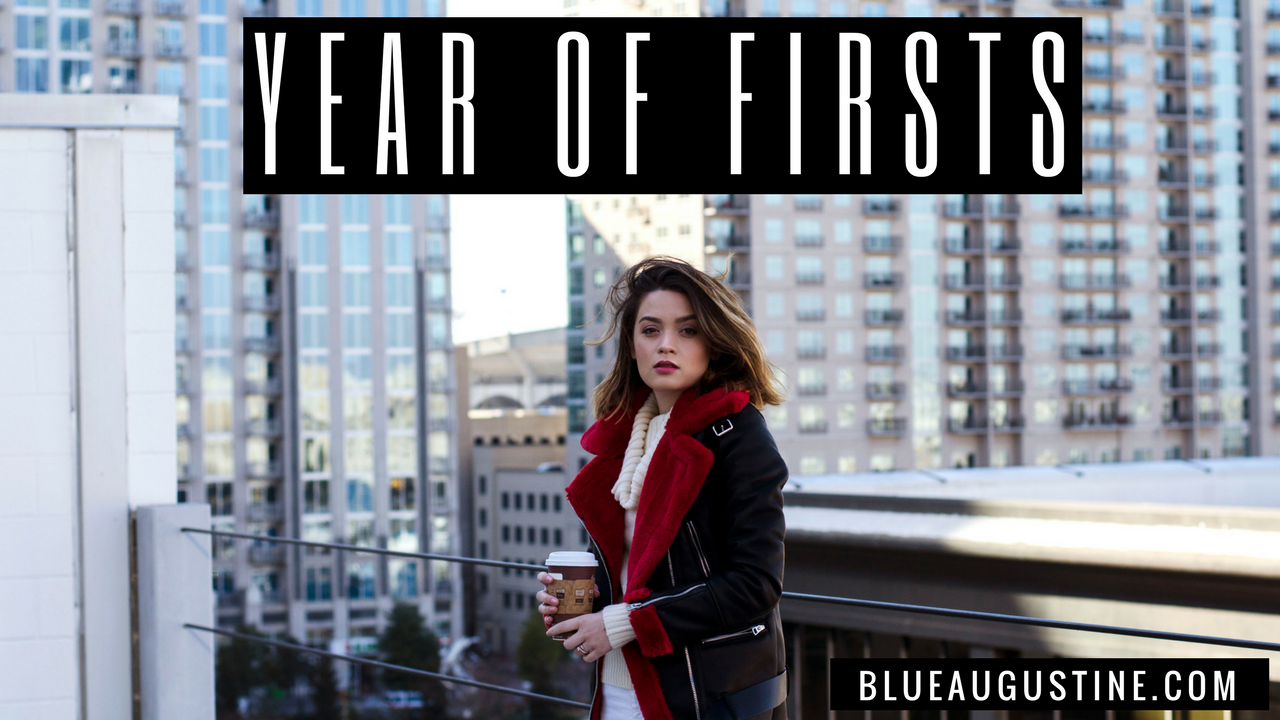 With a blink of an eye, 2017 has come to an end.
Throughout 2017, I made sure to jot down all my new (and first) experiences. I spent this year taking chances, finding adventures, and living my life to the max. Creating this YouTube video was challenging because I could not wrap my head around how I could fit a year's worth of memories into one video. I finally just made a list (below) and just started editing.
I'm so grateful to everyone who helped make all this possible. 2017 has truly been the most exciting year for me and I will cherish all these memories forever.
First Rave
First Time At The Club
First Year In My Home
First Trip To NYC
First Full Year Blogging Seriously
First Trip to Corolla, NC
First Muse Concert
First Thirty Seconds To Mars Concert
First Year Learning Photography
First Promotion At Work (And Second)
First Time Meeting Established Bloggers (Zanita & Rebecca & Lydia)
First Giveaway
First Trip To Massachusetts
First Opera
In 2018, I hope to have a lot of new firsts. Most importantly, I hope to be as happy as I am right now, this time next year.
Cheers to 2018!