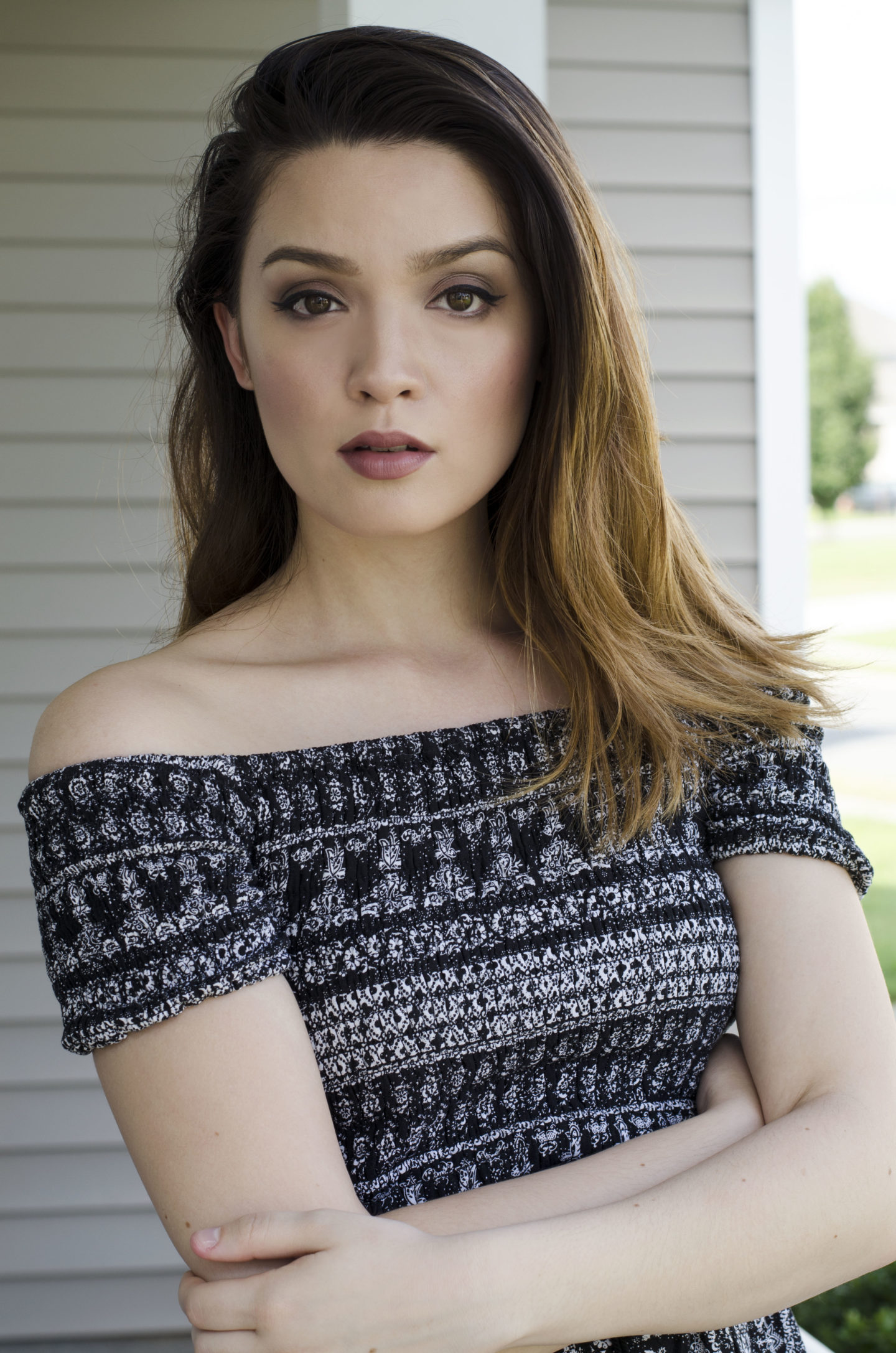 Genevieve Cordery is an aspiring digital influencer based in the Queen City of Charlotte, North Carolina. She uses her penchant for beauty and her unique style to elevate tastes in fashion and beauty by coalescing a strong personal voice with creative imagery and stunning photography. Her stylistic cravings include elegant sophistication, playful chic, romance, and a hint of masculine meets feminine.
It was Genevieve's ambition that pushed her to co-create her first online zine, Riot Grrrl Magazine in 2014. Since then she's entered the social media industry helping her clients curate brand awareness and a strong web presence. Looking to enter the fashion industry, she created this space to inspire others to be fearless, creative and self-assured.
This has amassed collaborations with a range of clients from independent brands. In the last year, Genevieve has worked with EmiJay, Harry's, Function of Beauty, MAHI Leather, Our Happy Box, and OuiGlo.
She writes and self-shoots this blog unless otherwise credited.
______________________
Publications
Beauty Contributor @ Pur Opulence
Beauty & Fashion Editor @ Charlotte Girl Magazine
Contributor / Social Media Editor @ Indie Chicks Magazine (closed 2016)
Co-Founder / Social Media Marketing Director @ Riot Grrrl Magazine (closed Jan. 2017)
______________________
Contact
Click here or email me at genmcord.info@gmail.com
______________________
Discounts
Looking to save some money on beauty products & future wardrobe items? Check out my discount codes and links here. Who doesn't love to save some money? Treat yourself and save on your beauty favorites now!
______________________
"It does not do to dwell on dreams and forget to live." -Albus Dumbledore