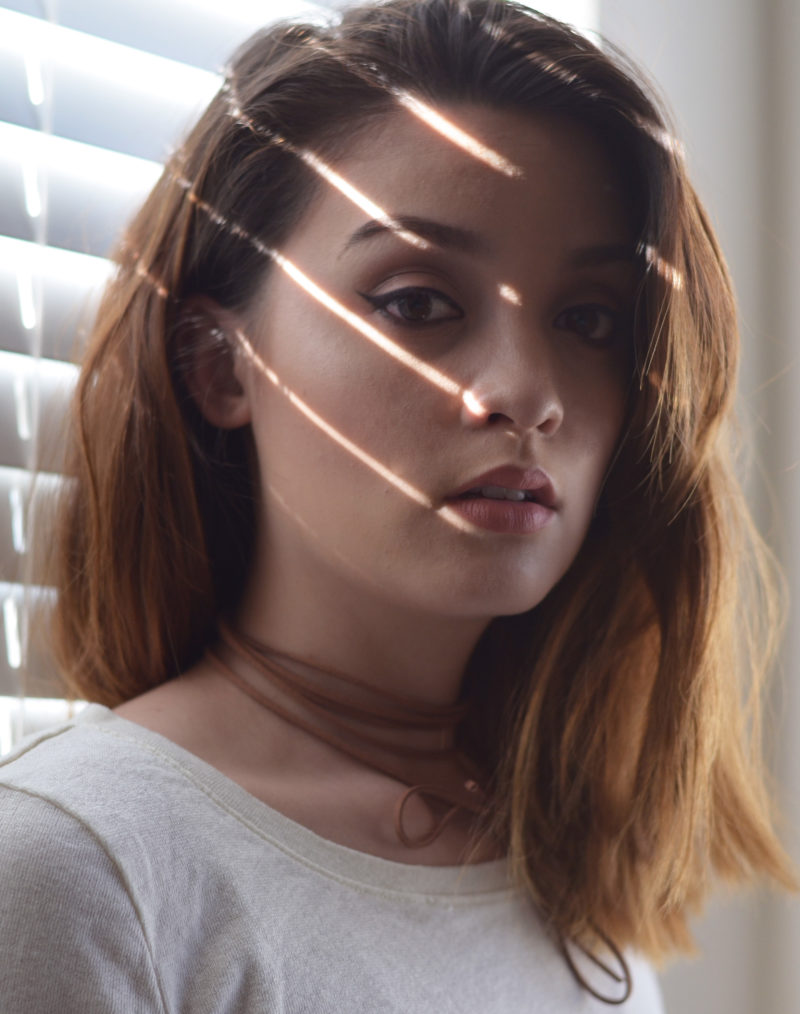 Hi there! Meet Genevieve.
Genevieve is a Charlotte-based fashion and beauty blogger who flourishes when she is expressing herself. Her stylistic cravings include elegant sophistication, playful chic, romance, and a hint of masculine meets feminine.
Once you enter her world of Blue Augustine, it's hard to stay away. She is a make-up and beauty aficionado, fashion savant, adventure junkie and everything in-between.
She writes and self-shoots this blog unless otherwise credited.
"It does not do to dwell on dreams and forget to live." -Albus Dumbledore
Looking to save some money on beauty products? Check out my discount codes and links here. Who doesn't love to save some money? Treat yourself and save on your beauty favorites now!