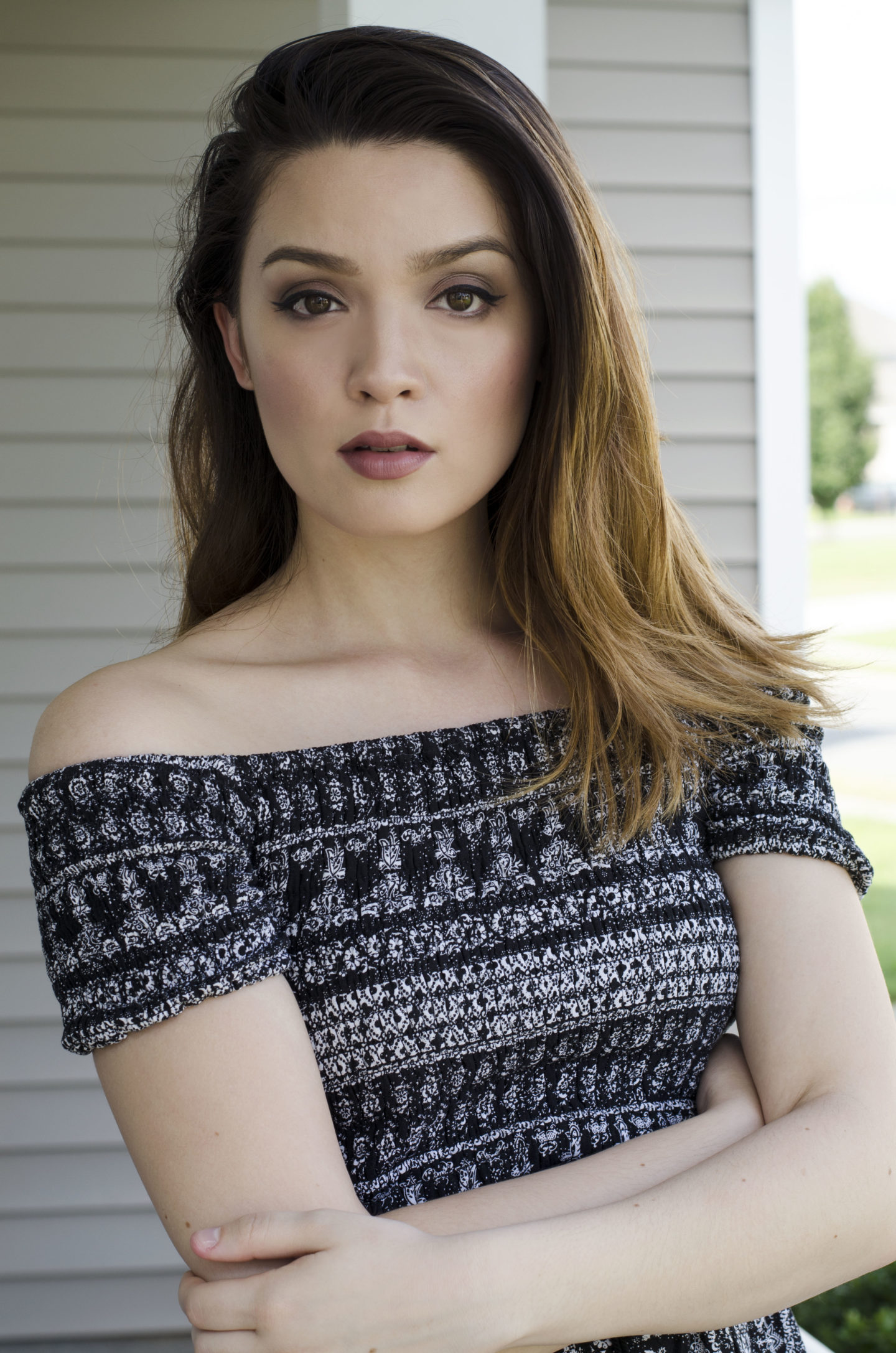 Blue Augustine
This space strives to elevate your tastes in fashion and beauty by coalescing a strong personal voice with creative imagery & photography. 
Genevieve is a Charlotte-based fashion and beauty blogger who flourishes when she is expressing herself. Her stylistic cravings include elegant sophistication, playful chic, romance, and a hint of masculine meets feminine.
Once you enter her world of Blue Augustine, it's hard to stay away. She is a makeup and beauty aficionado, fashion savant, adventure junkie and everything in-between. She writes and self-shoots this blog unless otherwise credited.
______________________
Publications
Beauty Contributor @ Pur Opulence
Beauty & Fashion Contributor @ Bond Twenty
Beauty & Fashion Editor @ Charlotte Girl Magazine
Contributor / Social Media Editor @ Indie Chicks Magazine (closed 2016)
Co-Founder / Social Media Marketing Director @ Riot Grrrl Magazine (closed Jan. 2017)
______________________
Discounts
Looking to save some money on beauty products & future wardrobe items? Check out my discount codes and links here. Who doesn't love to save some money? Treat yourself and save on your beauty favorites now!
______________________
"It does not do to dwell on dreams and forget to live." -Albus Dumbledore