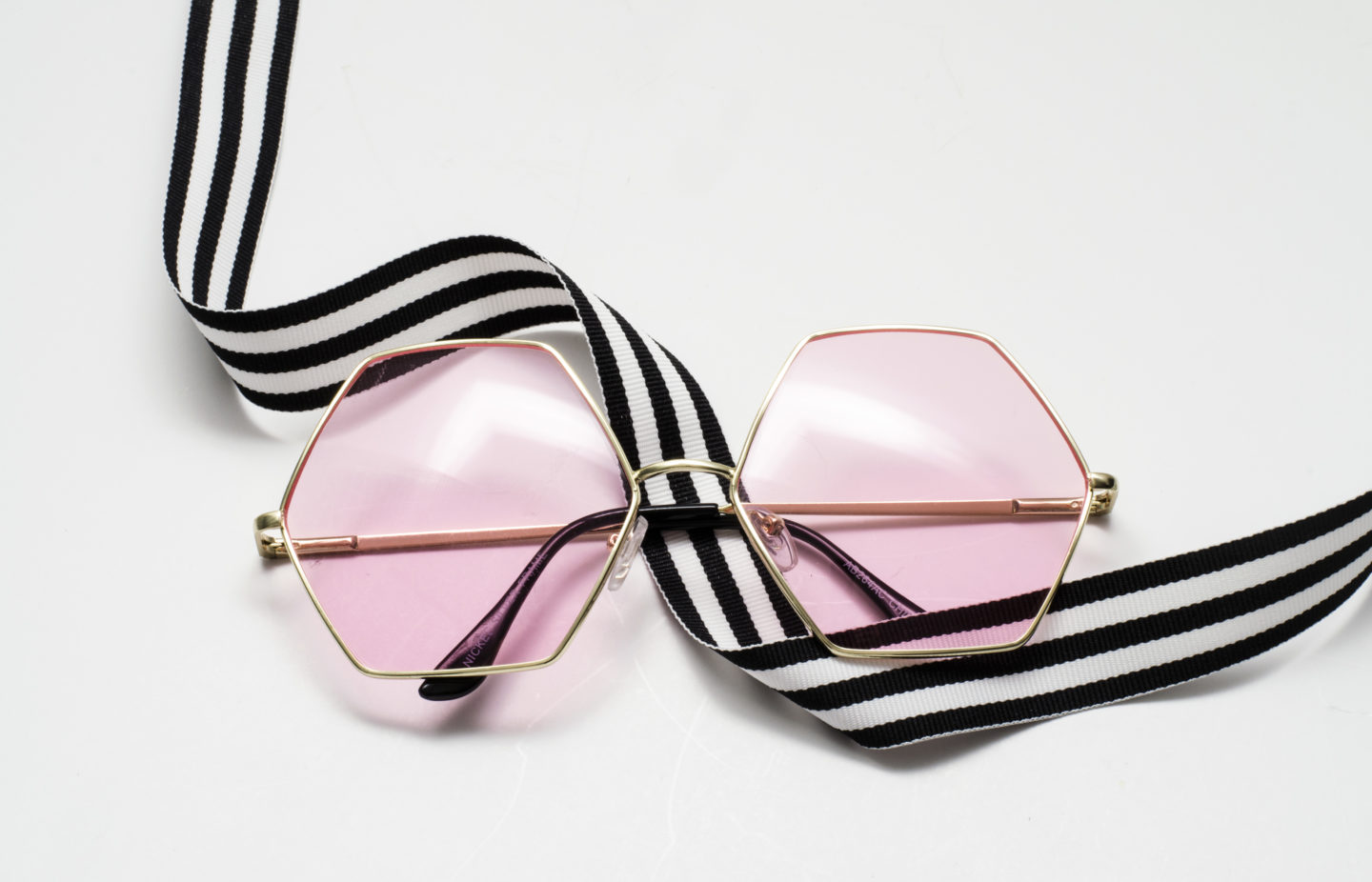 With the seasons changing, retailers and designers are rolling out their Fall lines and I just want to throw my money at the lot of them.
I have a fast-growing wishlist of items I want to add to my wardrobe but this spending ban is slowly becoming the bane of my existence. I've been getting an abundance of email alerts about sales. My soul hurts every time I see one roll in for one of my favorite stores. To make matters worse, this spending ban is continuing through my birthday, so I'm not even allowed to buy myself something nice.  -_-
If I could get myself something nice, it would be any of these stunning pieces below. I mixed and matched some affordable and luxury options under each category wishlist. I've started to introduce more dresses into my wardrobe, as well as micro bags. Back in the day, I used to carry huge satchel bags and wear a lot of skinny jeans. Now that I am older, I am pursuing higher quality and more variety. I don't want to limit myself by not thinking outside of the box and only sticking to what I know. I think once you have narrowed down your wardrobe tastes, it's easy to start looking at non-traditional pieces and find where those may fit into your closet.
Don't be fooled by some of my floral choices. Floral can easily be worn into the Autumn season and be beautifully paired with leather or patent leather. I've also fallen in love with these Gucci slides and this Gucci belt. I know Gucci accessories are super trendy right now, and I am not big on trends. I've sincerely liked the belt and slides since I saw people styling them earlier this Summer. I would have gladly hopped on that trend-train if I could have afforded it.
Nonetheless, I am looking forward to adding some of these more affordable items to my closet soon. Let's face it, I am going through a shopping withdrawal right now. I need some new clothes or shoes to break in soon, or I shall run mad.
Are you going through a shopping withdrawal as well?
Denim
Dresses
Shoes
Micro Bags