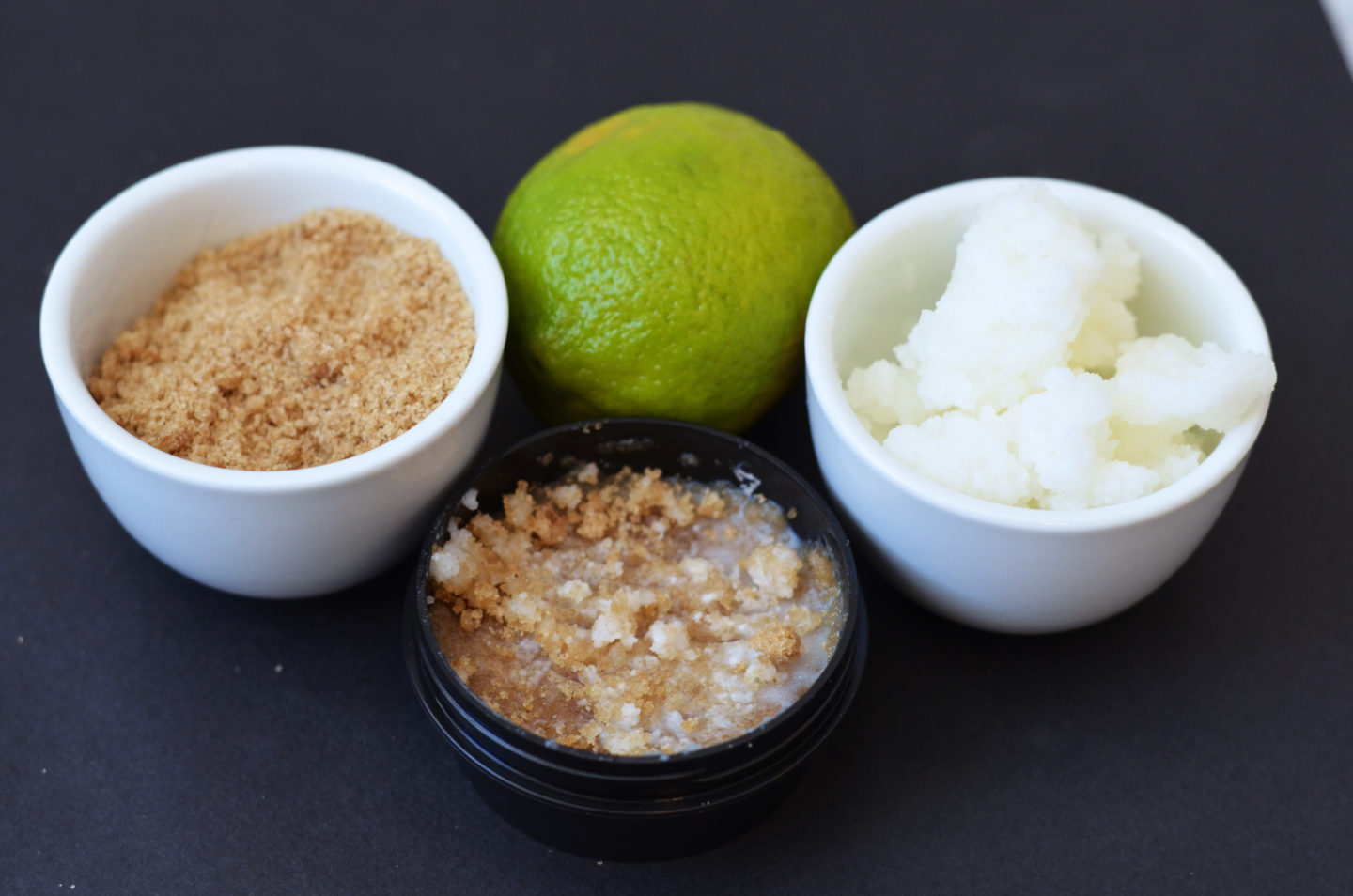 When you wear as much matte or liquid lipstick as I do, you will need a great lip scrub to kiss those chapped lips goodbye.
You can easily make your own homemade lip scrubs that will cost you next to nothing. Plus, you can banish away those harsh chemicals and use natural products to exfoliate your lips while also moisturizing them! Who doesn't love that?

Warning: You may feel tempted to eat this yummy lip scrub; try to refrain.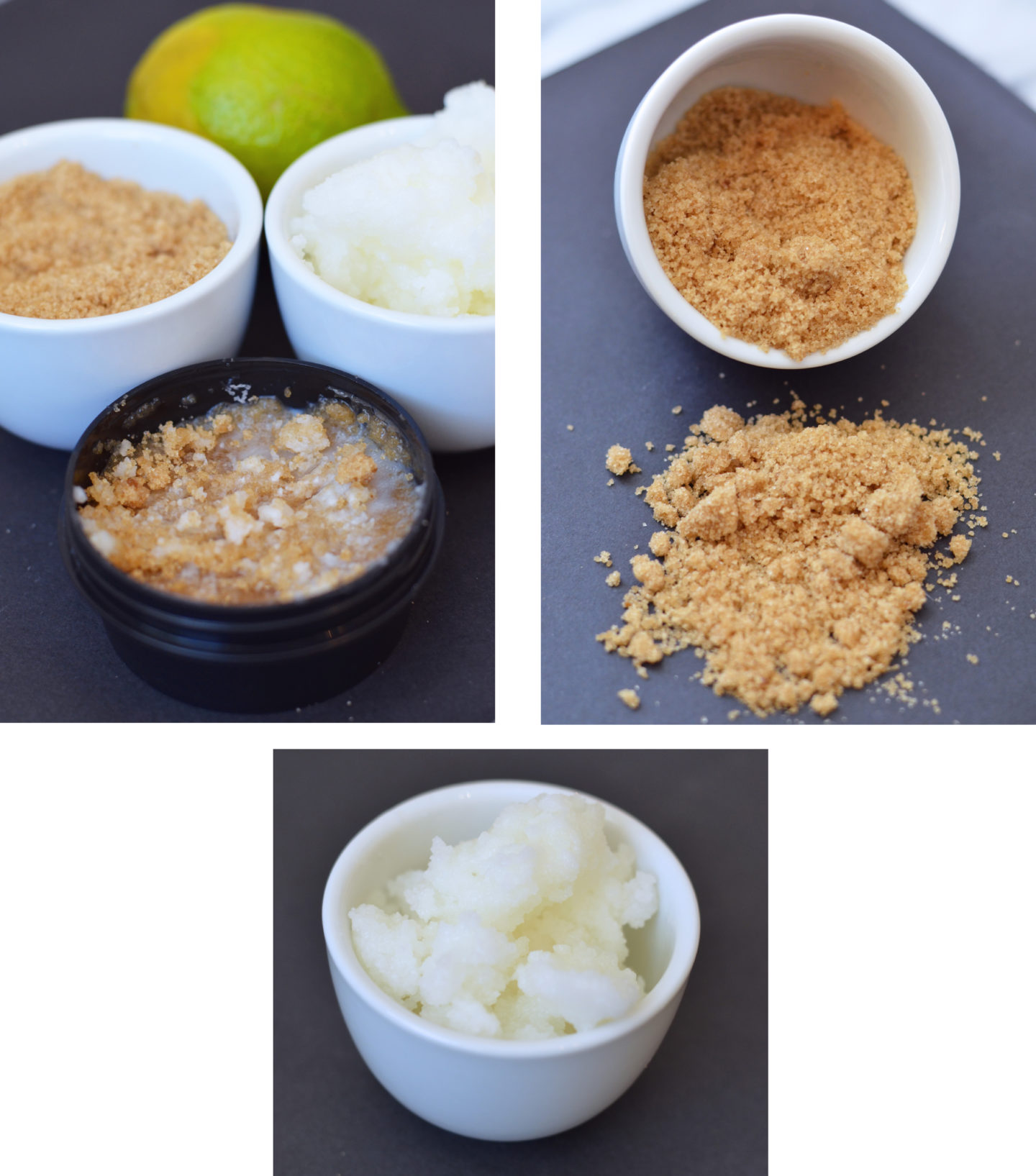 WHAT YOU NEED:
Brown Sugar
Coconut Oil
1 Lime
1 Container
Honey; optional
 WHAT TO DO:
*However much coconut oil and brown sugar you use, make sure they are equal parts
Step One: 1 tablespoon of coconut oil
Step Two: 1 tablespoon of brown sugar
Step Three: Cut lime in half; squeeze into mixture (avoid getting seeds into your mixture)
Step Four: Mix everything together, put it in your container and start using your organic lip scrub! No need to refrigerate. (But use some common sense; if it starts to look funny or smell funny, throw it away. You can always make more!)
I'd love to hear your feedback on how this product worked for you!
 Shop This Look