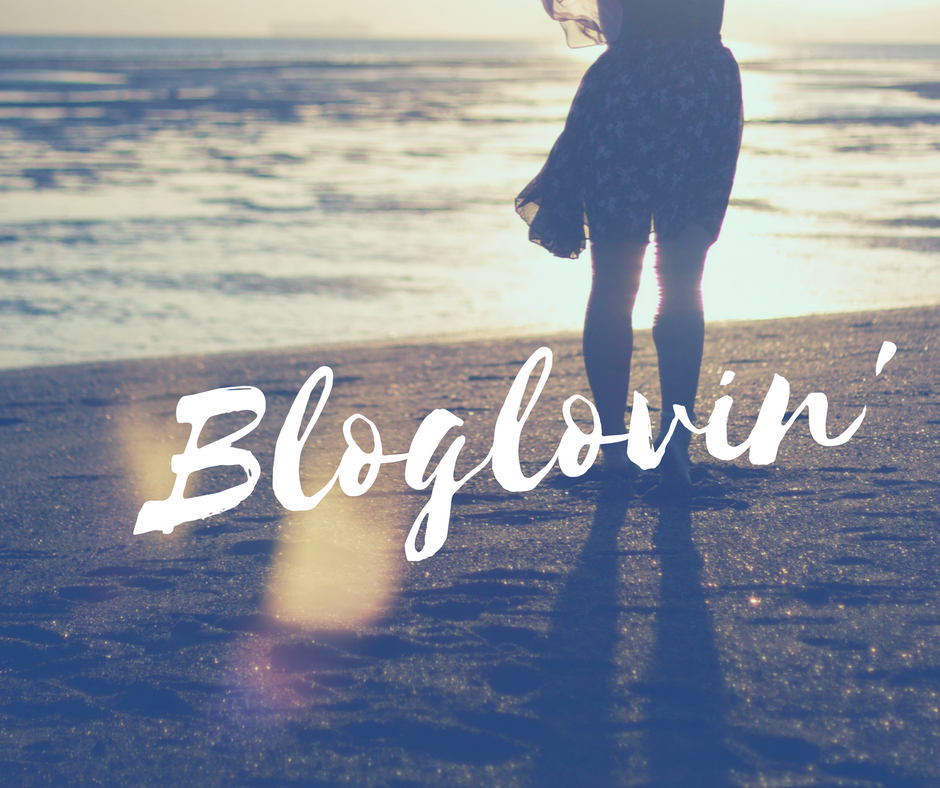 I found this awesome site, Bloglovin', that enables anyone to read all their favorite blogs in one place.
It has a similar interface to Twitter and it is very easy to use. I have trouble keeping up with all my favorite blogs and remembering to check their individual web pages, so this amazing website helps me keep up-to-date and on track with all my favorite bloggers, as well as allow me to keep you updated as well!
I look forward to being connected with you all. This is the link to my personal Bloglovin' page
here
.