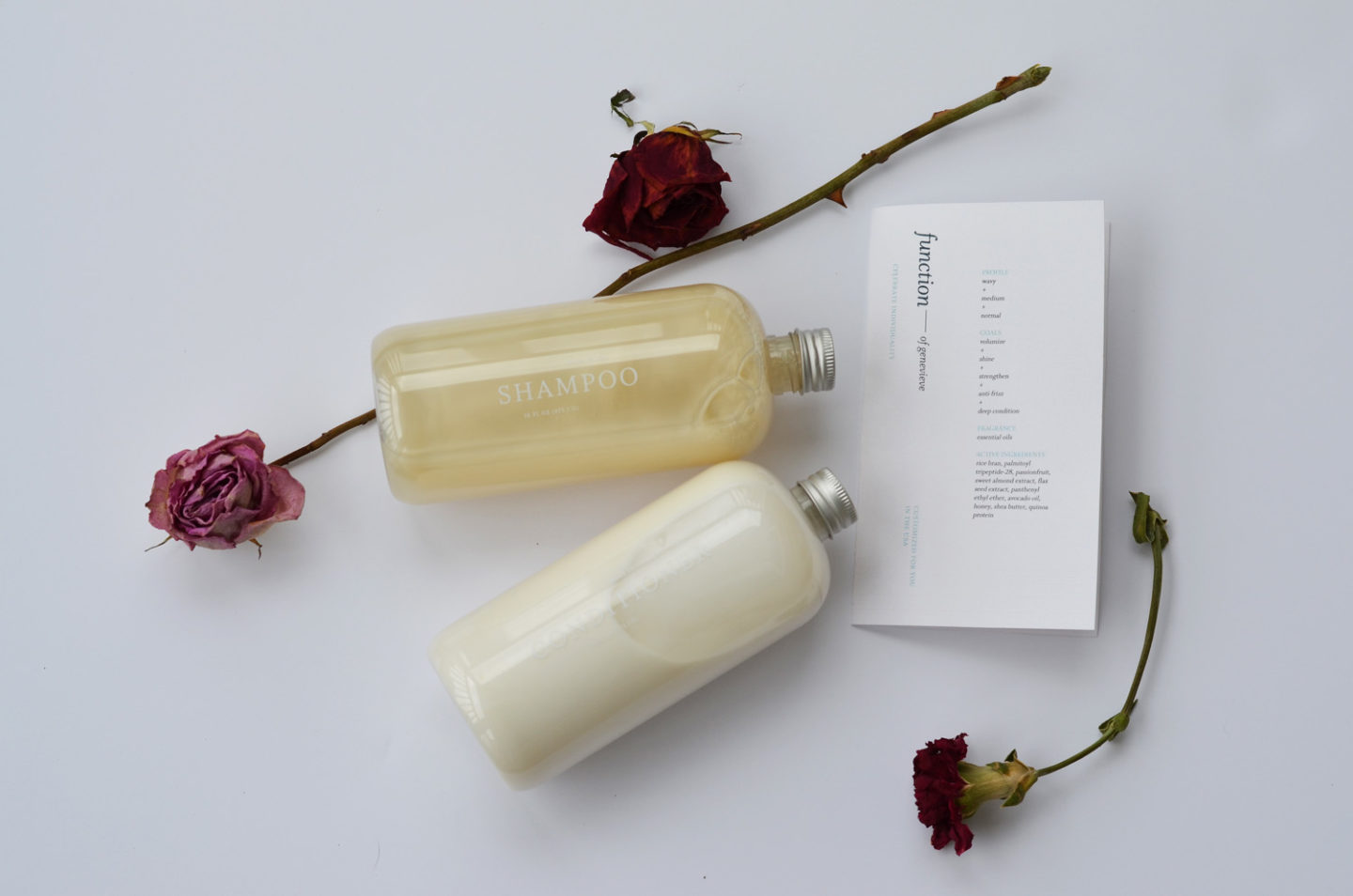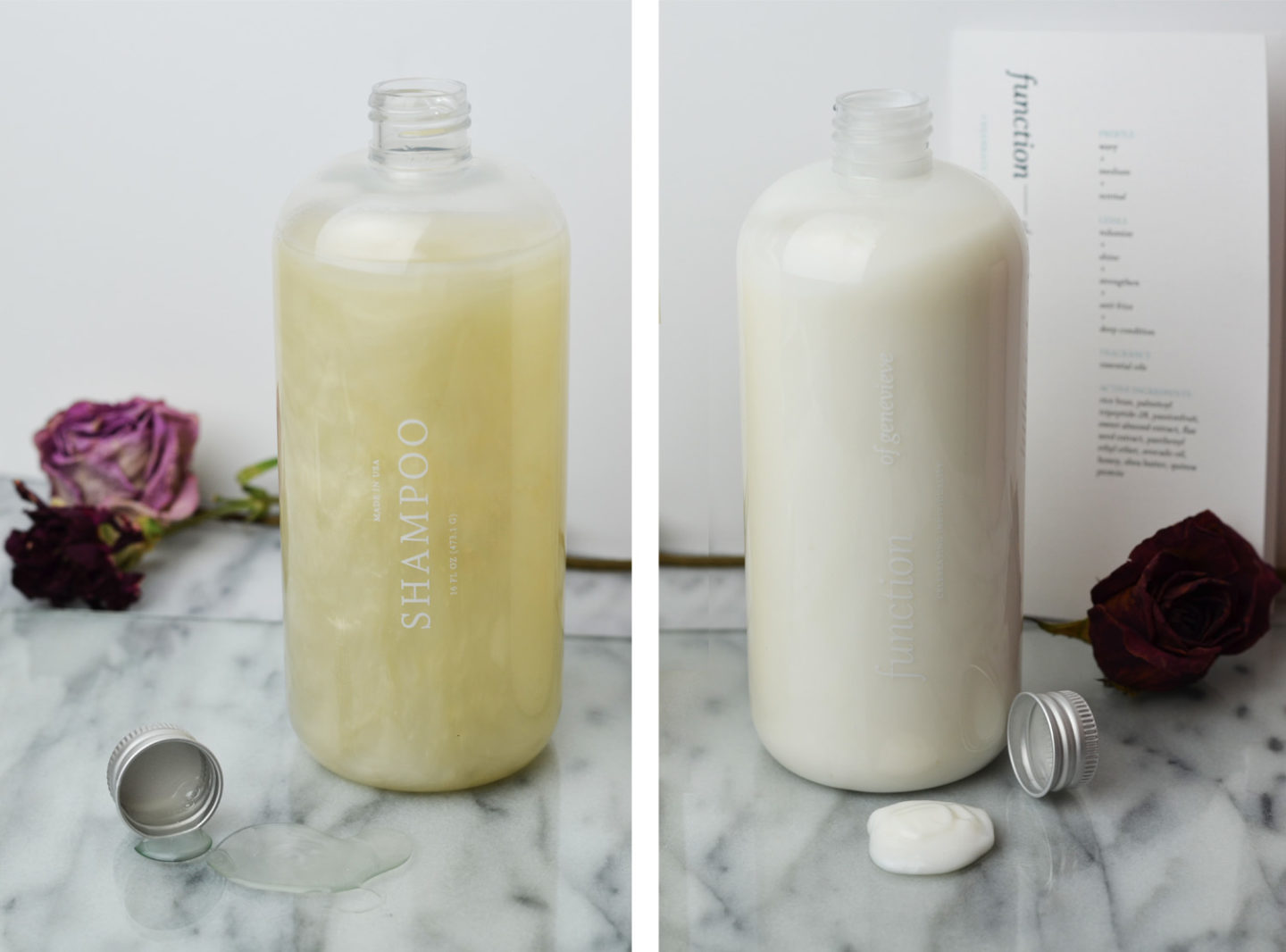 I curated my own custom blend of hair care products to restore and rejuvenate my tired hair…
When I was younger I had amazing locks. As I got older, those locks became dull, flat, and brittle. After years of taking vitamins, doing hair masks, and switching between all sorts of shampoos and conditioners, I finally realized what was truly wrong with my hair. My shampoos and conditioners, duh! They weren't good for my hair! I never realized that the ingredients in my hair care products were stripping my hair of their natural oils and weighing down each strand.
One of my biggest grievances with my previous shampoos was how my hair knotted up so easily. I tried to make up for that by buying "ultra hydrating" conditioners, which only made my hair greasy and oily after a few hours. You are not supposed to wash your hair every single day because that can also damage your hair, but I didn't know of any affordable alternatives. High end shampoos were out of my price range, so I settled for inexpensive products instead. Thanks to my coworker, Brit, I found an amazing alternative: Function of Beauty.
Function of Beauty allows you to personalize your shampoo and conditioner to your needs, and for a reasonable price! I made my custom shampoo and conditioner with detangler so I would no longer have to deal with knotted hair. Now, when I get out of the shower, I don't have to force my comb through my hair, or use excess detangler! There are seriously no tangles in this gloriously soft hair. Function of Beauty is conveniently priced. I purchased my customized 16 oz shampoo and conditioner set for $46.
Create Your Own Custom Blend
What I love about this hair care line is that you make your own formula to cater to your needs. You are able to dictate everything from the color, fragrance, fragrance strength, and the problems you want to target with your shampoo and conditioner. You can make your shampoo and conditioner unique to you! 
It all starts with a quick quiz on Function of Beauty's website. All you have to do is select your hair type, structure, and moisture level and then provide them with five specific hair goals you want to achieve. My goals were to volumize, increase shine, strengthen,  prevent frizz, and deep condition my hair. The last three steps of the process are the most fun – choosing the desired color of the shampoo and conditioner, customizing the fragrance, and finally, naming the product. I opted for dye-free hair products and chose the recommended scent of essential oils.  I named my customized formula after me, too! Seeing my own name on my shampoo and conditioner bottles is honestly so cool. 
Testing Out My Own Formula
The smell of my shampoo is seriously so amazing. When the steam from the shower mixed with the essential oils in my shampoo and conditioner, I could feel my skin tingling. It felt so refreshing. A little product goes a long way, too. I didn't have to use as much product on my hair than I usually do with my inexpensive shampoos and conditioners. My hair feels lighter than ever!
My Final Thoughts
After discarding my generic shampoo and conditioner, I can honestly say I will never go back! Now that my hair is cleaner than ever before, and not weighed down by generic hair care products, I don't feel the need to wash it every single day. I can finally use my dry shampoo and enjoy the 'Ouai' it makes my hair feel. (see what I did there?)
My hair looks amazing, smells like heaven, and feels smoother than ever! No generic brand has ever been able to achieve this for me. Making the switch has made my shower time more enjoyable and I can really see the difference during the day. I could not be more thrilled!
Order your own set and get $5 off with my unique referral link:
genmcord.functionofbeauty.com