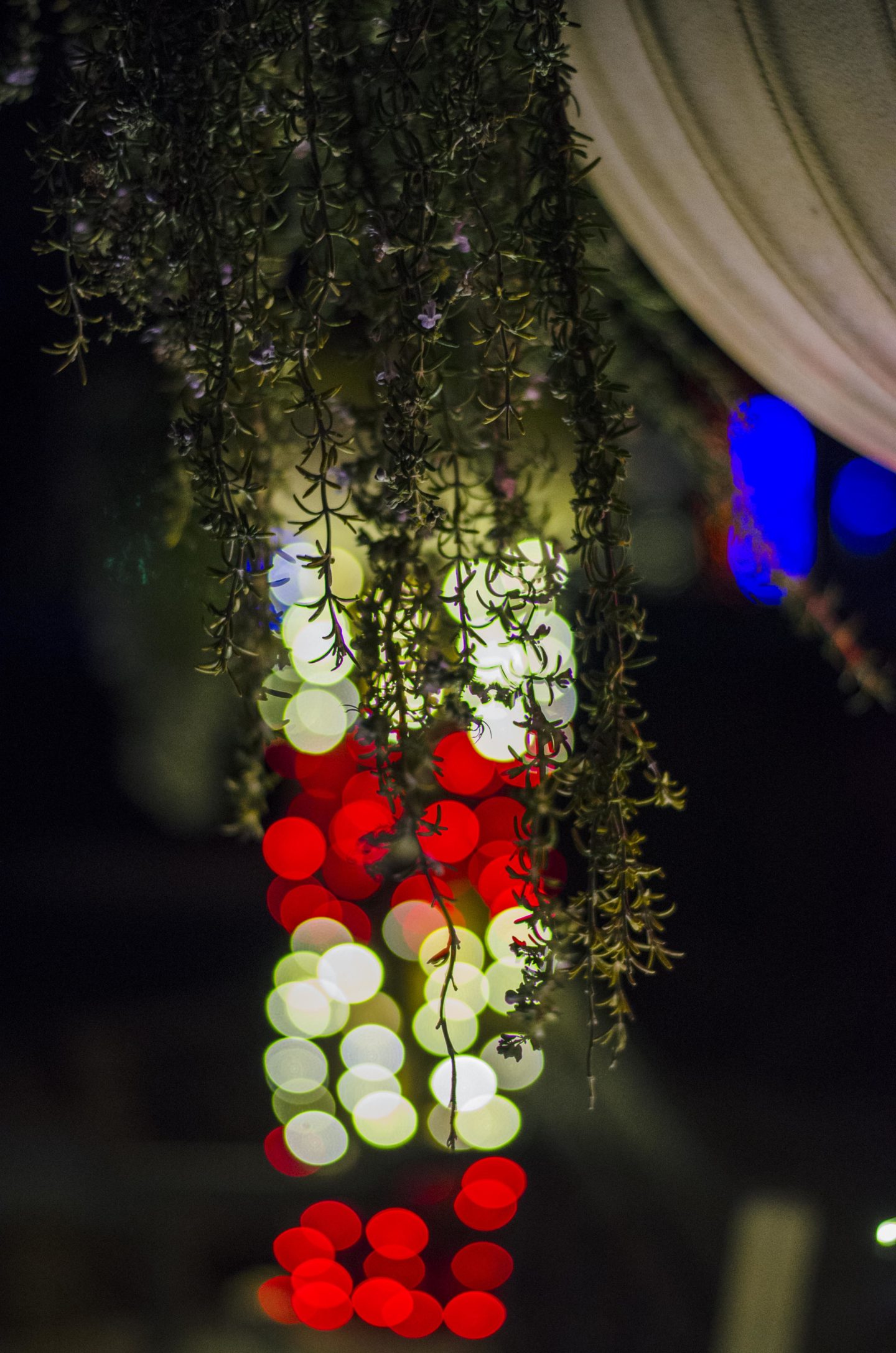 Christmas has come and gone again, which makes me pretty sad.
I feel like I've been distracted by many things that I never had a chance to dive into the Christmas spirit, this year. Nevertheless, I had an awesome holiday. I spent it with the ones I love and had a ton of fun. Those of you who follow me on Snapchat may have seen my ascension into the rank of "Coolest Person Ever." If you missed out on that, I'm so sorry!
My family is incredibly thoughtful and they got me some pretty sweet gifts year. For the record, I told everyone to get me NOTHING, but no one listens. Anyway, I loved my gifts, so naturally, I wanted to share them with you.
Blue Velvet Booties
My mom knows that I am a sucker for anything blue, and since I don't have a pair of blue boots yet, she bought me a pretty darling pair of velvet booties for Christmas.
ASOS Denim Jackets
I've always loved denim and denim jackets. That's one wardrobe staple that I've never lived without. Those of you who have known me since middle school and high school will probably remember me with my black stud belt & denim jacket. (I cringe just thinking about those days lol.) 
I've been looking for the perfect oversized denim jacket and after months of searching, I found the perfect one on ASOS. As an added bonus, I found this denim borg jacket. I bugged Pat to get it for me as my Christmas gift, haha. 
Over-the-Knee Boots
The over-the-knee boots from this posts are actually my sister's. I don't have my own, so I've been borrowing hers. Don't worry, I did ask her if I could borrow them lol. My incredibly thoughtful parents thought that I should have a pair of my own, so they started on their search. Thankfully, they found a pair with a chunky heel, which I prefer with this style of boot.
Wonder Woman Pop Figure
If you didn't already know, Wonder Woman is my favorite female superhero. One of my friends took note of this and sent me my own DC Wonder Woman Pop Figure for Christmas. (Thank you!!) I actually got the one with the sword and shield, which I personally like more than the one with the Lasso of Truth. She is my new favorite Pop Figure in my collection.
Champion x UO Baseball Cap
My sister knows I am a sucker for hats – baseball caps in particular. She popped over to Urban Outfitters and bought me this black baseball cap for Christmas and I have been wearing it nonstop. It comes in various other colors, as well, for those of you who prefer to have more color choices in hats.
YAMAHA RX-A870
Hands down the best Christmas gift of 2017 – and all the credit goes to my Dad and Mom. As most of you know, I am a homeowner and a music/movie junkie, but my home theater has been pretty underwhelming since my TV is new and my receiver is basically from the dark ages. This new bad boy has forever changed my world, haha.
Thank you, everyone, for all the wonderful Christmas gifts. They mean the world to me!
What were some of your favorite Christmas 2017 gifts?