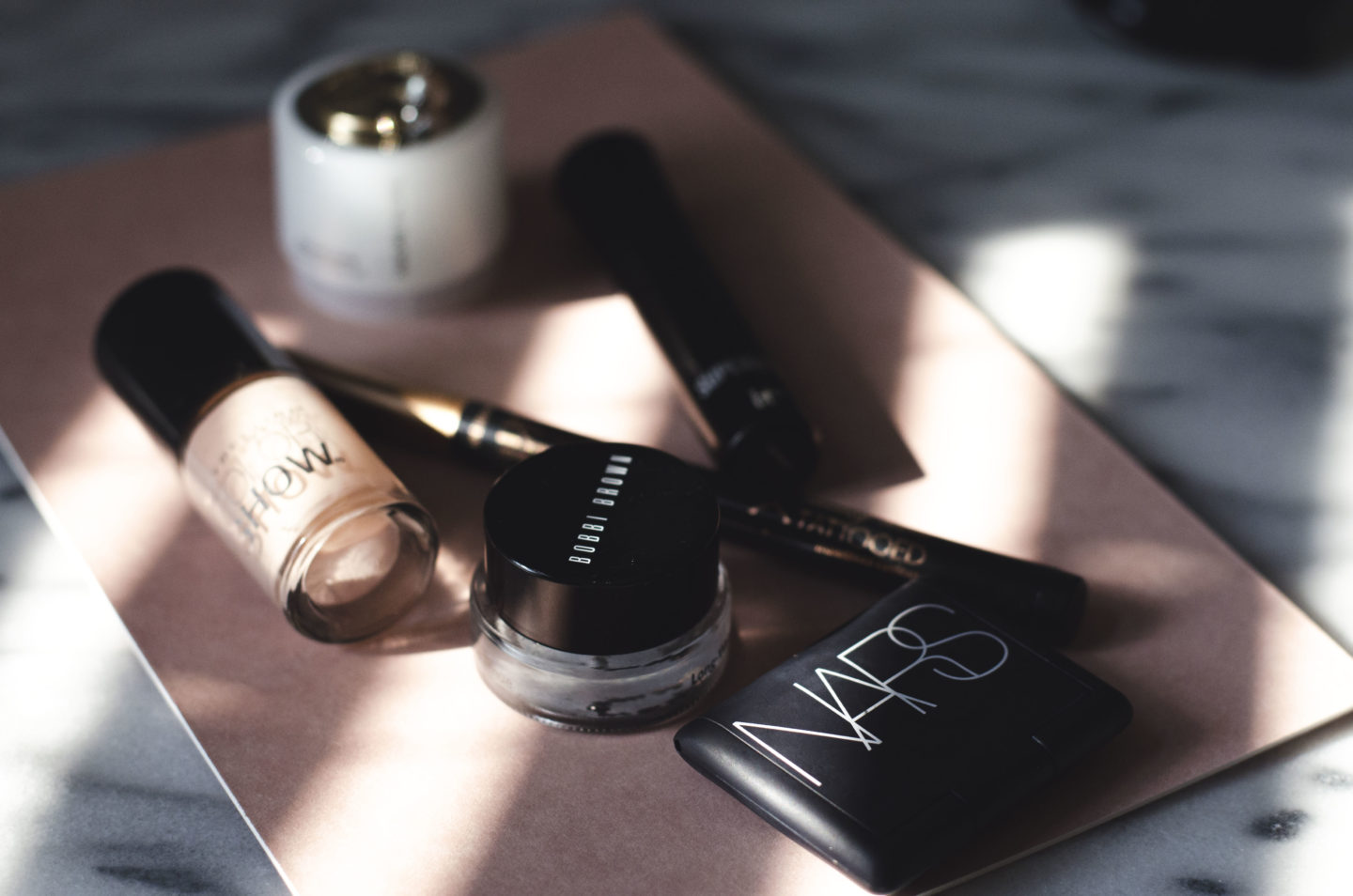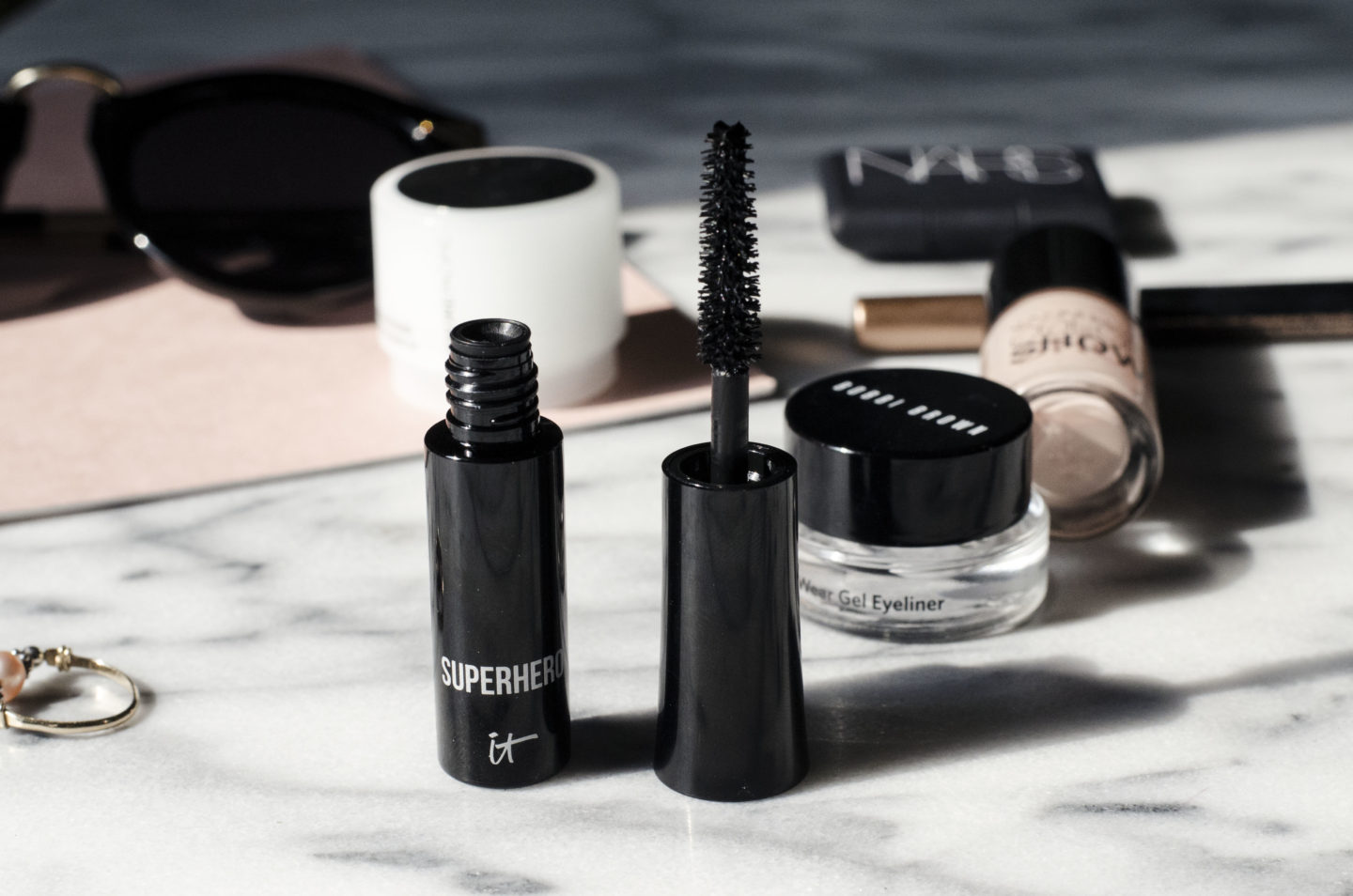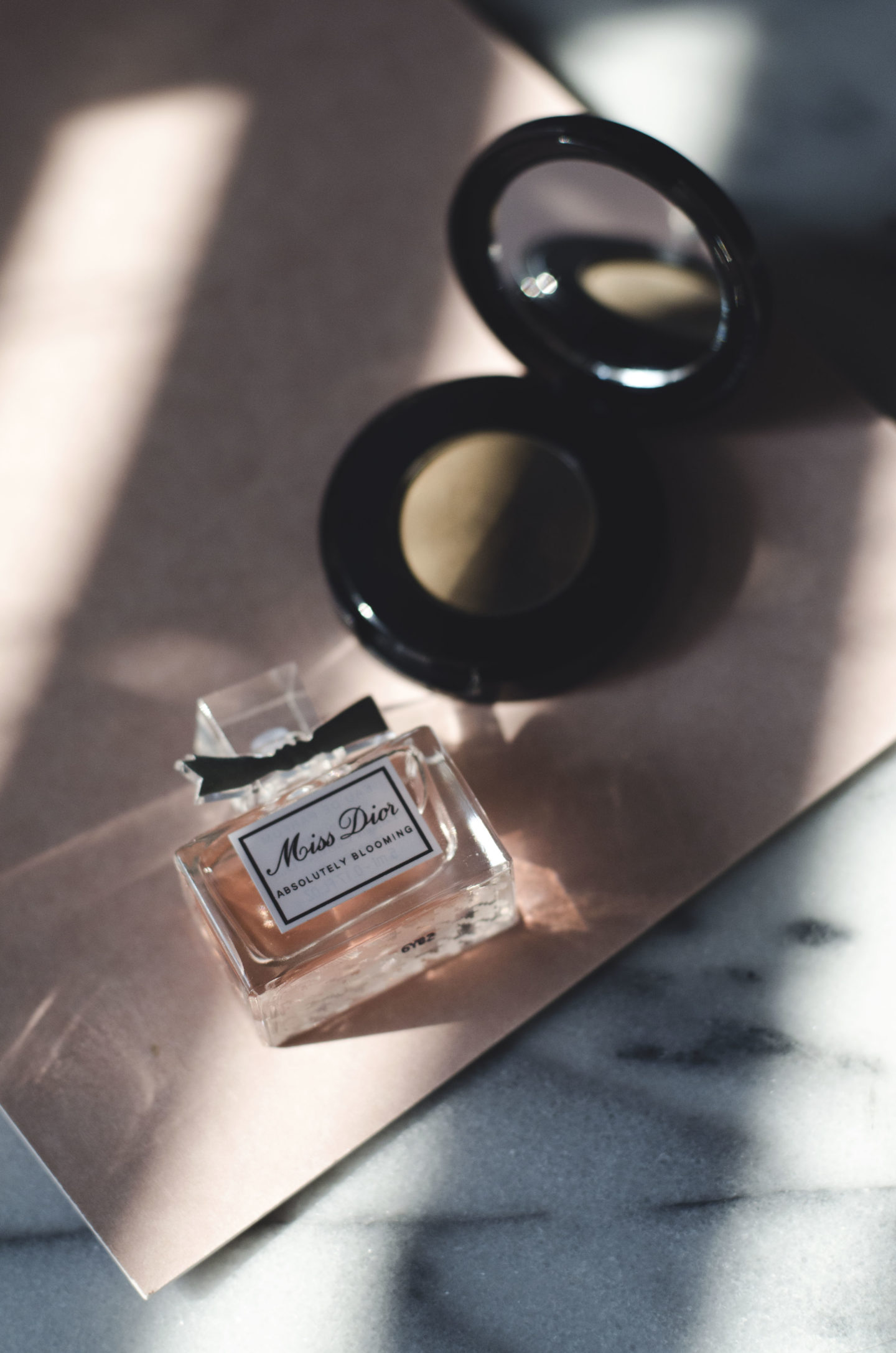 August is almost here, so I wanted to share with you some of the things I find myself regularly reaching for.
But I am not going to do that. Instead, I am going to give you the run down of what is to come in the next few weeks. If you are curious about the products in these photos, skip to the bottom of this post. 
This weekend, I am making my way over to the Outer Banks for a fun-filled family weekend. We are leaving early Friday morning and coming back on Sunday. I'm eager to make my way back to the beach as Charlotte is pretty far away from the ocean. Myrtle Beach is the closest beach around, but it's crowded, dirty and too mainstream. (Sorry if you are a Myrtle Beach fan). I love the OBX because of its serenity and quiet.
On Saturday, August 5th, I will be walking the catwalk in the Art Meets Fashion show in Charlotte. I'll be walking for Malou Cordery, my mom, who is a recyclable designer. I haven't strut on the runway in a while so I'm excited to be walking once again. I usually do my own makeup for these things, so maybe I'll share some pictures if you guys are interested.
From August 7th through the 10th, I'll be in Indianapolis for work. It's been almost two years since I've flown for work, and I love flying. I think we're going to the Indiana State Fair after work on the 8th. I'll probably practice shooting in manual while I am there.
On the 18th, we are driving down to Charleston for my birthday weekend. (My birthday is the 20th!) The total solar eclipse is also on the 21st so we are going to stick around to see that and then make the drive home. 
A few weeks later, we fly to New York!
August is going to be intense, yet an exciting month, especially for this blog! Keeping myself busy will help propel me forward and I am thrilled to see where I am by the 31st. Btw, all the photos in this post were shot in manual. I'm starting to get the hang of it!
Okay, now here are the goods:
What are you looking forward to next month?