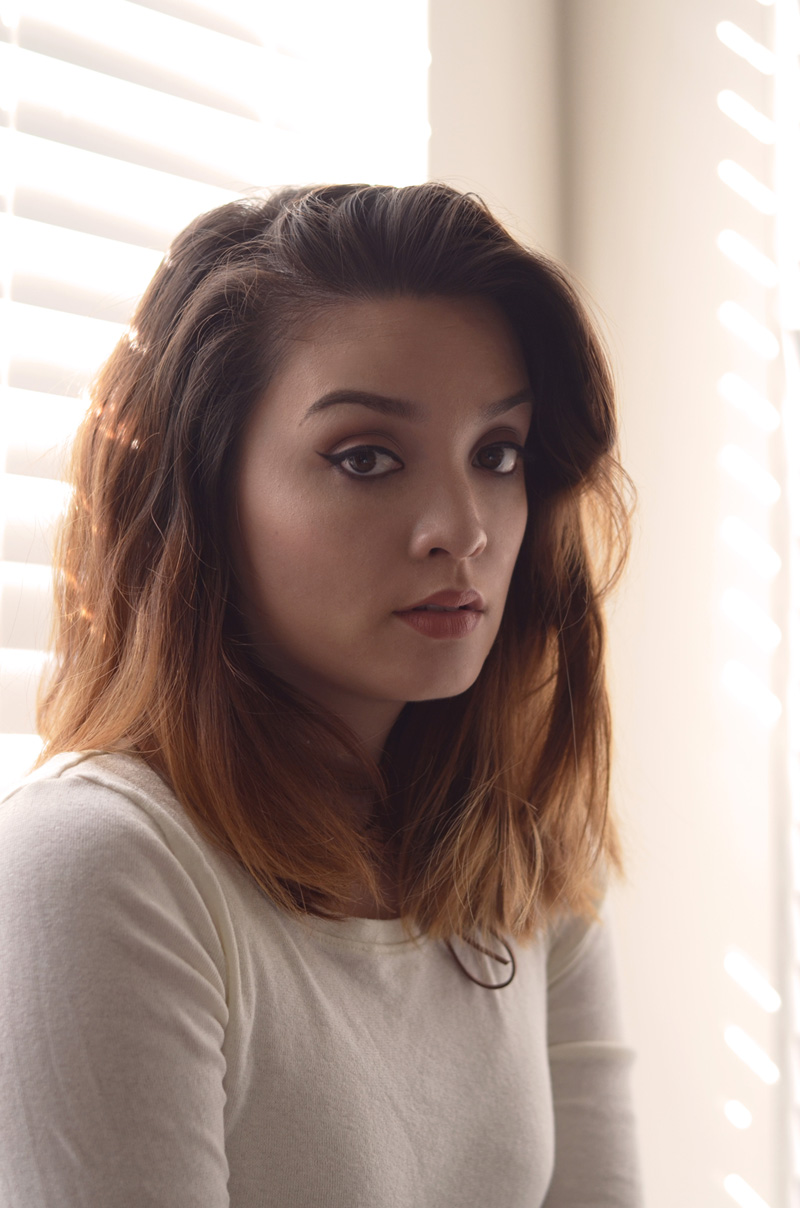 It's important to take a few steps back and remember what your passions are…
In the last couple of years, I've started really honing in on my true passions. I've rediscovered my immense love for photography, and while I am no expert, I feel like I am getting better every time I pick up my Nikon D5100.
When I was younger,  I asked my dad to buy me a disposable camera when we were visiting my grandfather in California. I took pictures of my mom at La Jolla beach with her big white hat, and my grandma smiling and hugging her. It was then that I realized I loved taking photos of the world around me. Buying disposable cameras became a regular thing for me. I'd snap pictures of people dancing at Filipino parties and pictures of my friends being silly, or doing their own makeup.
My dad noticed my love for photography when I started blowing through disposable cameras like crazy and constantly had images to print. Not all the pictures on the roll were usable, nor all that wonderful, so he took me to Best Buy when digital really started to take off. He bought me my first camera, a Sony Cyber Shot. He let me pick it out, but he also explained the different specs to me to make sure I got a camera that would last me years. I wish I remembered exactly what model I had, but it was bulky, black, had 16x zoom, with a very small digital preview screen.  I remember proping it up on my furniture to record vlogs and to take photos. I used to experiement with angles and lighting, in my portraits. This was also around the same time that I really started getting into makeup. I would spend an hour or so, 'prepping my face' and then take a ton of selfies, before selfies had a name. When I got a perfect photo, I'd post it to my MySpace, where I shared my photography with the world.
When I was a junior in high school, I was so wrapped up in impressing colleges and making myself look impressive on paper, that I forgot all about my camera and my photography. My camera was so old and outdated by then, and most people I knew had already invested in a DSLR. My Cyber Shot was a thing of the past. It wasn't until I was a sophomore in college when I realized I wanted to start blogging. I knew I needed a camera so I started looking around online for a cheap DSLR. A few months went by and I had no luck, until one day when I expressed my frustrations with a friend who happened to have a camera body he wasn't going to use. I wrote him a check and never looked back. As a gift, my dad bought me a 18-200mm lens, but in most of the pictures I take now, I use a 50mm lens that I am 'borrowing' indefinitely from my younger sister. Shhh…
I also bought myself a remote so I could take photos without having to keep running back and forth with a 5 second timer. This way, I can pose myself and take pictures accordingly.
Being in front of the camera is not as easy as it looks. You have to have the right attitude and posture for a photo to convey a convincing message. I'm so used to squaring myself off in photos, and on the runway, but there are so many other poses out there that I need to start implementing in my photos. For now, I am both model and photographer in my own work, but that won't stop me from learning more about being behind the camera, and also learning new poses in front of the camera.
Would you guys like to have some self-portrait tips? Comment below and let me know!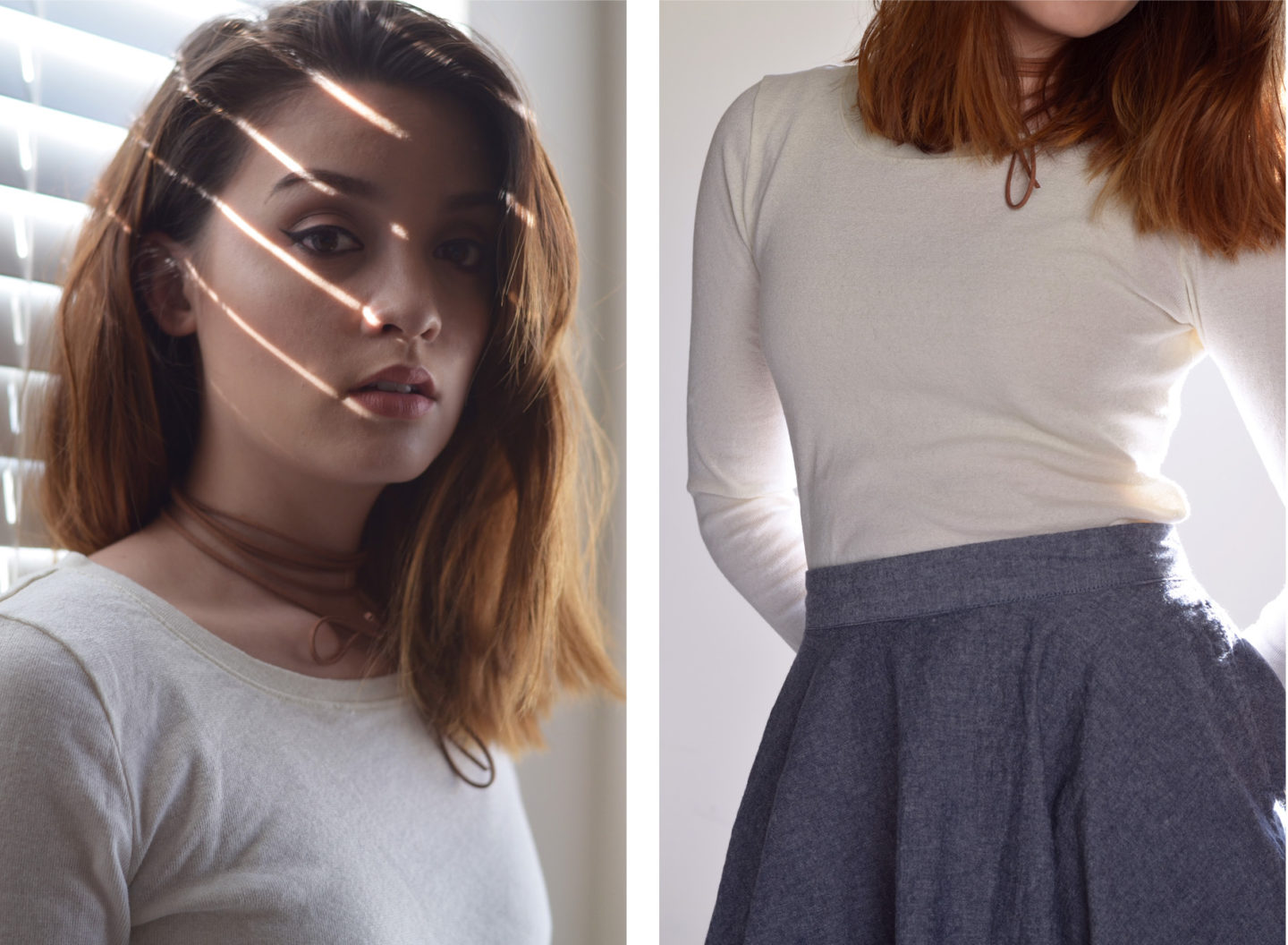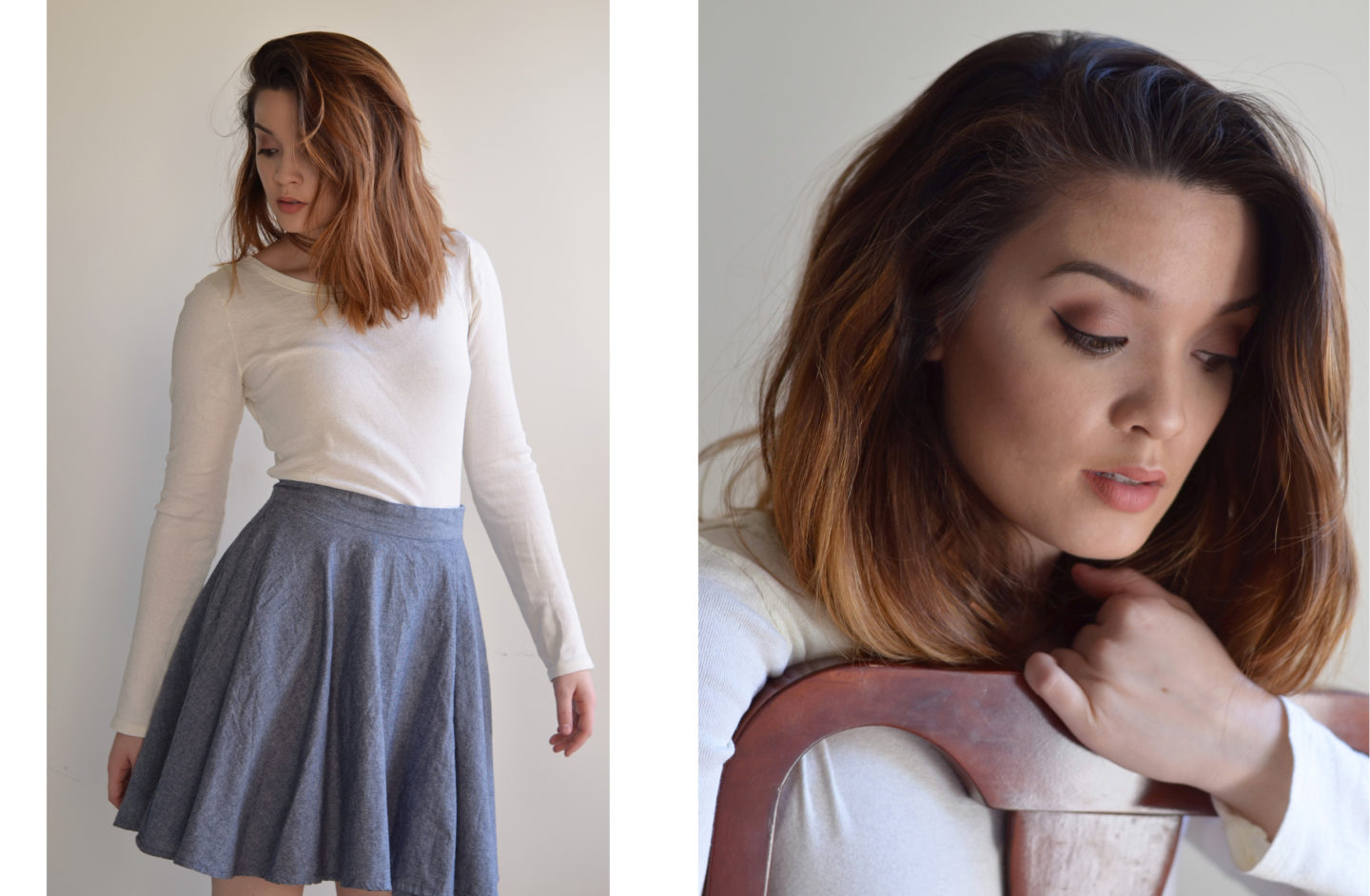 Shop This Look