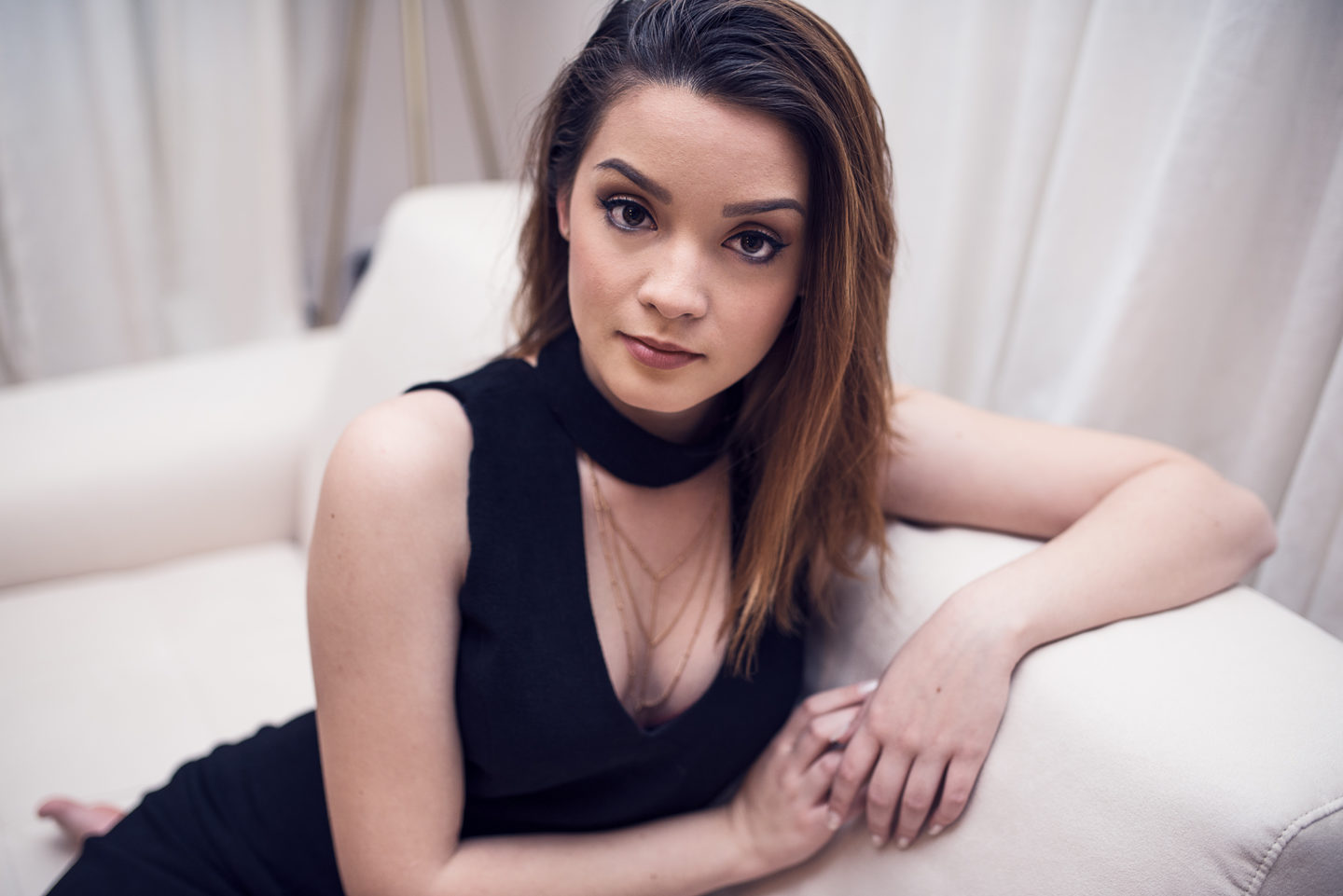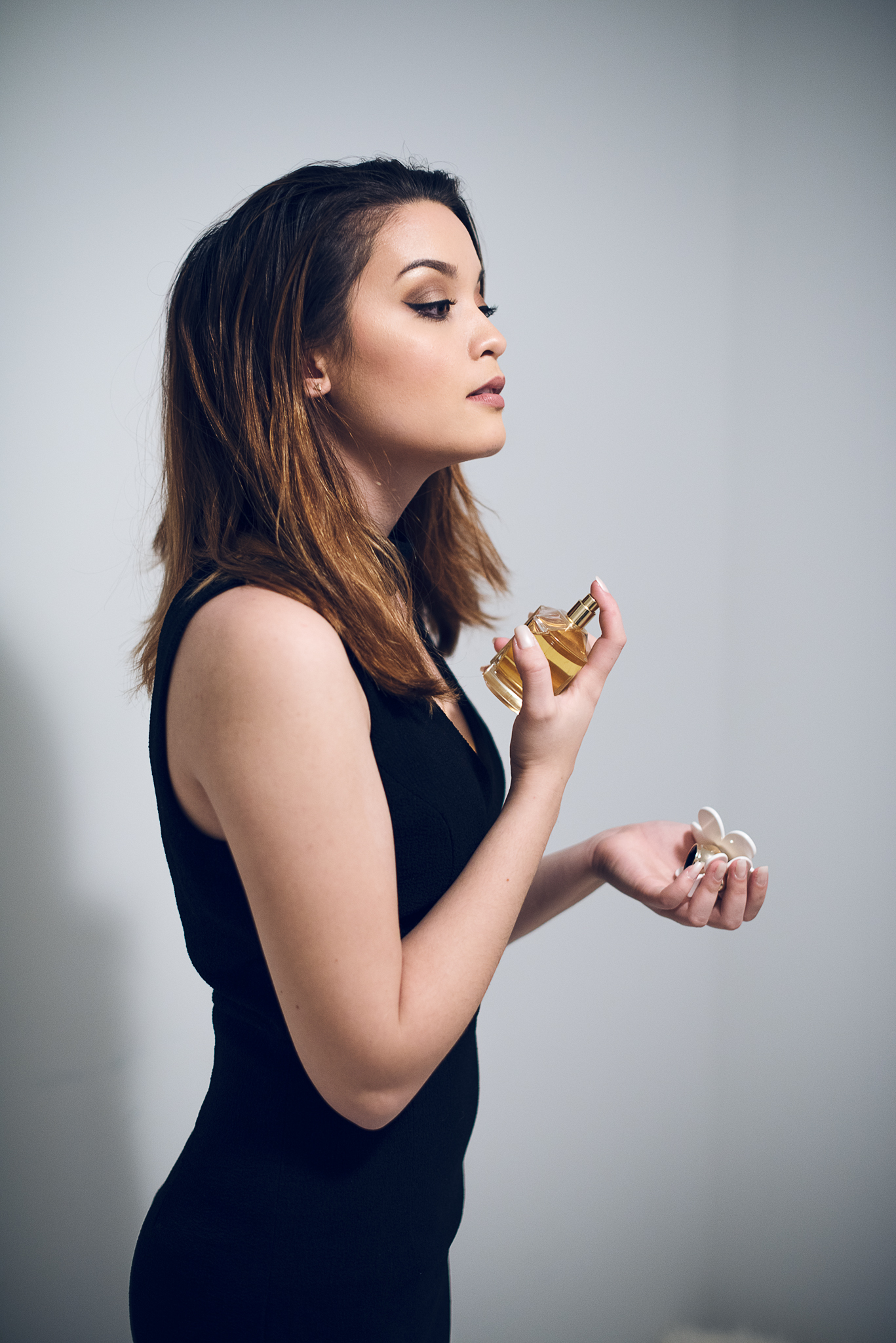 Valentine's Day is approaching and whether it's your first or 100th date, you always want to feel poised and sexy.
Now, what constitutes sexy? Easy: Confidence. Wear what makes you comfortable, what represents you and what will make your mirror-on-the-wall scream, 'slay!' When you are deciding what to wear, ask yourself a couple questions:
Who are you? 
What is your style?
As cliché as this is, dress to impress but wear whatever you feel comfortable in (but please, no PJs or gym clothes). Don't wear something you wouldn't normally wear; you will feel awkward and in turn, look awkward. Just be yourself.
Another mega confidence booster is – you guessed it – lingerie. Lingerie is a huge contributor to how you feel about yourself. When you find the perfect piece, you feel like a million bucks, and who doesn't love a million bucks? Check out Intimates Company, Adore Me, for the perfect pieces to make you feel confident at your next soirée.
"Life's Too Short to Wear Mediocre Underwear."
If you are looking for something more casual, consider a beautiful sweater dress, tights and booties to create a stunning casual look. Accessorize with studded earrings, a long layered necklace, and minimalistic rings!
 ❖ ❖ ❖
Show me all your Date Night outfits by using hashtag #BlueAugustine.
Photos by Susan Hang
All opinions and styling are my own. Thank you for all your support.