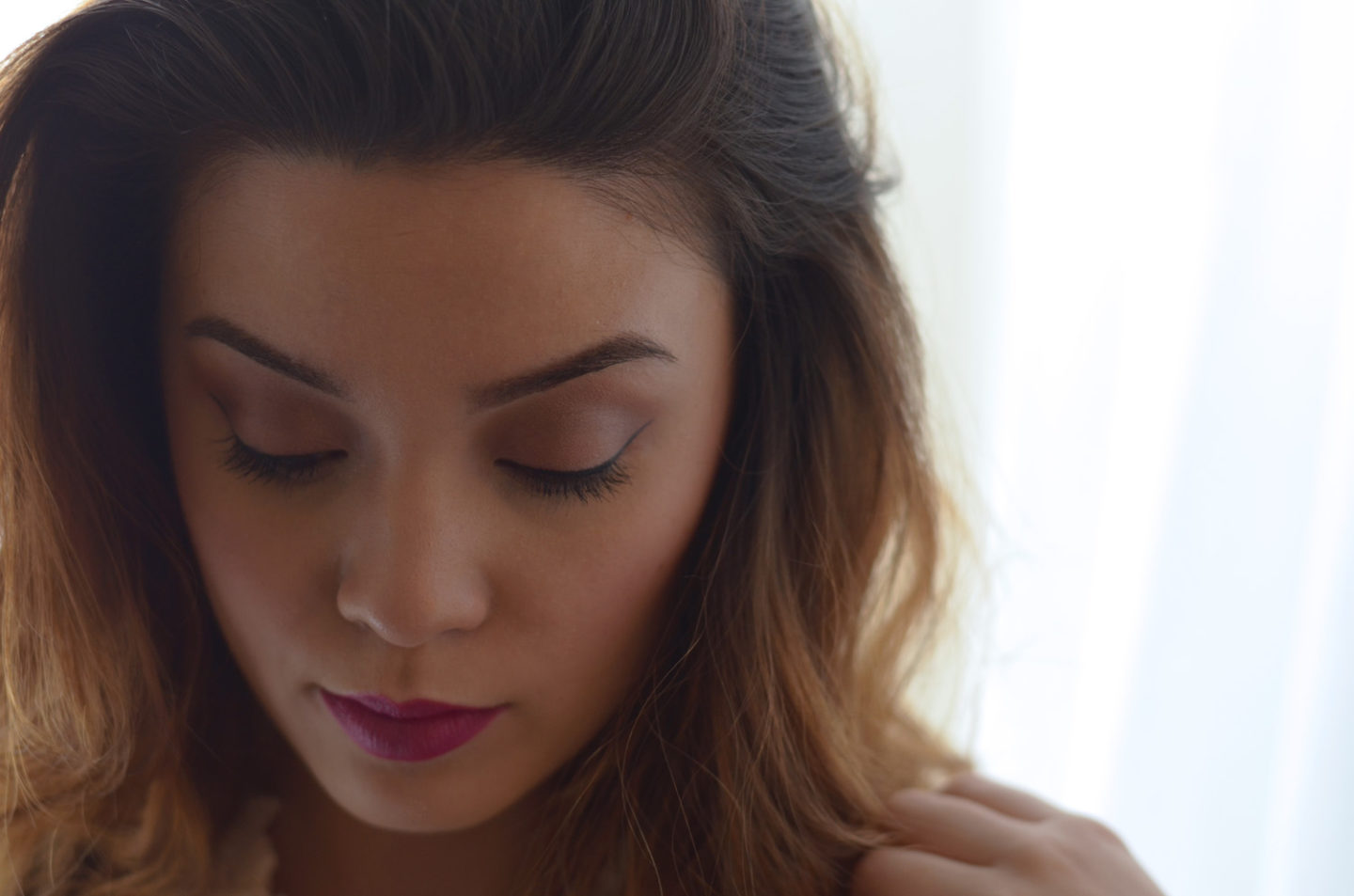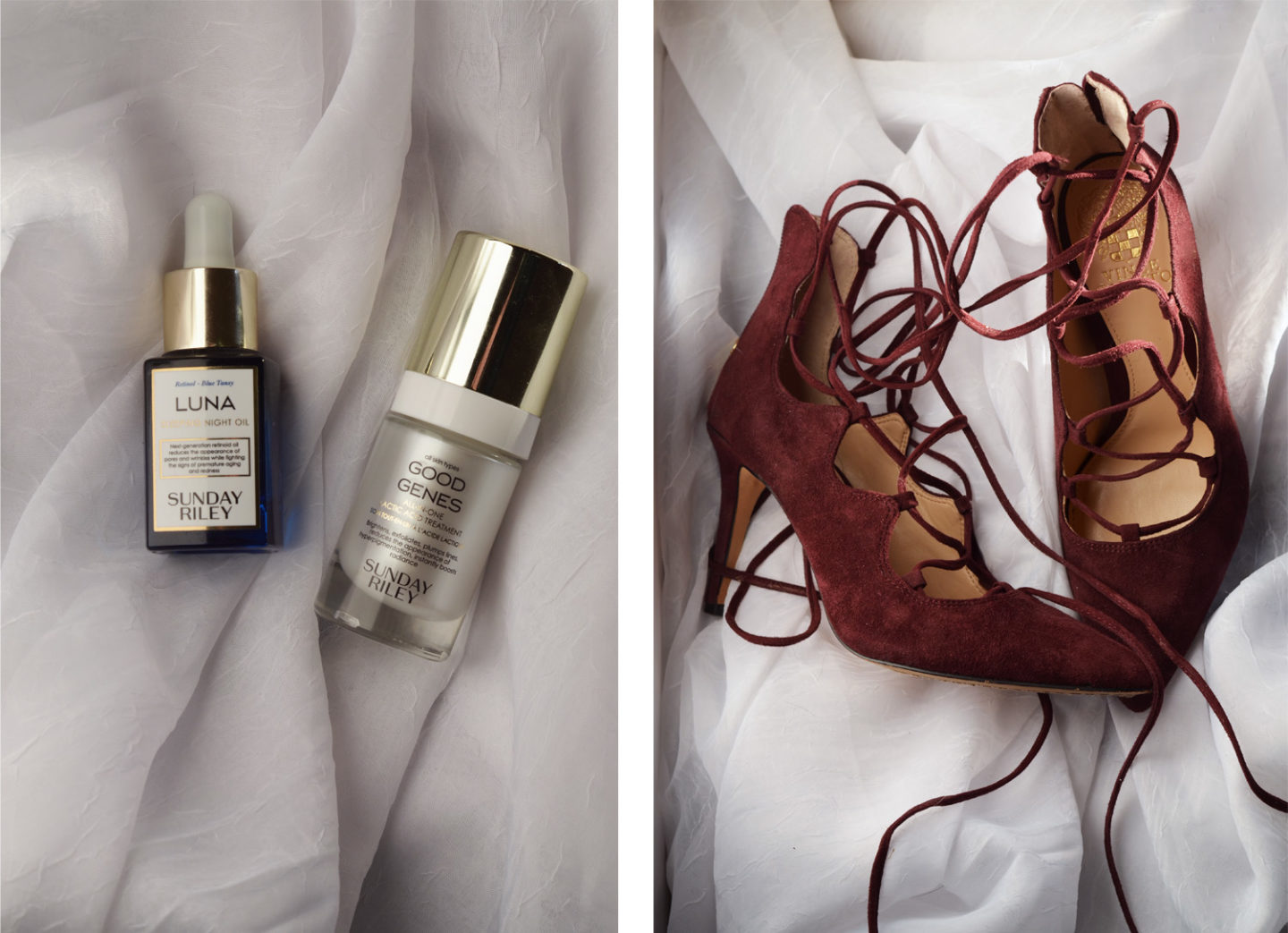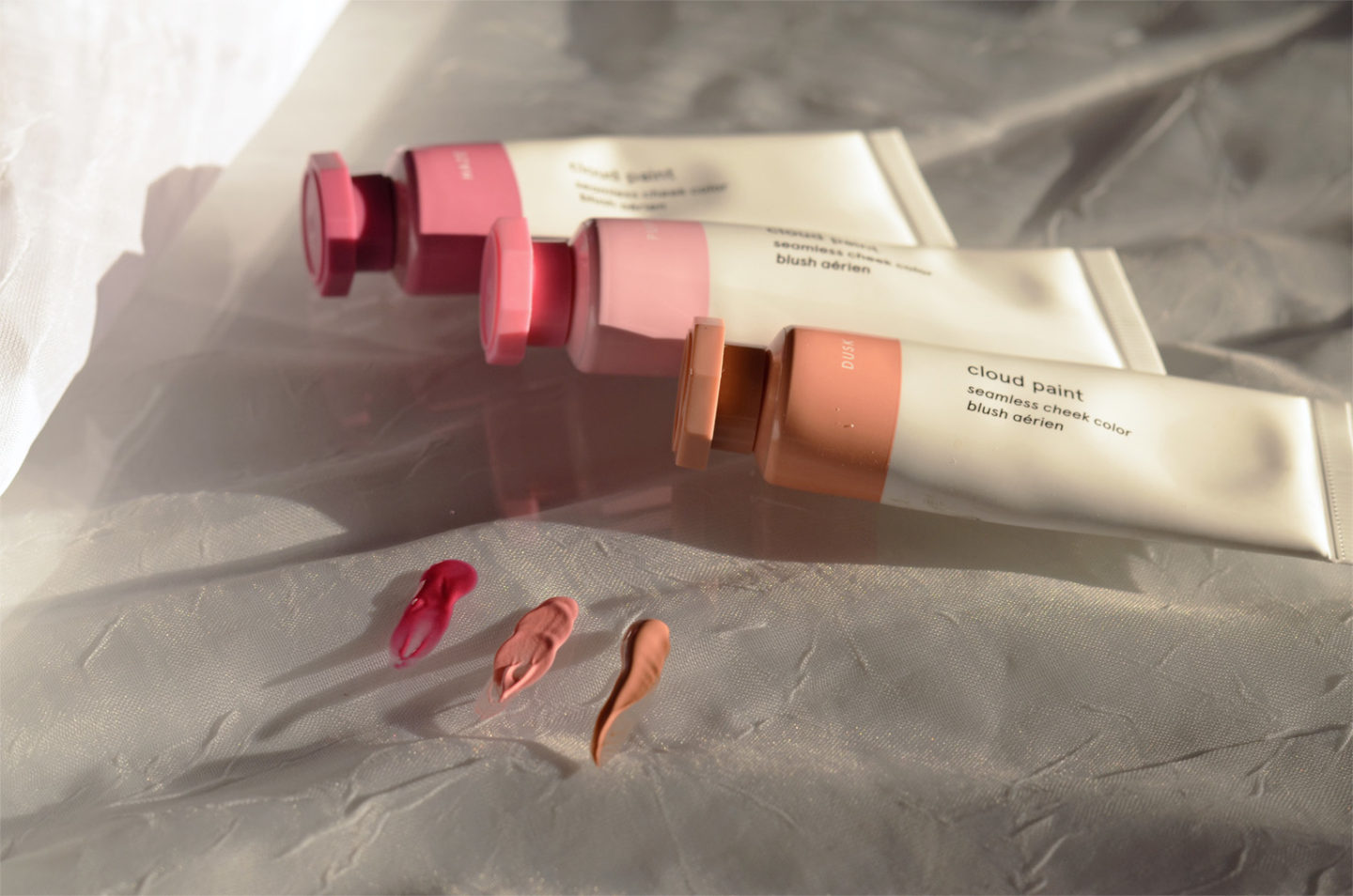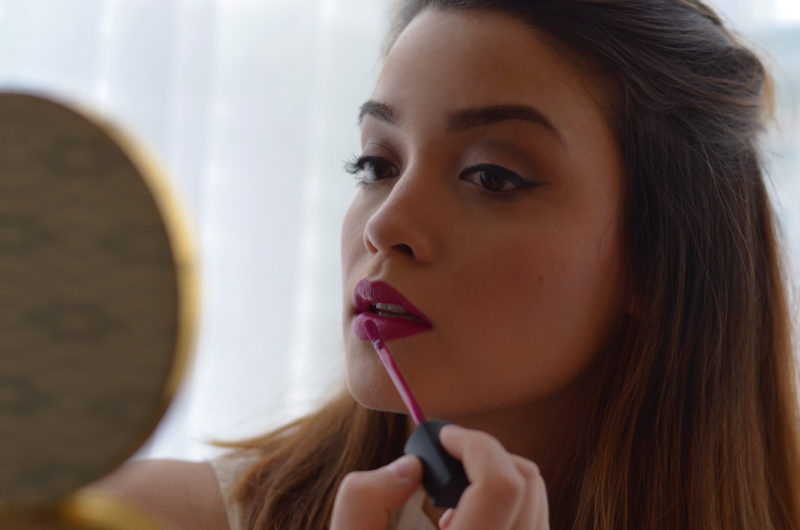 I wanted to share a few of my favorite things…
SUNDAY RILEY
‣ l u n a  o i l
In the Winter, my skin just goes berserk. If it were not for Sunday Riley's Luna Oil, my face would be unrecognizable. This has made its way into my everyday night time routine. I'm a huge fan of blue tansy because it's anti-bacterial, anti-inflammatory, and moisturizing – all great things for the skin! It also helps that the aroma is so relaxing; it's perfect to apply before bed, especially if you have a hard time sleeping.
‣ g o o d  g e n e s
This lactic acid treatment is perfect for applying at night, after luna oil. When you wake up, your face will look plumper, smoother, and more radiant. Sephora sells Luna Oil and Good Genes together in the 'Power Couple Duo' kit, so I stocked up on two more boxes since it's very affordable.
MAROON
‣ h e e l s
Shoes. Shoes. Shoes. I play zero games when it comes to my shoes. I have so many shoes, they don't all fit in one closet! Sure, some people can't stand my hooves of choice, but this season, I am going to be wearing the hell out of these Vince Camutos! This color is just so stunning and they are seriously so comfortable.
‣ l i p s
Last year, deep nude colors were a favorite look. This spring, I am really into Maroon lips. During fashion month, I kept seeing images of models who rocked the maroon lips and I just fell in love.  My personal favorite look is the 'fresh faced' or 'no-makeup' look with a statement lip. In my picture, I am wearing Le Metier de Beaute Moisture Matte Lip Creme in Ricochet.
GLOSSIER
‣ c l o u d  p a i n t
If you told me that someday, I'd be adding cream blushes to my makeup repertoire, I would have never believed you. Since I was 12, I've tried all kinds of blushes, but the experience I had with cream blushes in the past was not good. With these babies, a little really goes a long way.
‣ h a l o s c o p e
I am obsessed with highlighters. The shinier the highlight, the better! When I heard that Glossier sold their own highlighter, I got the shade 'Moonstone' since that one had been sold out for a while. I actually use it for more than a highlighter. I add it to lipsticks to give it a 3D effect, add it as a brow bone highlight, and I also mix it with my moisturizer from time to time to make my skin look like it has a natural glow!
‣ b o y  b r o w
I honestly prefer flaunting my arched brows. I've never had thick bushy brows, which are very en trend right now. Thankfully, my brows are not so thin that they are non-existent, but they are thick enough to be classified as 'bushy boy brows'. However, I don't always feel like taking my ABH Dipbrow Pomade, or my Wunderbrow, and filling in my arches. I prefer my Glossier Boy Brow on my lazy days. Sometimes, I use it just to give my brows so extra volume after using my ABH pomade.
‣ s k i n  t i n t
So with the skin tints, you have to go a shade darker. I'm as pale and can be, but the shade, light, made me look like the undead. I think that because this is a sheer liquid tint, it just needs to be a shade that is a bit warmer than your skin, so go one shade darker. This stuff doesn't have full coverage, obviously since it's a sheer tint, but it does give your skin a dewy and healthy glow. I definitely think you should give it a try!
Get 20% off your first Glossier order here:
<http://bff.glossier.com/eZRyf>
What are you guys loving this Spring?
Let's chat!
Shop This Look