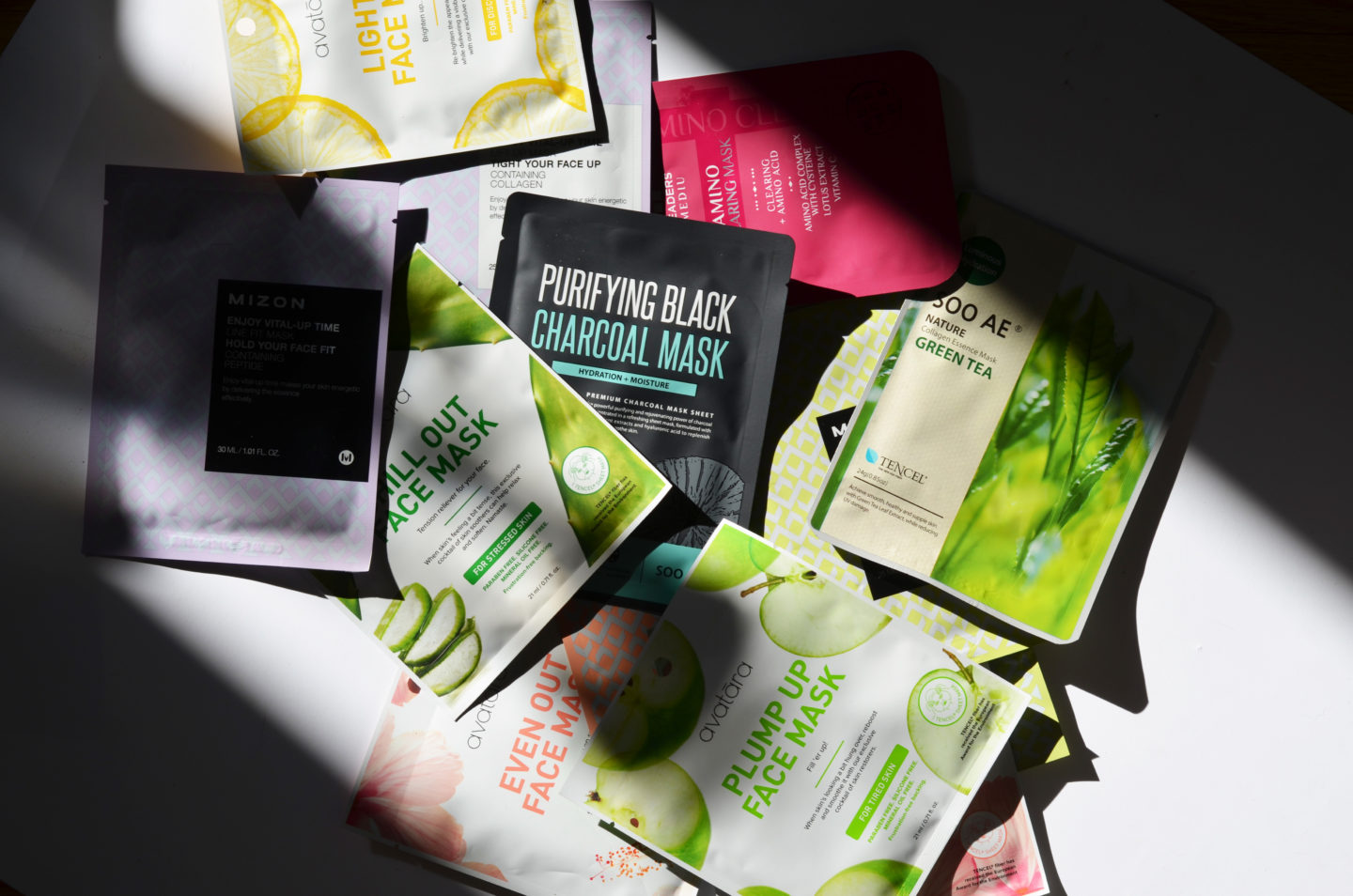 Face masks are a convenient way to pamper yourself while giving your skin the care it needs!
Sheet masks are my personal favorite skin care treatment to help with my own skin care concerns. I love how each one targets different areas of focus: skin hydration, excess oils, minimizing pores, removing impurities, etc. Face masks vary in price based on brand name, availability, and ingredients, but you can get yourself some great sheet masks for less than $5 at Target, especially since the Peach & Lily for Target collaboration is starting to roll out in all stores, nationwide. The Target by my house finally has a Peach & Lily section in the Beauty area, so obviously I splurged on a bunch of sheet masks since my own collection was getting low.
After a hard day at work, or a long work week, I like to sit back and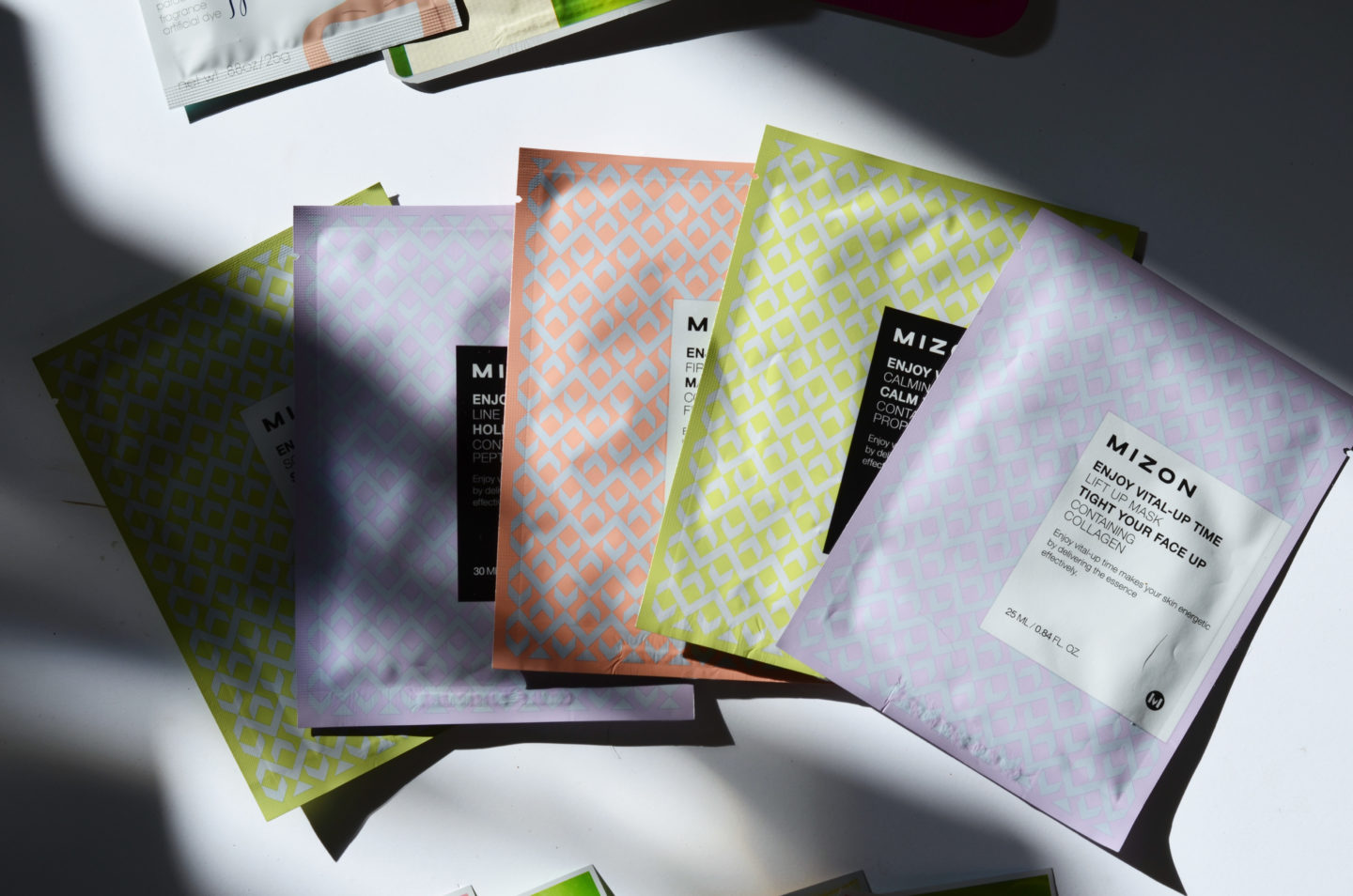 relax on the couch while I let my face masks do their magic. Yesterday was a particularly challenging day since a fourth bird broke into my home. Somehow, they get inside and fall down into the subfloor and find themselves trapped in my downstairs bathroom fan. If you have been following me on Instagram and Snapchat since I moved into my home, you've probably seen my epic stories starring, the bird and my immense my terror, as I try to vacate these flapping creatures from my home without hurting them.
Needless to say, after I finally got the bird outside, I needed to de-stress so I chose the Avatara Chill Out face mask. The mask had a paper cover, which made it easier to open and apply. Once it was perfectly adjusted on my face, I laid back on the couch and relaxed for an entire episode of Friends. I could feel a cooling sensation all over my face and it was very relaxing and calming. When it was time to remove the cloth mask, my skin had absorbed a lot of the drippy-goodness that was on the sheet, and all I had to do was massage the remaining product into my neck and hands. My face was glowing for the rest of the evening and I loved it.
What are you waiting for? If you need a little convincing, here are three reasons why face masking is great:
Relaxation
There is nothing better than glowing skin. You feel more confident and radiant when your skin agrees with you, but your skin can get tired and dried out for multiple reasons; breakouts, stress, being outdoors, changing seasons, lack of sleep, etc. If you are stressed out, your skin probably is too. Everyone deserves some relaxation at some point during their day, so why not face mask. That's 20 minutes of YOU-time that will definitely be worth it.
Deep Cleansing and Unclog Pores
If you are not on a double cleanse routine by now, you are falling behind. Double cleansing helps to get excess dirt, sweat, makeup and oils off your face that a single cleanse would totally overlook; but even a double cleanse can sometimes not feel like enough. It's nice to just kick back and let your masks work some hardcore magic on your skin to ensure that your face is squeaky clean, and detoxed before bed, or when you wake up in the morning.
It's a known fact that excess sebum and dead skin cause pimples, blackheads and white heads. Using a purifying mask will help keep those pores clean and minimized so you have cleaner skin for longer!
Boost Your Skin Care Regimen
Face masks have a lot of benefits, but they also help increase the efficiency of all your other skin care products. Lotions, ampoules, and beauty oils are absorbed quicker and deeper after face masking. If you mask on a regular basis, you will notice that your products are performing better, giving you top-notch results in a shorter period of time.
What activities do you like to do when face masking?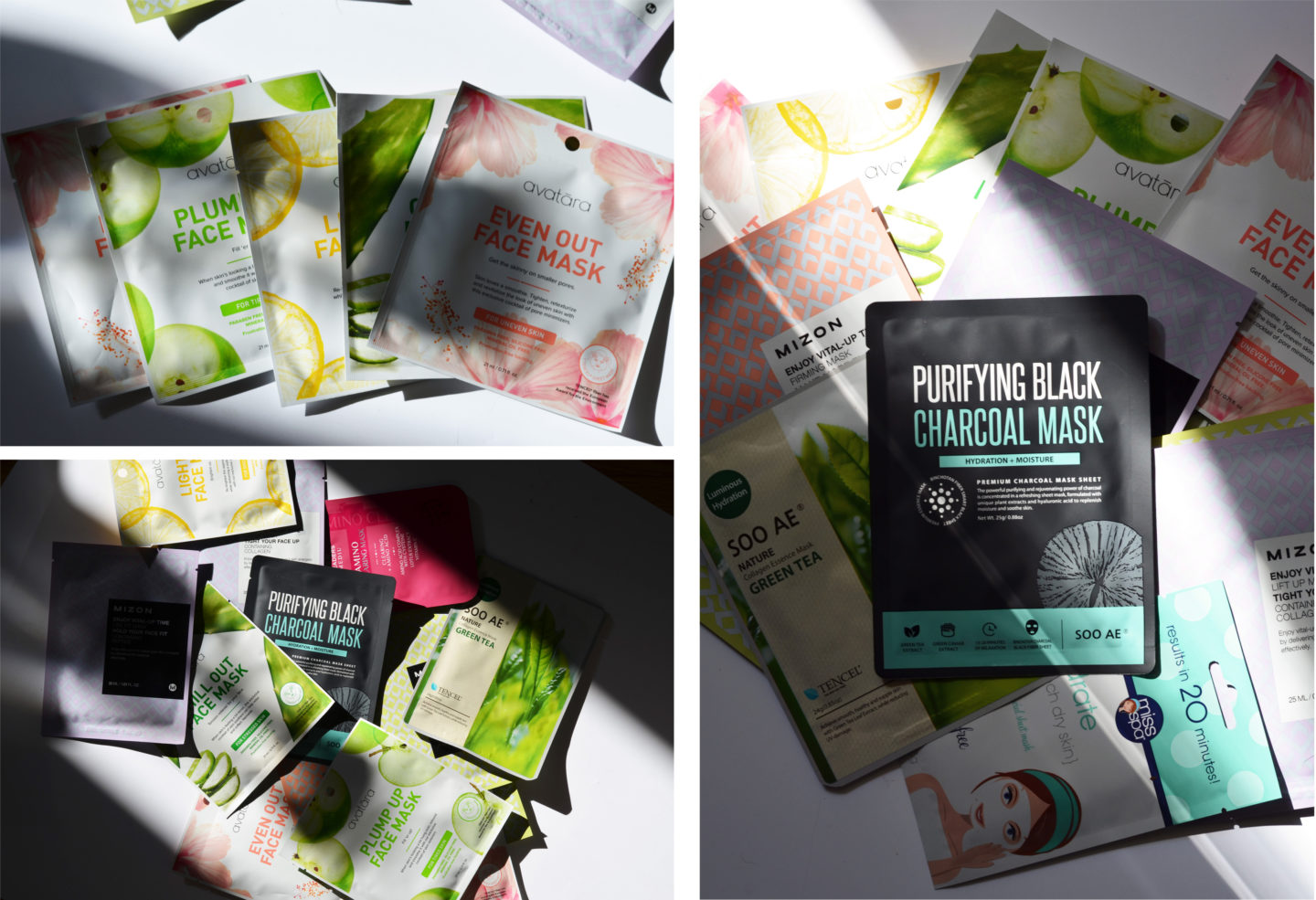 Shop This Look