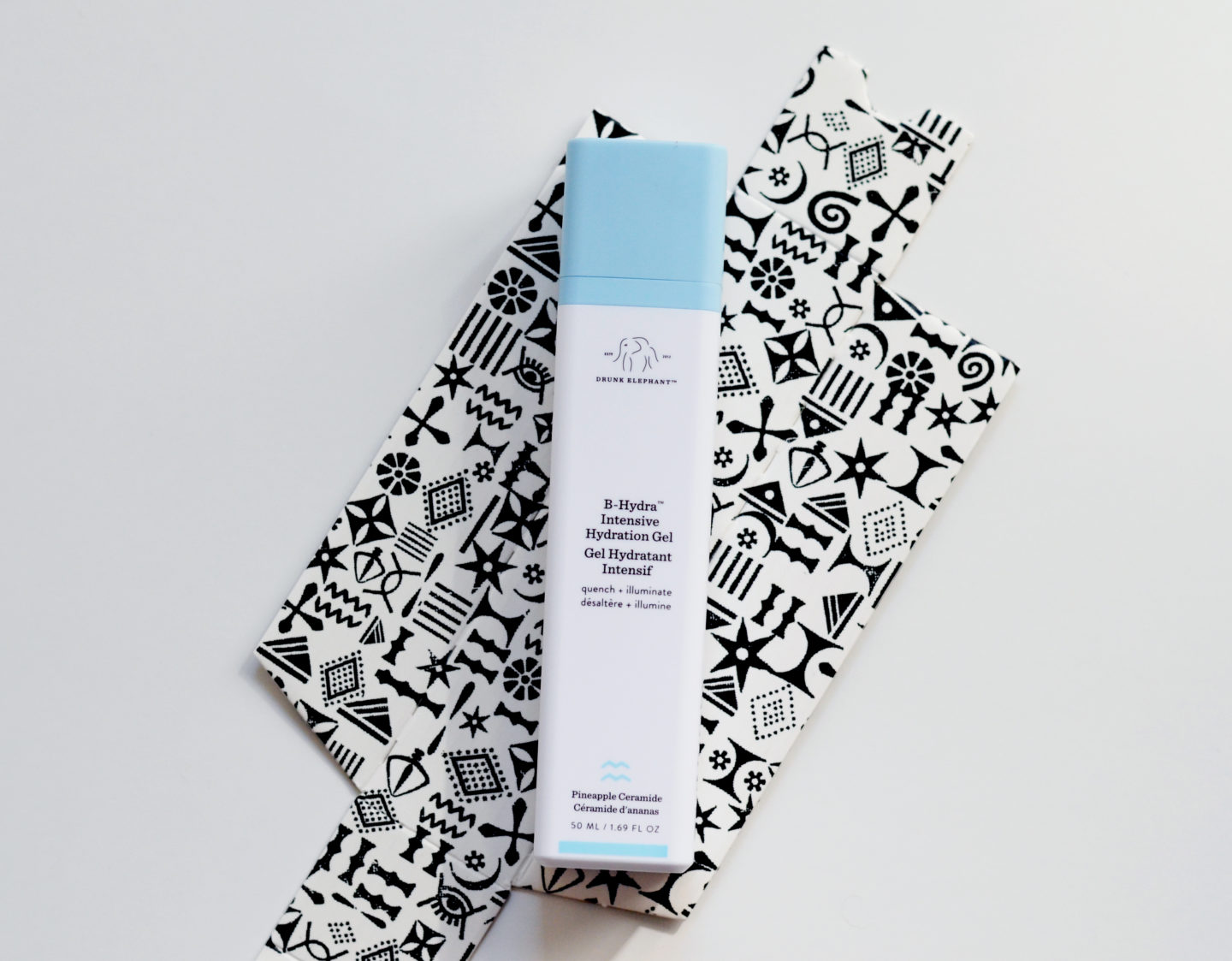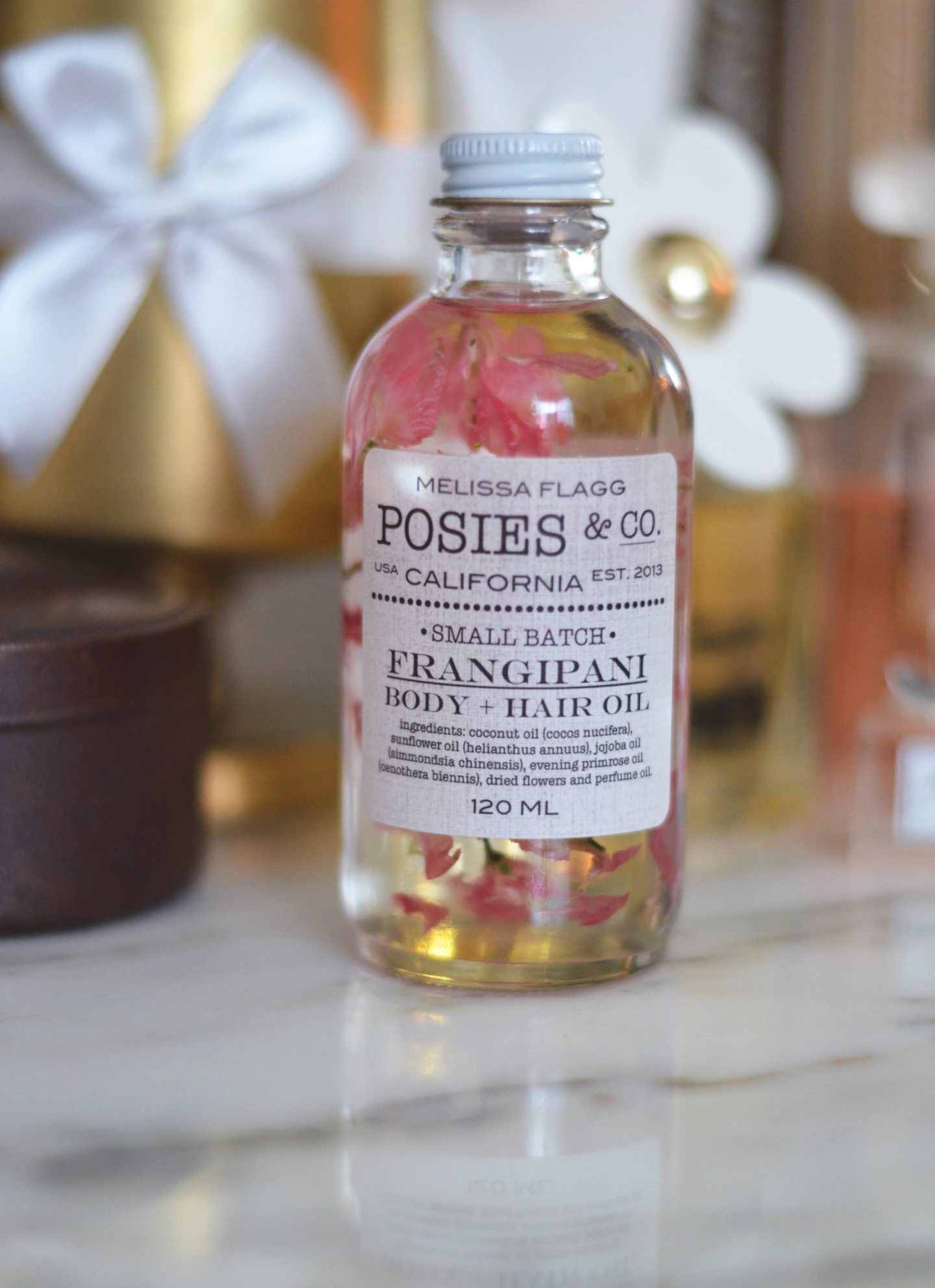 Through the Good Times and the Bad, I always have my favorite products that pick me up!
When I feel like I am on top of the world. 
I stumbled across the perfect hair oil for Summer that smells like heaven in a bottle. This Melissa Flagg Body and Hair Oil is seriously brilliant. I'm a sucker for anything that smells good and this stuff not only makes my hair smell and feel amazing, but it's the perfect oil to put on your freshly shaved legs. I'm not kidding. You will slay all day – I promise, you won't regret adding this to your daily routine.
When I feel exhausted.
Every night before bed I take my Bath & Body Works Lavender Pillow Mist and spritz it on my pillows and sheets. Lavender helps calm and soothe a racing, anxious mind, making it the perfect scent to spray just before laying down your head. I don't know about you, but I always have a hard time sleeping because my mind wanders about all the things I have to do the next day. This pillow mist has become my gateway to better sleep.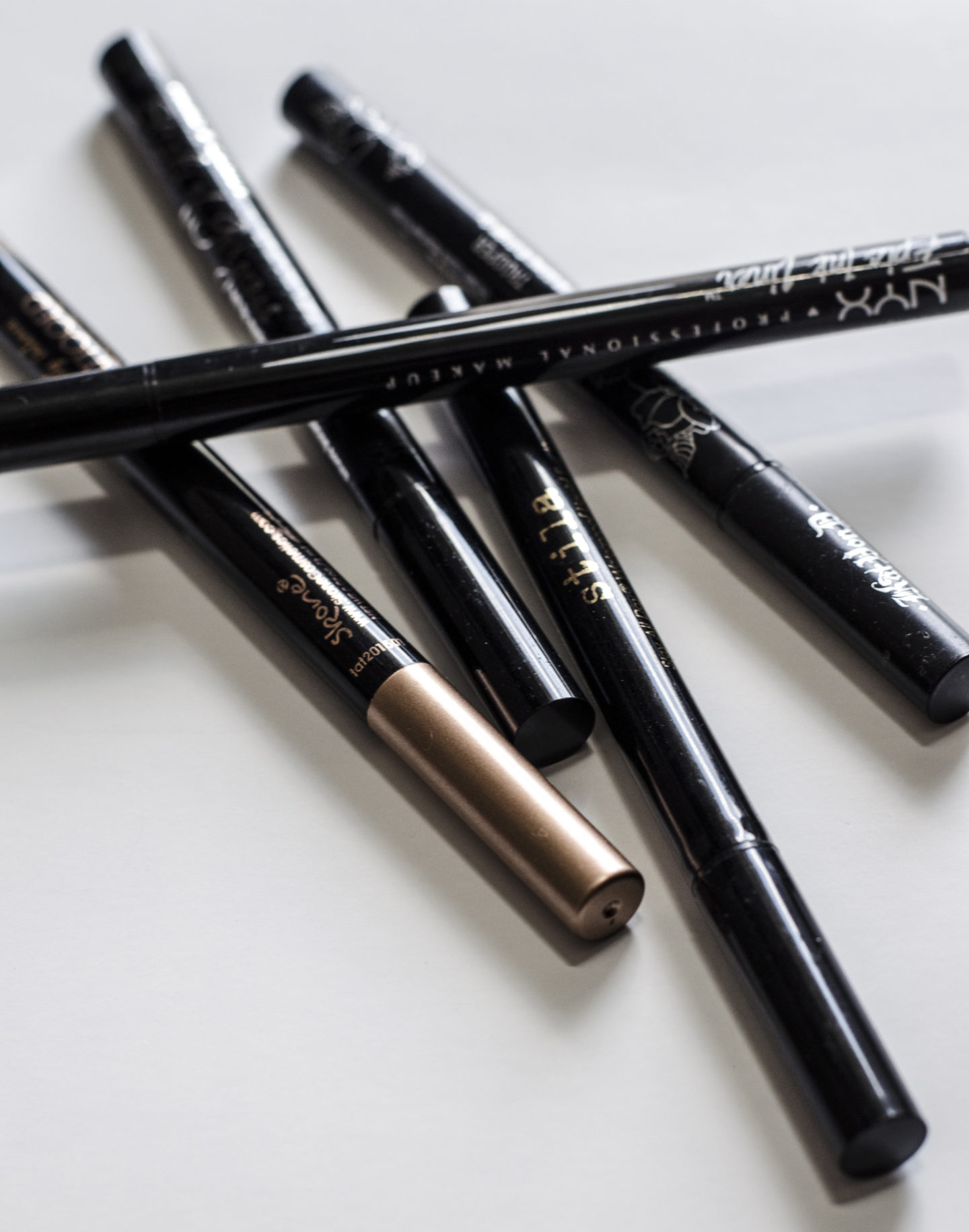 When my skin is bringing me down. 
The Drunk Elephant B-Hydra Intensive Hydration Gel is my go-to when my skin decides to be uncooperative. This miracle stuff increases moisture retention to keep your skin hydrated all day. My favorite thing about this gel is that the texture of my skin diminish as my skin looks brighter.
When I need a confidence boost.
Bold, dramatic eyeliner. Seriously. Sometimes I just need a classic cat eye to get me through the day. On other occasions, a striking, luxe flick is necessary. Whatever the occasion calls for, I make sure to keep my felt-tip liners nearby. (Stila Stay All Day is preferred).
When I want everyone else to know I mean business. 
When I need to buckle down and focus, you can bet that I am going to put my hair up! I have no clue why I feel the need to do that, but it's something I have always done when I need to seriously focus. My favorite ties are by EmiJay.
What products do you reach for? Is there anything else I should try?