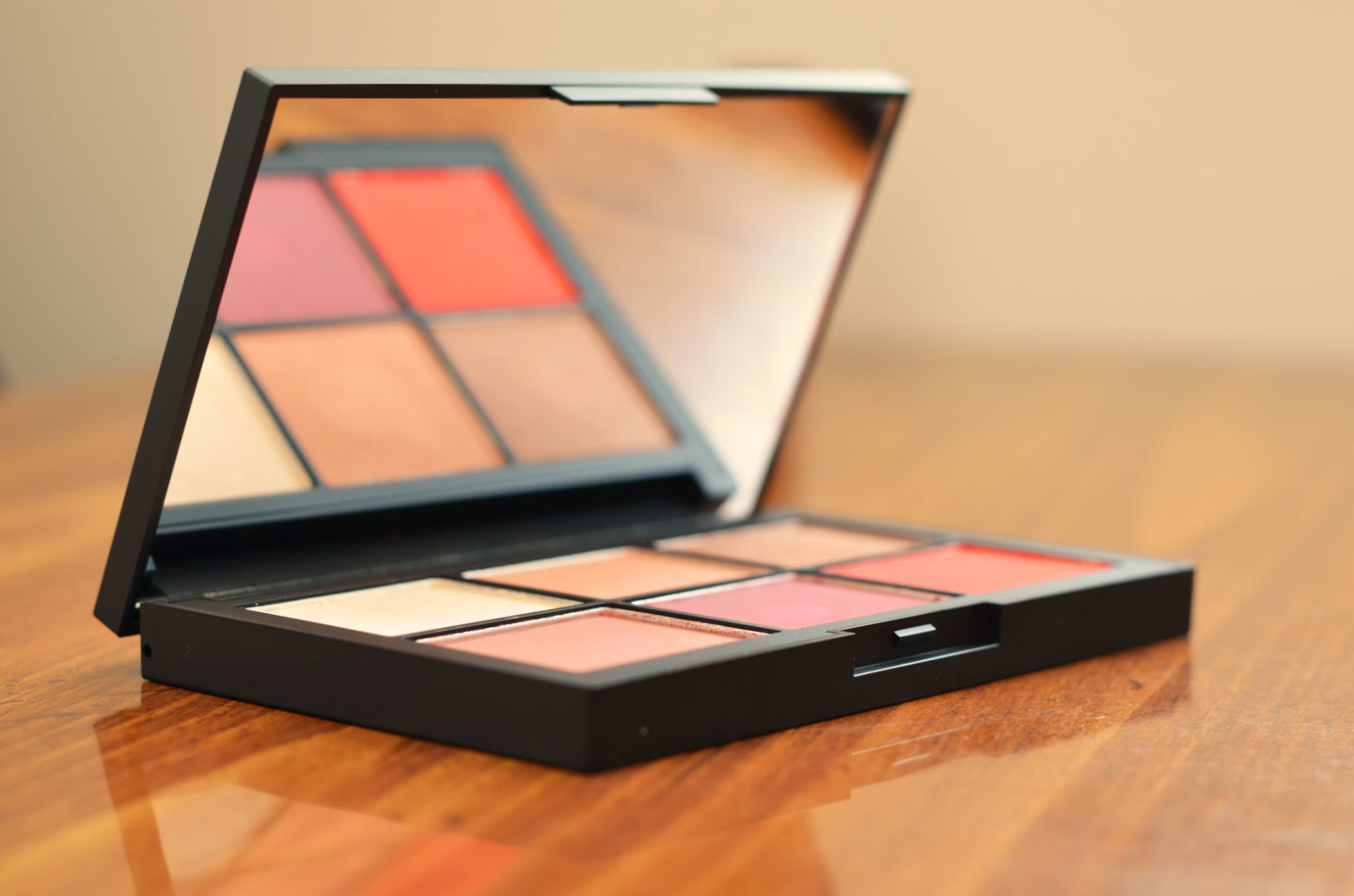 NARS is rolling out two new cheek palettes: Unfiltered I and II. Each palette offers warm to cool tones with highly pigmented shimmers and matte finishes.
I got my hands on Unfiltered I thanks to my VIB Rouge status at Sephora. I chose to purchase this one because I love the colors and how much more bold they are than Unfiltered II. I just felt that Unfiltered II had more light pink shades and I prefer darker, richer colors of blush. As fair skinned as I am, I am always looking for warmer tones to give me a healthy glow.
When it comes to this cheek palette, a little goes a long way. These colors are intensely pigmented, so you don't have to saturate your brush to get color on your cheeks. Just lightly dab your brush on the desired color, and apply! You'll find that the colors go on so smoothly and effortlessly. And, of course, you can also mix and match the colors to create your own unique look!  The palette also includes a highlighter called 'Watch Me,' that is absolutely beautiful. It's not as strong as other highlighters, but it does a great job nonetheless.
These limited edition sets became available, online only, for Sephora VIB Insiders for $59 on November 28th. NARS will begin selling them on their website on December 15th. These palettes will be available everywhere else on February 1st. Make sure you get at least one of these beauties before they are gone!
Which pallete are you most looking forward to getting your hands on?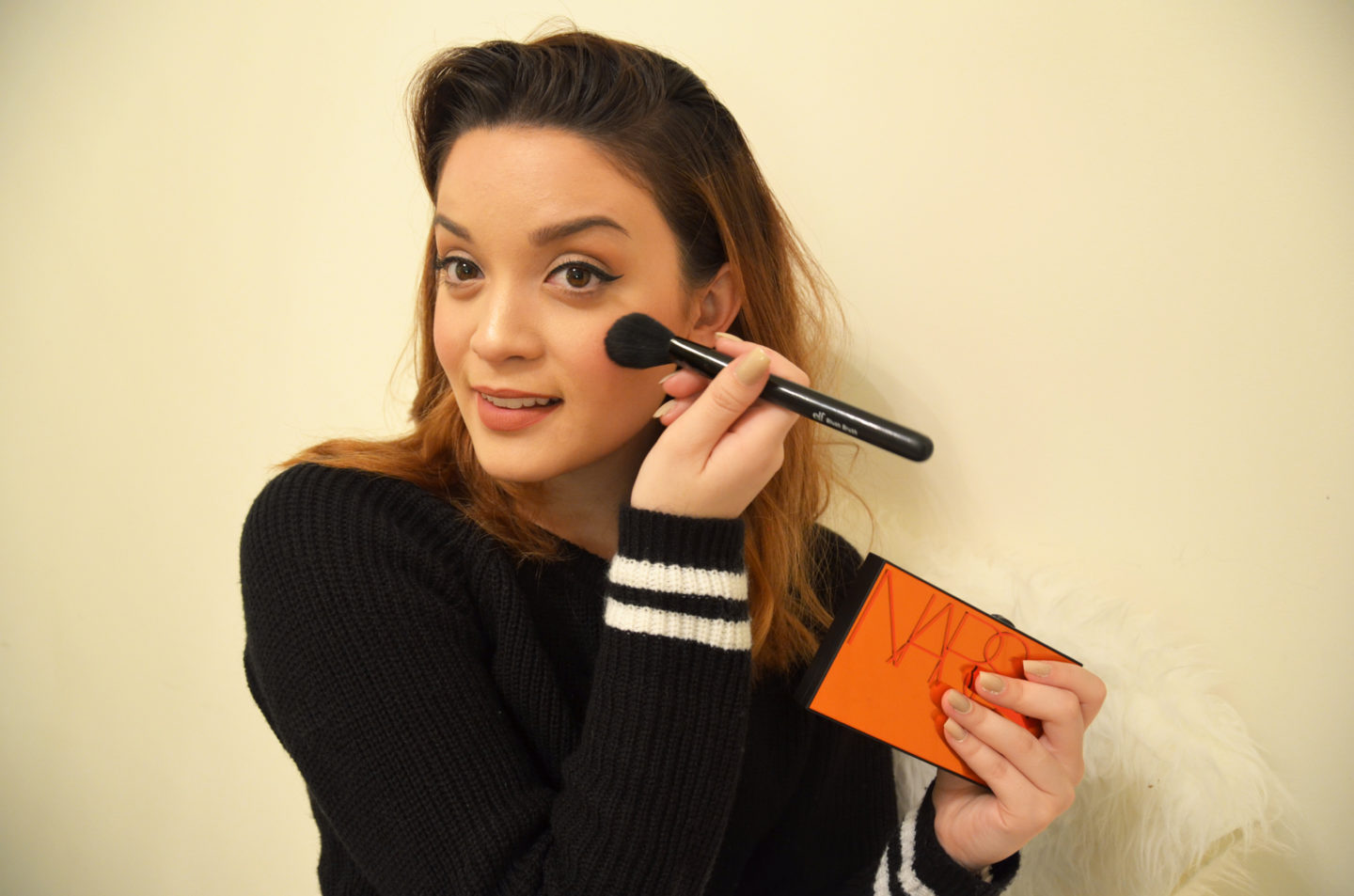 Shop This Look