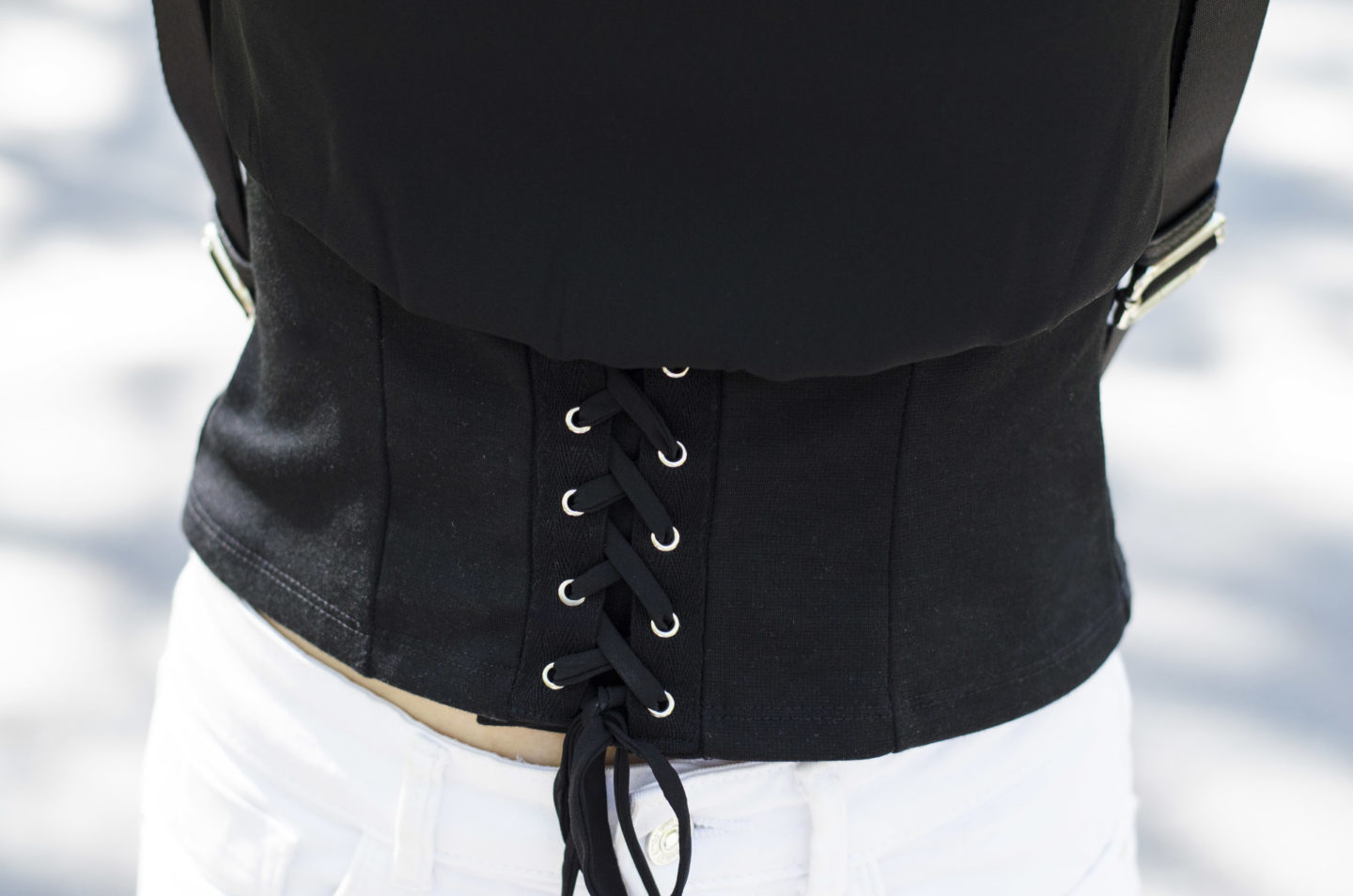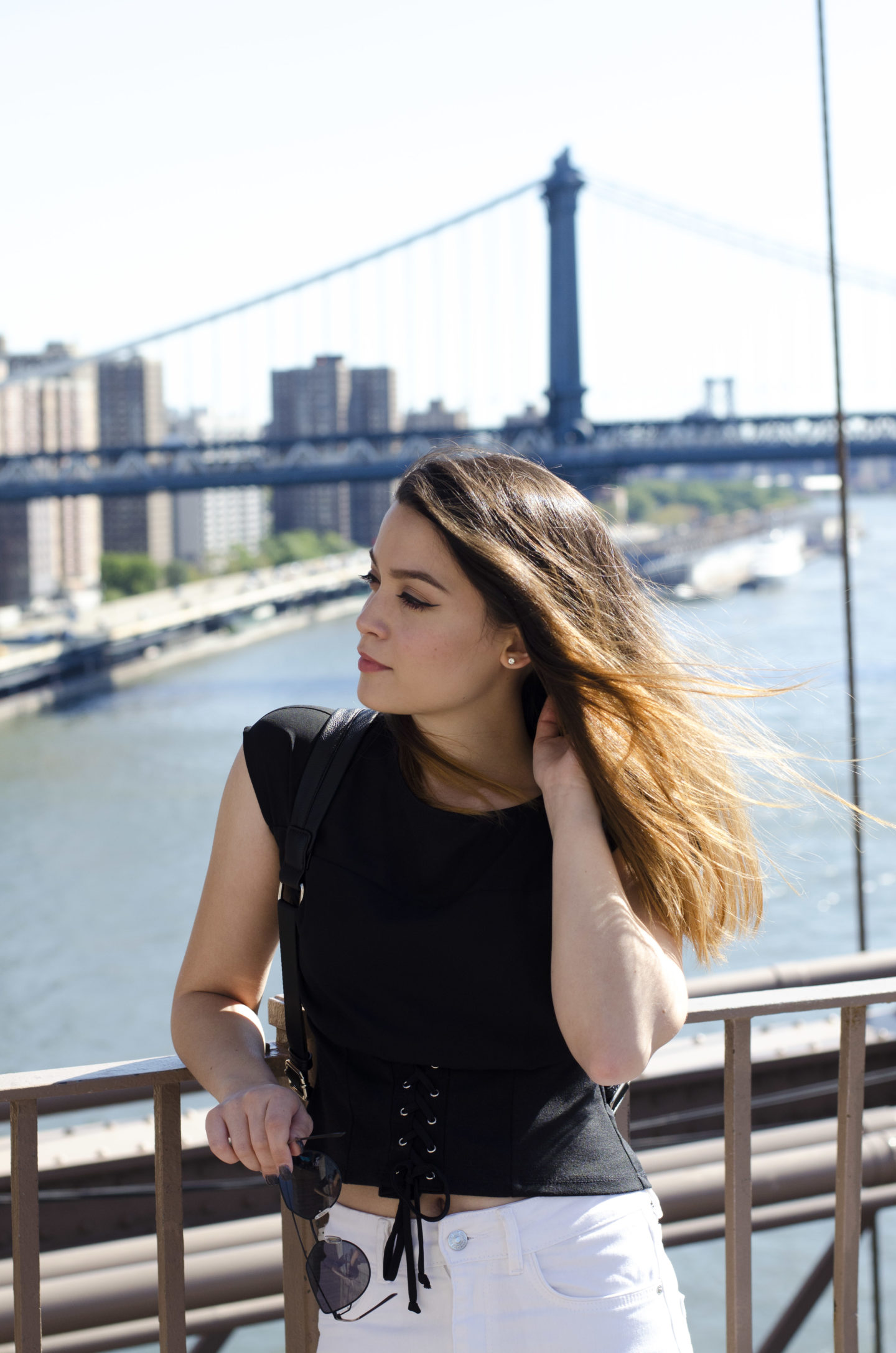 Being in New York during Fashion Week was so surreal.
I was fortunate to see and meet so many influential people in the industry and had the pleasure of eating highly palatable cuisines.  I was able to walk into shops that don't exist in Charlotte and ride the subway across town – That was a learning experience.
Most notably, I saw Lydia Elise Millen and her fiancé Ali Gordon in the lift at Glossier. Embarrassed to say hello, I held my tongue. The next day, I was walking across the Brooklyn Bridge and there she was again, taking a photo of Ali. Since the Universe graced me with a second opportunity I took advantage of it and said hello. We chatted for a bit, and we also snapped a photo together. This was the turning point of the vacation for me, the halfway mark. I felt inspired and compelled to make a change in my life. I am not going to wait for second chances anymore. The time is now.
New and endless possibilities are on my horizon.
For a while, I've been feeling like my goals and aspirations regarding this blog have been headed in the wrong direction. I needed help fingering out exactly what that means for me and this space. I stayed up until 4 a.m. Saturday night, talking to my friend (who works in the fashion & beauty industry) about it. We discussed many things and experienced a plethora of emotions, but she helped me see where I went wrong.
From here on out, things are going to change. You may notice some things shifting, but as far as this space goes, the transition will be smooth and painless. I still aim to post twice a week, and I am going to continue to deliver my favorite beauty and fashion items. I promise, this change will be for the better and will be nothing but positive.
This was my first time in New York City. I came here with high expectations but this lively city far exceeded them. I joked about how sad I am to go home because the food, the atmosphere, and the amazing people would be left behind as soon as our plane took off. Nonetheless, I am glad to go home. I'm excited to see my dogs, sleep in my own bed, and get started on moving this space into a new and more positive direction.
How did NYC inspire you?
Corset Front Cropped Tee (similar here) / Mango Skinny Jeans (here) / Nine West Backpack (similar here) / Steve Madden Bertie Platform Sneakers (here)