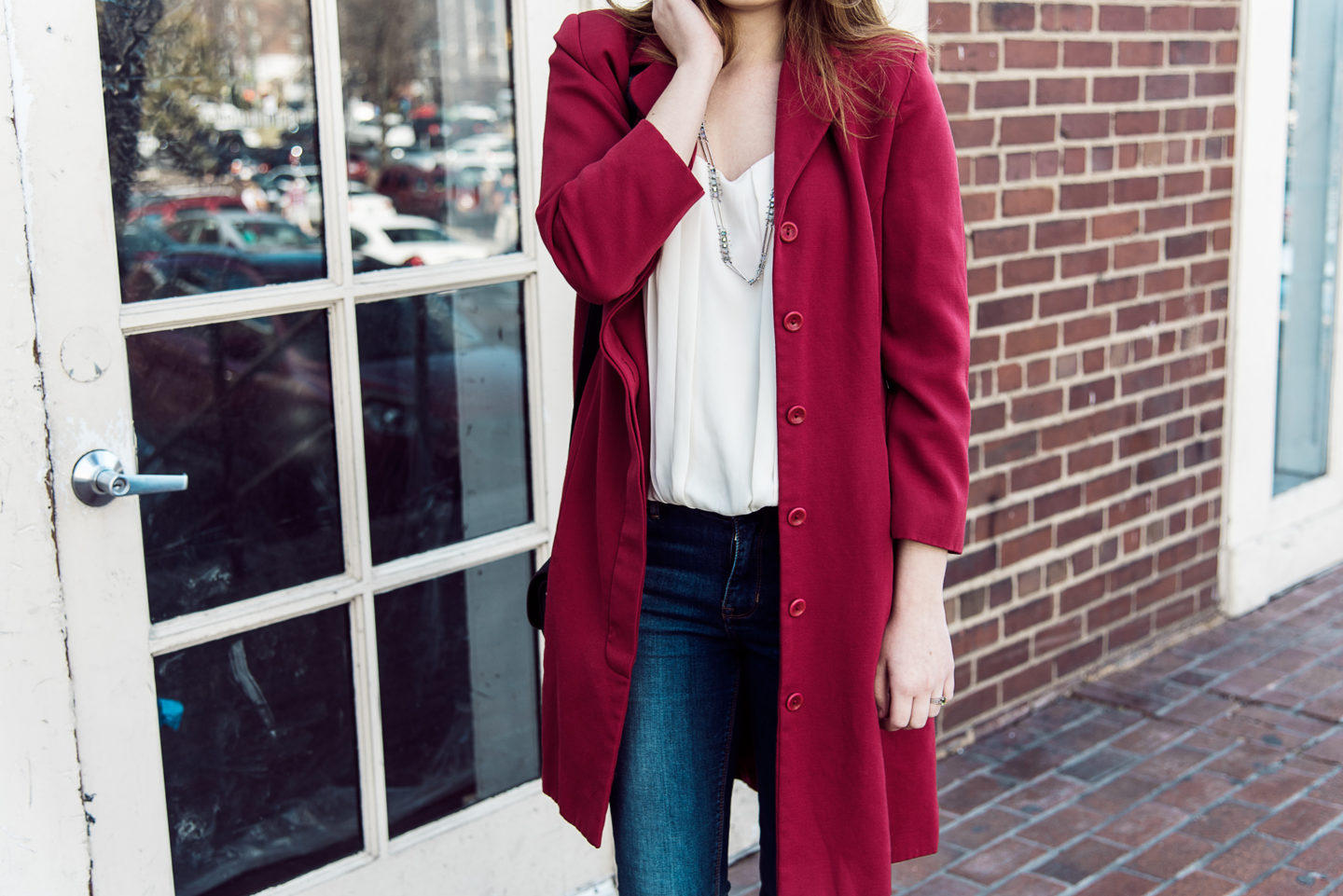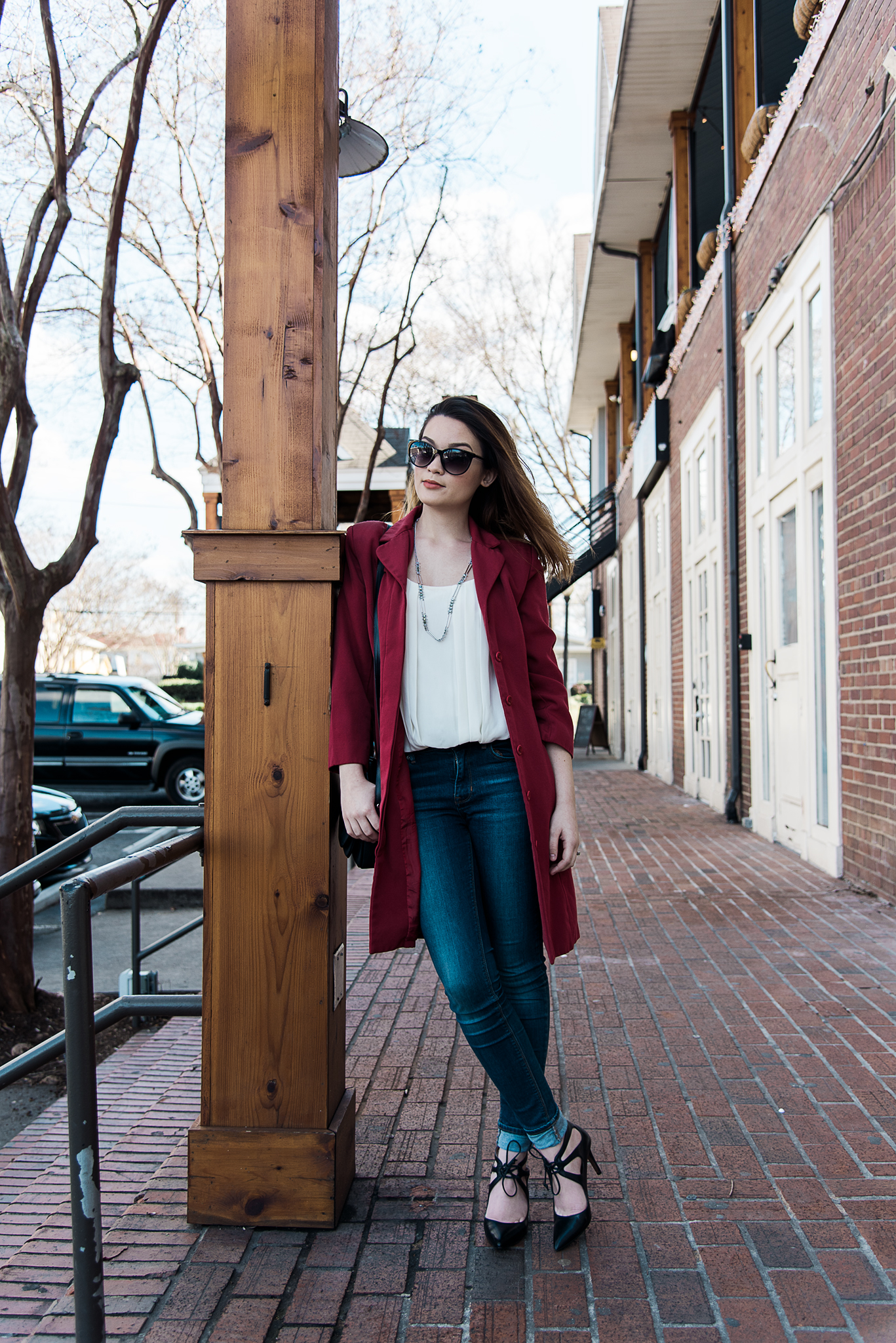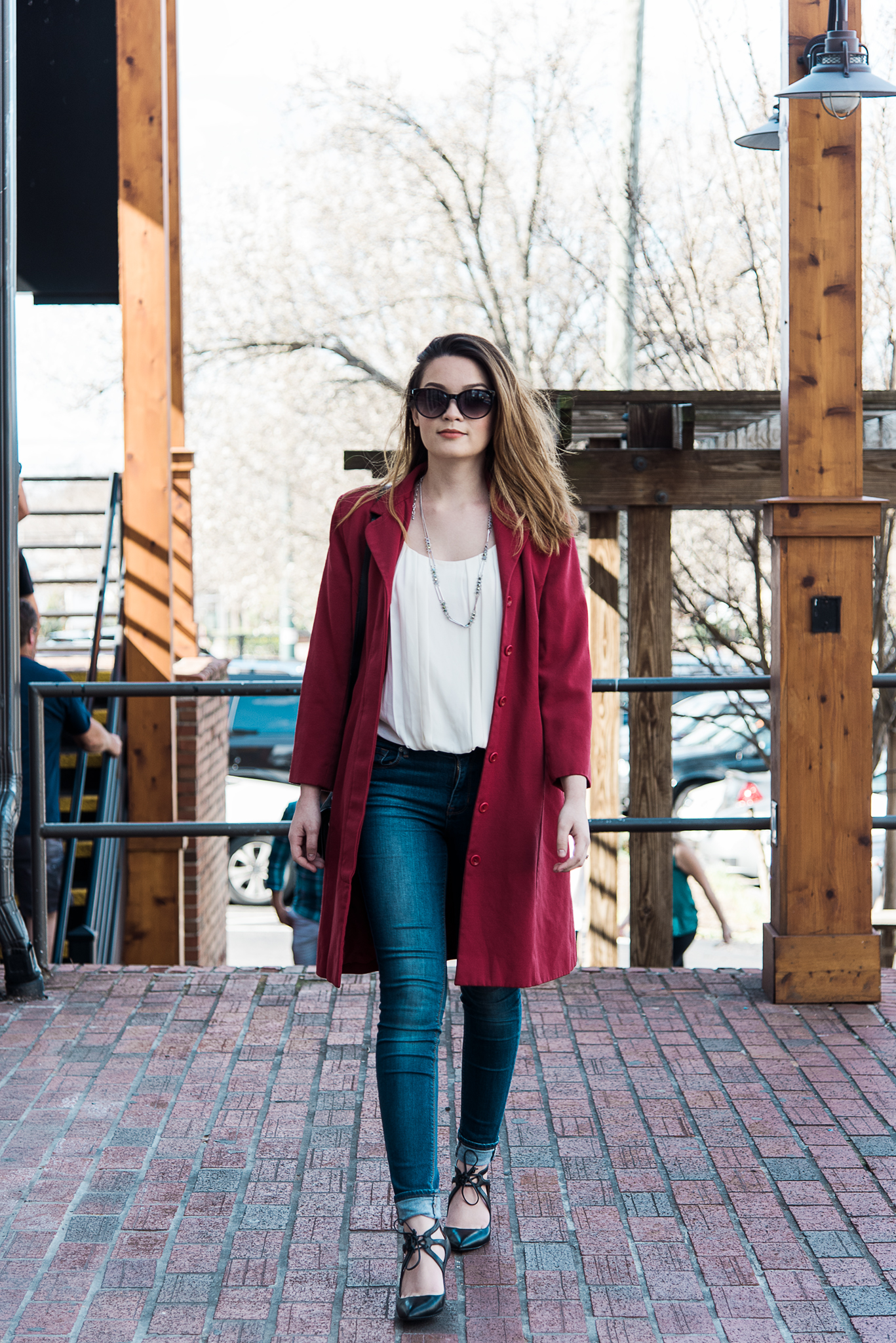 I've always loved fashion.
In high school, I had a unique fashion sense which got me picked on a lot, but I didn't care. I had two rules, 1) plan my outfits the night before and 2) never wear the same thing twice in one week. I never broke those rules and even planned makeup looks to match my outfits.
When I went to college things changed. I still loved fashion, but because I lived 40 minutes away from campus, and my classes were always spread out throughout the day, I had to sacrifice style for comfortability. After four years of doing that, I realized I needed to revamp my wardrobe and rid my closet of old, outdated pieces. (I still have clothes from early high school in my closet!)
If you have been following me on Snapchat, or Instagram, I'm sure you have noticed that I have been wearing some of my old clothes in order to weed out what needs to be thrown away, donated, or kept. I style an outfit using pieces from my closet, and if I don't like the way it looks after a day, I take it out of my wardrobe for good. Before I buy anything new, (that includes shoes!) I need to continue doing what I am doing to cut down the number of clothes I have in half.
After doing this for about a month, I started noticing a basic fashion style emerging:
East Coast style.
Because I am originally from SoCal, I always imagined that I was more of a West Coast-style kind of girl, but after sorting through my favorite clothing items, I realized it was the exact opposite! West Coast fashion tends to lean towards relaxed, loose silhouettes and beachy, feminine vibes. East Coast fashion is sleeker and more polished. While I definitely have some pieces that are probably considered West Coast, a large majority of my clothes exude East Coast style. Now obviously, these fashion dichotomies are both American, but they differ due to culture, region and seasons, all of which play a part in shaping clothing styles.
As a fashion blogger, it is important to note that blogging about fashion and style trends is very personal. My readers get to see how I think and get a sense of who I am without even speaking to me. It's also opinionated. I might really love a certain look, or trend, that not all of you will agree with, and that is perfectly okay. Fashion is all about opinions; why else would there be so many different styles? After all, everyone has their own personal and unique style to them!
My personal style has changed significantly in the last year. I am getting older and I've been working in the professional work field for over a year and a half now. Personal style is ever-changing, and it evolves with you as you mature and find new interests. I'm excited to bring each of you along on my style journey, and I look forward to trying new things and improving my style palette.
What are you doing to improve your personal style?
All opinions and styling are my own. Thank you for all your support.
Shirt: Gap. Pants: PacSun. Shoes: Nordstrom // Tesori Gabby Ankle Pump. Coat: Vintage. Purse: Vintage. Lips: Tarte // Tartiest Quick Dry Matte Lip Paint in Homeslice. Necklace: Gifts and Greetings. Rings: Bauble Bar // Parallel Bar Ring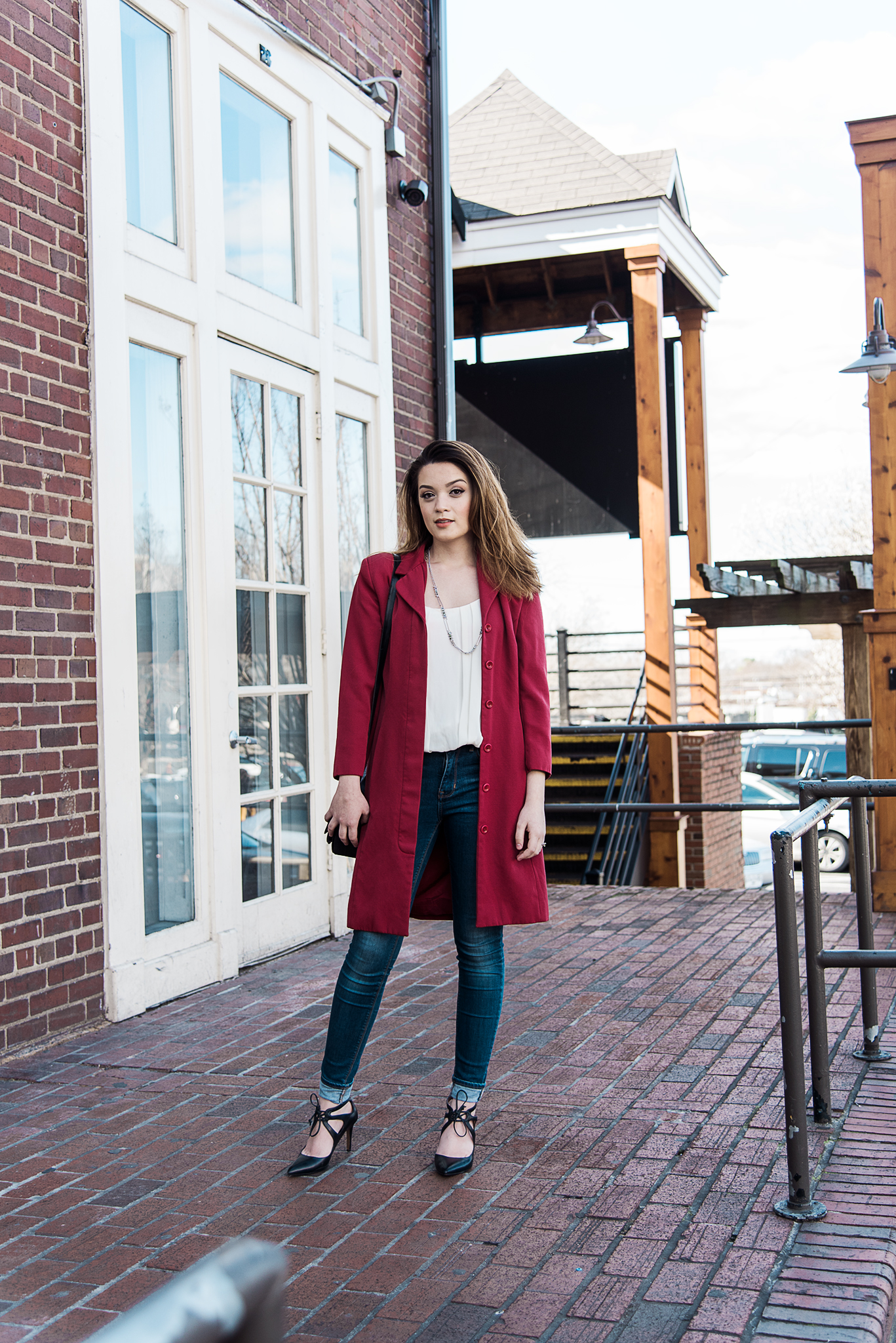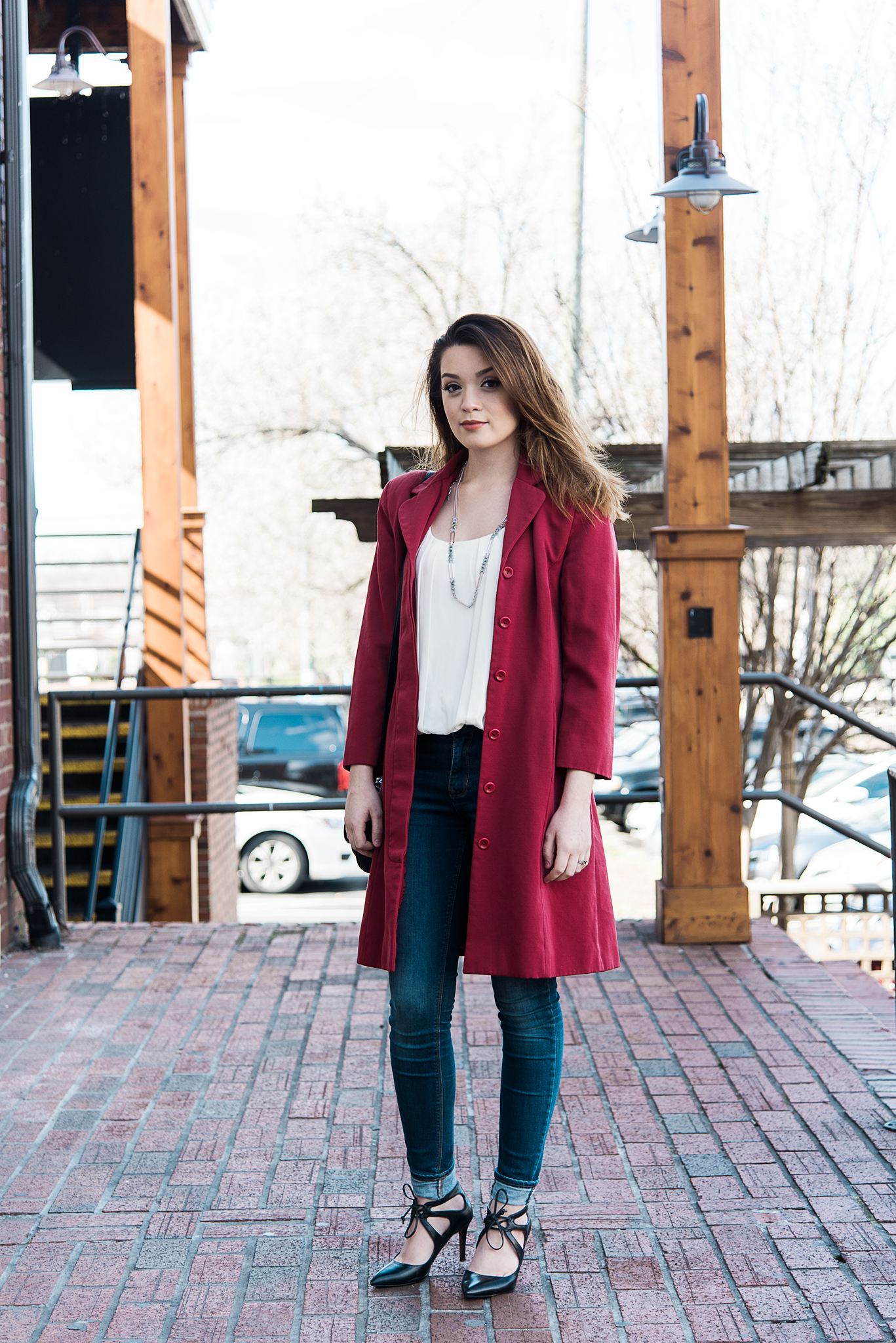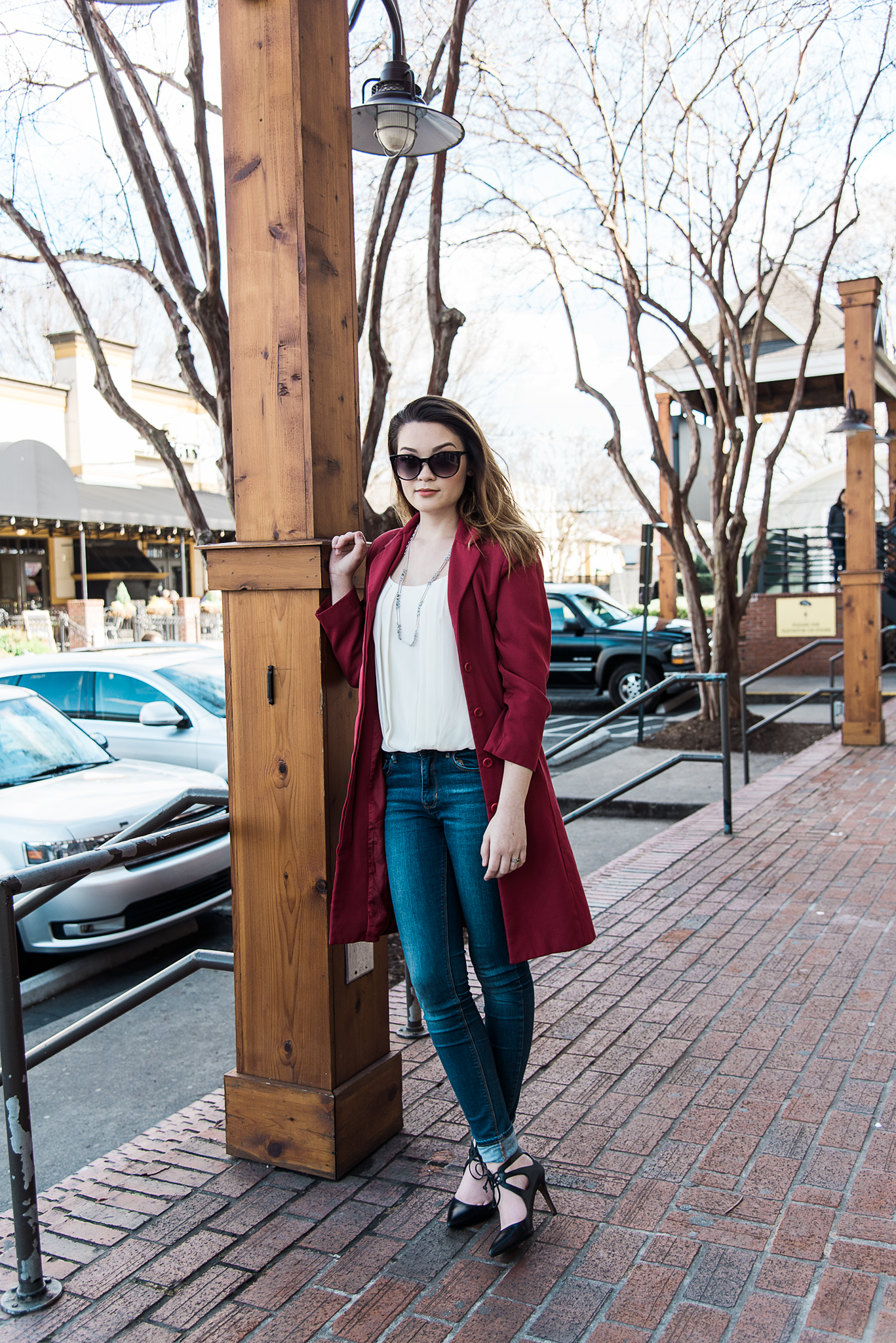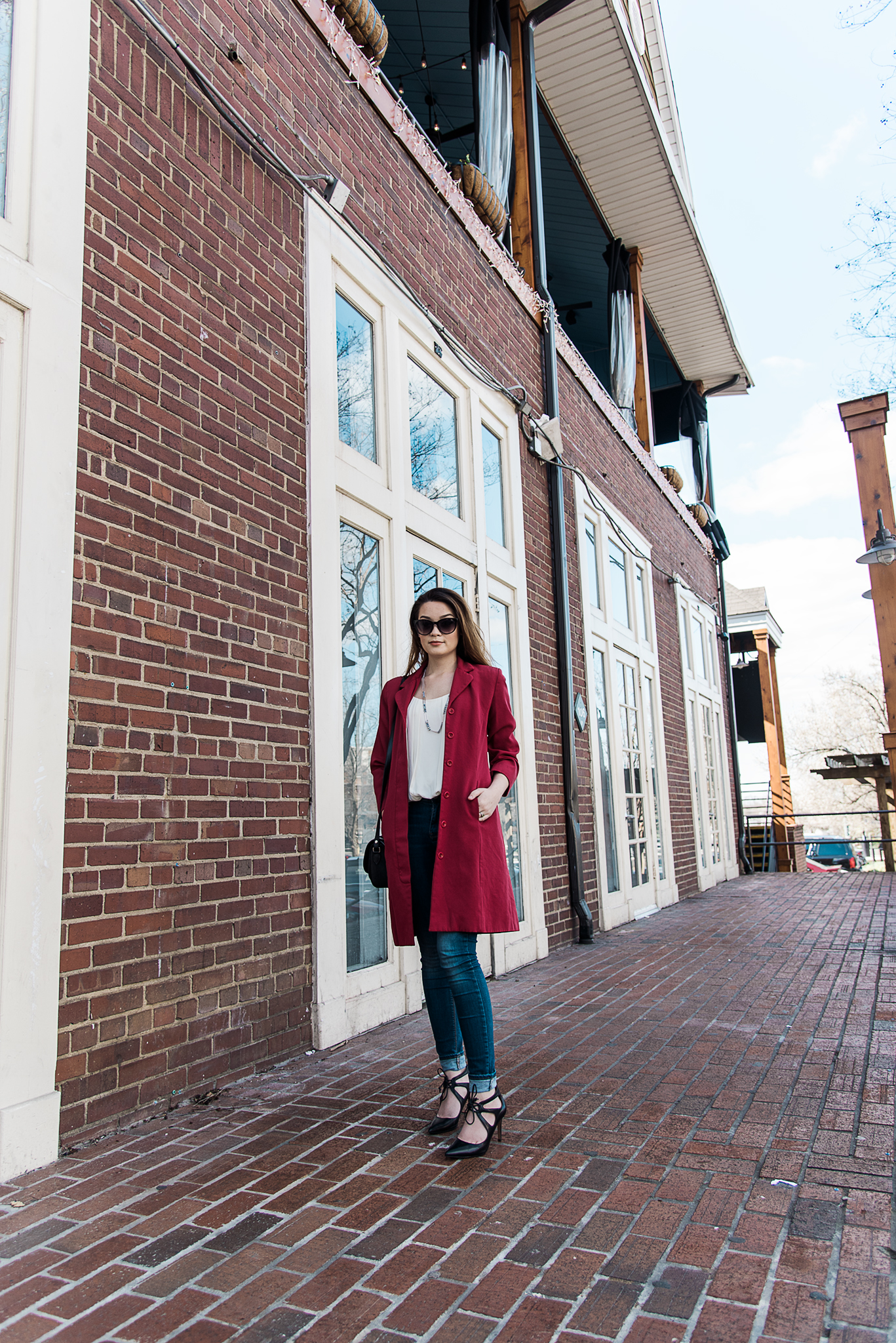 Shop This Look