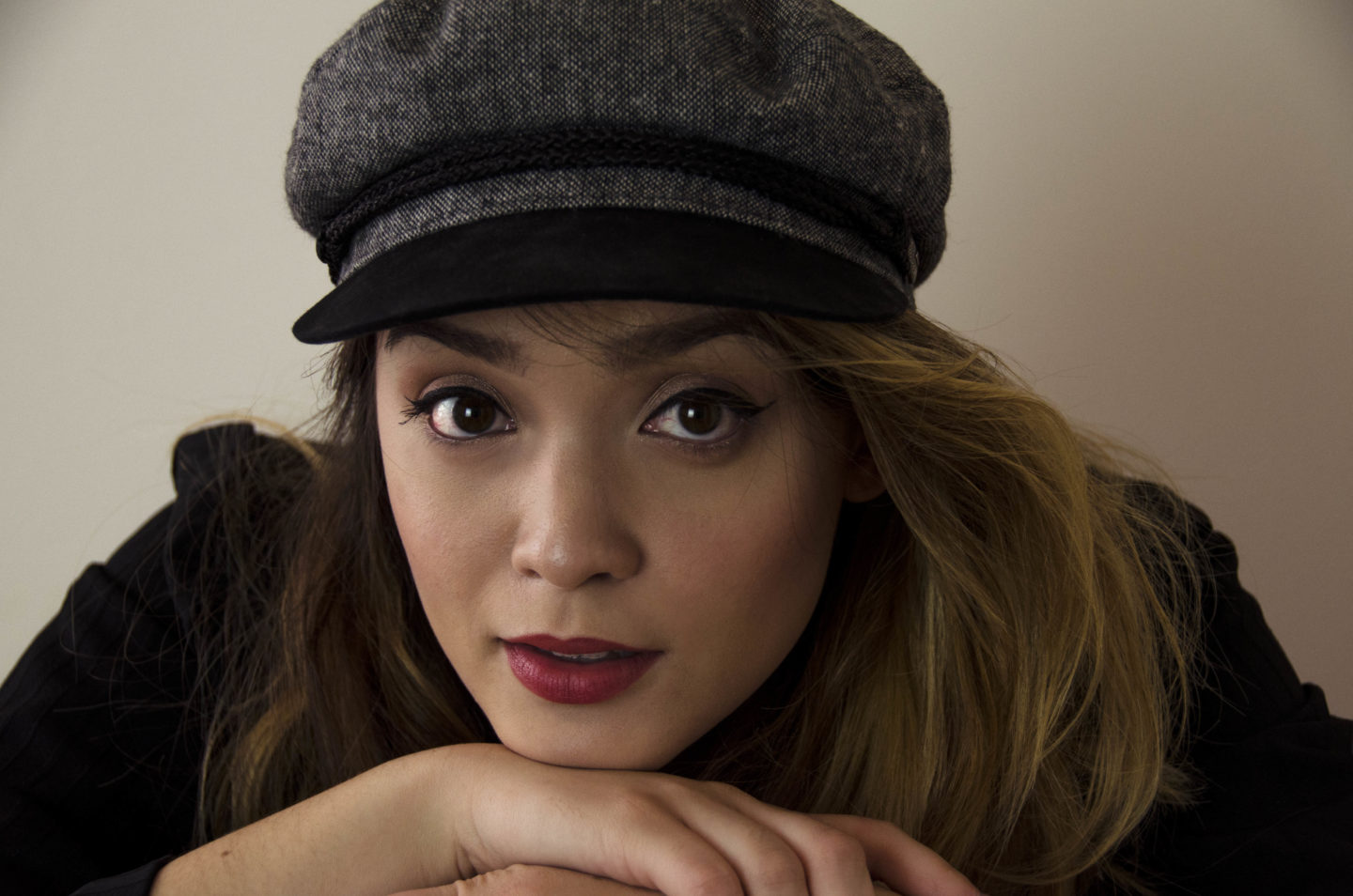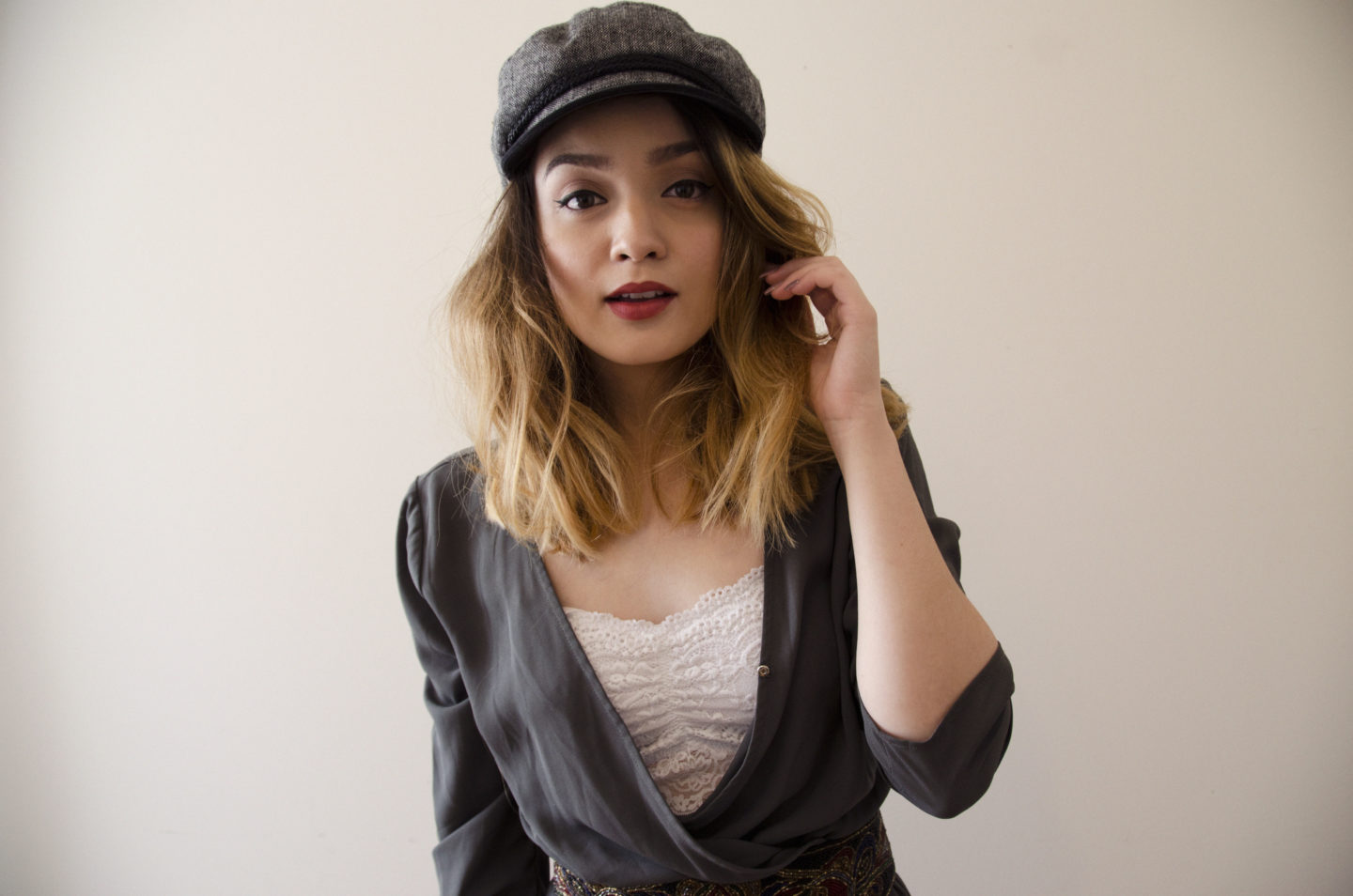 You should bring something to the table when you are networking with people.
Last week, I talked about the importance of offering value when networking, but if you are like me, you might struggle to see what that value is. It took me a while to see it but one of my best qualities is that I am a great listener. I've always been a good shoulder to cry on, person to vent to, or someone to turn to when times are tough.
If you're not sure what your value is just yet, that's ok. Sometimes it takes a while to figure it out. You can always start off with the basics, like sharing cool articles, or uplifting cartoons. Sharing motivational quotes is great, too, if you don't overdo it. Between each Emerson & Thoreau line you drop, you should be doing something more to add value to the people in your own network. Consider the following:
SHARE YOUR SPECIFIC KNOWLEDGE
You are an expert in what you do and that knowledge is valuable. Share it with people! You don't need to give away your trade secrets, but don't be greedy either. Success comes to those who share and give back. I have learned so much from people who were willing to share their knowledge with me and I am always so thankful for it.
INTRODUCE THEM TO PEOPLE THEY NEED TO KNOW 
Networks vary in size from person to person but if you know someone in your network who could benefit greatly from a particular introduction, why not be that bridge?
LEND AN EAR
In the age of social media, it seems like people don't take the time to listen to others. Instead, it's all about your status updates, tweets, and your photos. Take a step back and listen to what someone else is saying. Sometimes people just need to feel heard. Be that person who is willing to listen and be impartial.
GIVE THEM A PAT ON THE BACK
This is probably the easiest thing you could do. Seriously. When you see someone killin' it, or working their butt off, why not give them a little praise? It builds confidence and sometimes a pat on the back is exactly what we need. People love to feel appreciated.
What are some of your best networking qualities?
Romper (similar here, here and here)
Lace Bralette (similar here)
Vintage Christian Dior Beaded Belt (similar here and here)
Jacket (similar here)
Fiddler Cap (here)