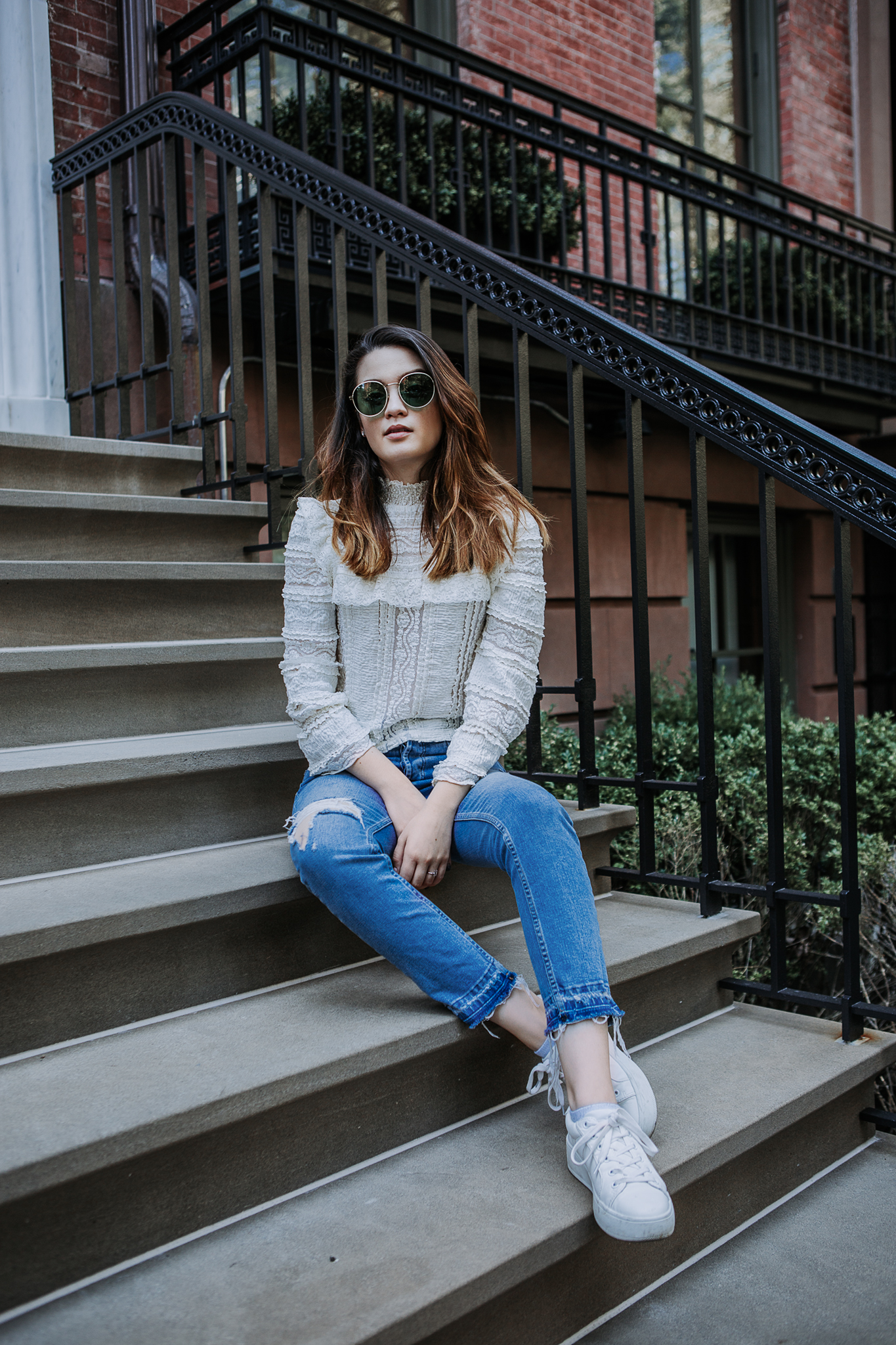 A vast majority of people underestimate the power of networking… Either that or they don't understand it.
Connecting with people can be overwhelming at times. You meet people every day but who should you network with? You should seek out those who add value to your life or your craft. You should offer value as well, but I will expand on that in another post, here.
Networking is personally challenging for me because I am an ambivert (extroverted introvert). I know not all of you are like me – I have to mentally psych myself up for face-to-face social interactions, but once I get going, it's hard to stop me. This is why I was worried about going to the heavily populated, New York City. Surprisingly, I enjoyed being out all day and talking to people and other bloggers. 
But the more I interact with people in the fashion industry, the more I see the ugly side of networking and making connections. Over the last month, I jotted down five networking best practices and wanted to share them with you guys.
1/5   Don't Steal Ideas 
Give credit where credit is due. Plagiarizing is no joke and trust me, people notice when you blatantly copy someone's words, aesthetic, or photography. If someone gave you the idea or inspiration for a post, give them credit. In this post here, I gave my friend credit because I styled my flatlay similarly to hers.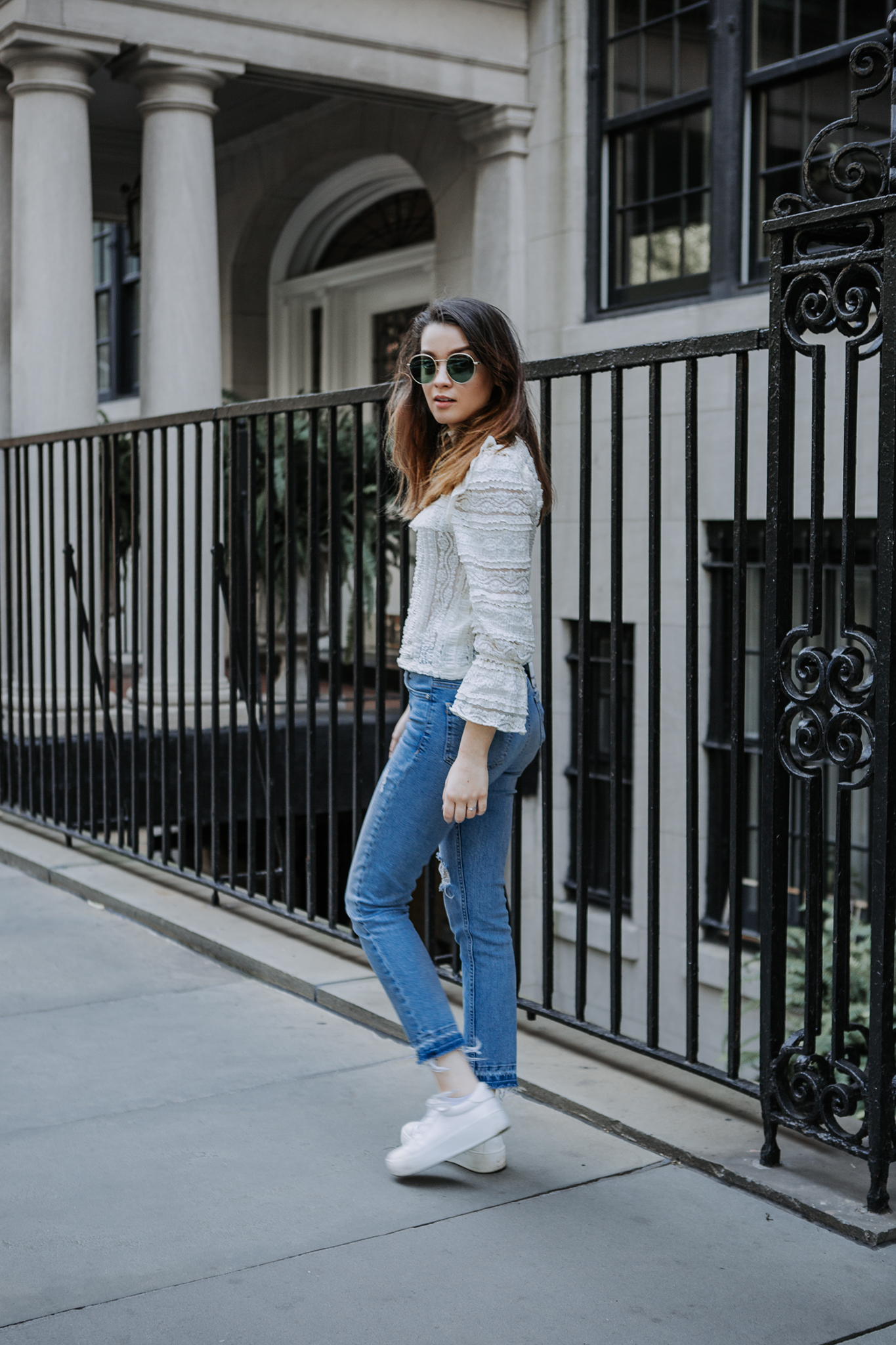 2/5   Be Genuine
Don't pretend to be someone you are not. People can see through lies and BS. It's not necessary to lie to impress people, that never gets you anywhere. Personally, I easily connect with honest and authentic people. Don't approach others as a crazed superfan either. That's a surefire way to scare someone off, and it's also not the real you. Be genuine, authentic, and sincere.
3/5   Be Social on Social Media
I feel like social media has taken away from our social skills. We are so quick to update the world on our daily activities but we stopped looking at our surroundings and interacting with people around us. If you like someone's post or photo, leave a comment. If you want to ask someone a question, send them a DM or an email. If they don't respond, at least you took initiative and tried.
Alternatively, if someone reaches out to you, and they seem genuine, respond. It takes no time to say thank you. Plus, you never know, you might make a new friend.
I have DM'd well-known bloggers in the past and it always makes me feel great when they respond. It also makes me a more dedicated follower because they put in the effort to send a reply.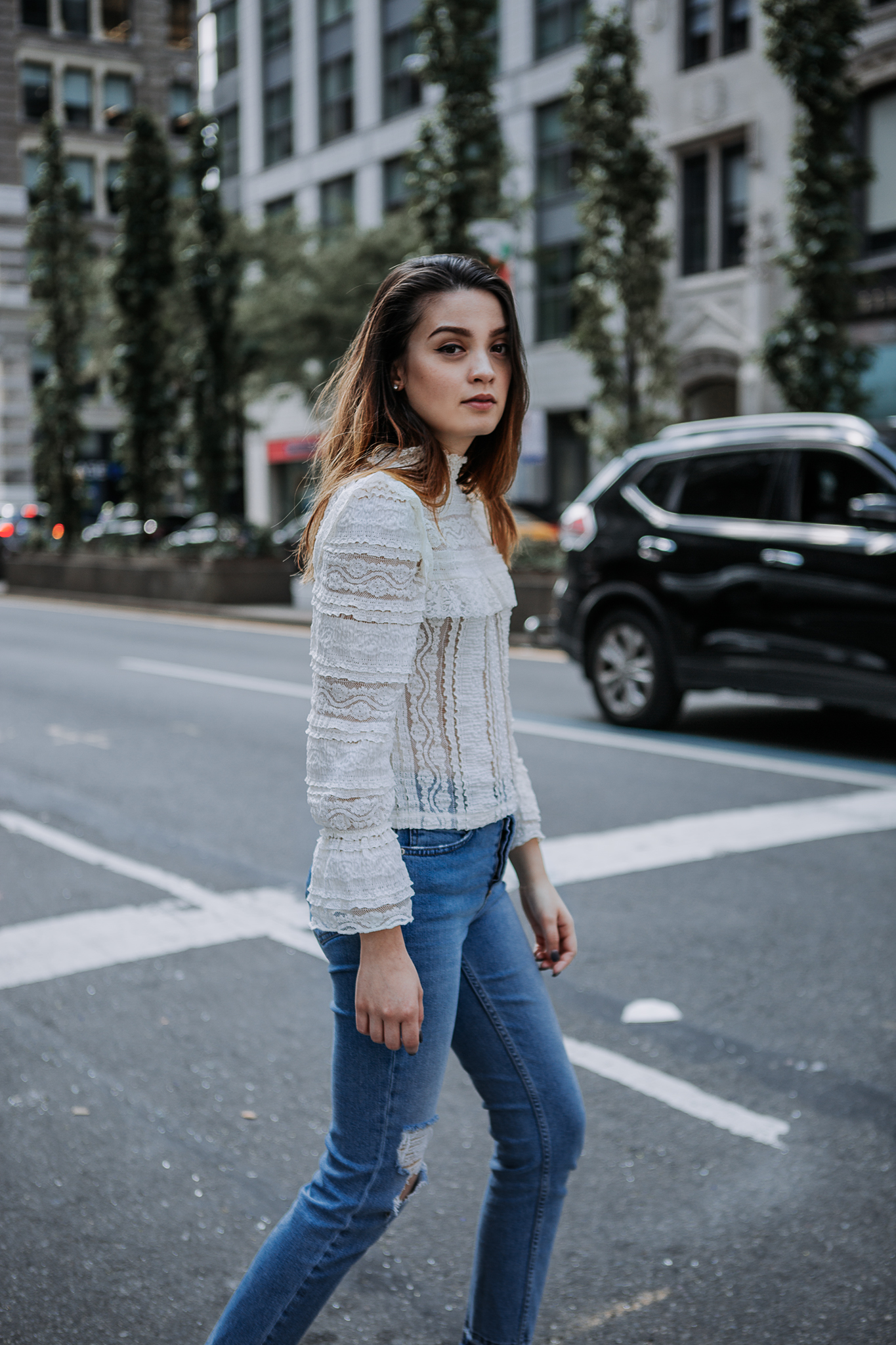 4/5   Google It
I'd like to say there is no such thing as a stupid question, but that's not true. There are stupid questions. You need to do your research by utilizing Google or reading books and magazines. Your mentors can tell if you haven't dedicated the time to learn something. You should not be asking your mentor(s) about basic fundamentals. You should be picking their brains with well thought out questions. It's okay if you don't understand something.
For example, I was learning how to shoot in manual and I was researching the exposure triangle, but it wasn't sinking in. My friend and mentor broke it down for me and gave me pointers. She could tell I was putting in the work and the time and she was happy to help. 
Nothing makes a person want to cut ties faster than dedicating time to help someone who can't put in the work. Never ask someone for help if you aren't willing to put in the time; otherwise, you are nothing but an askhole. #SorryNotSorry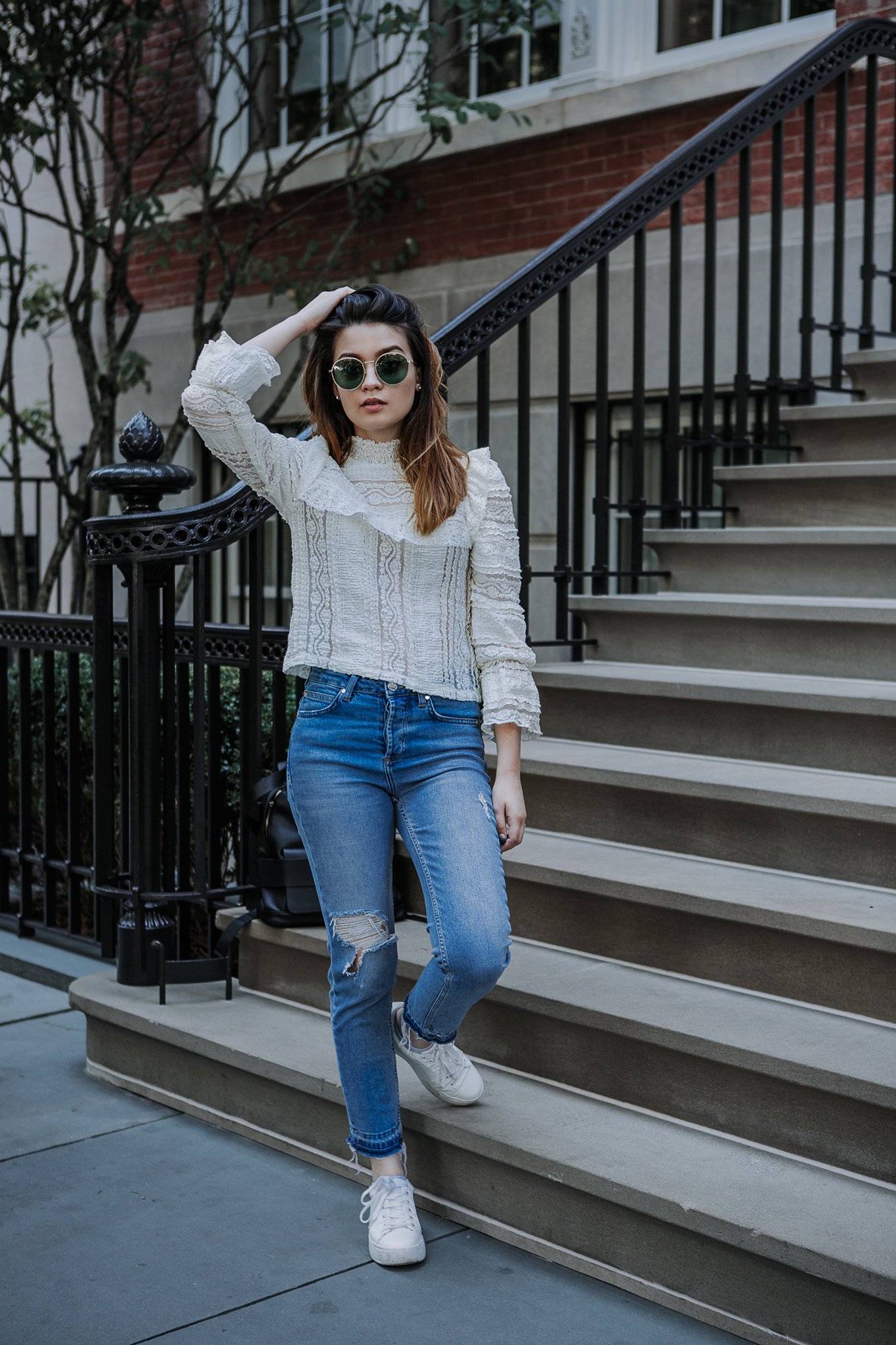 5/5   Surround Yourself With Positivity
I've had my fair share of negativity. In the last few months, another more well-established micro-blogger was a prominent source of distress for me. I won't be naming names, but she made me feel like garbage. She said some pretty hurtful things about my Instagram and took some of my ideas, passing them off as her own. I decided to stop interacting with her and put more focus into my efforts and this space.
Again, you should want to interact and network with people who add value to your life. For me, one of those people is Susan, and she shot the photos in this post! She has been a positive light in my life, like a handful of others. (Shoutout to my mom, dad, sister, and boyfriend!)
I am a sensitive person, and if that's also you, that's okay. Being sensitive is not a bad thing, but that sometimes means negativity can seep into your heart and linger there until you find the strength to banish it. I like surrounding myself with people who bring that strength out of me; people who make me smile every day. When I am happy, I am more creative and capable of learning new things.
Just remember…
Don't let anyone clip your wings. Ever.
Lace Top (similar here, here and here)
Retro Jeans (similar here, here and here)
Steve Madden Bertie Platform Sneakers (here)
Sunglasses (similar here)