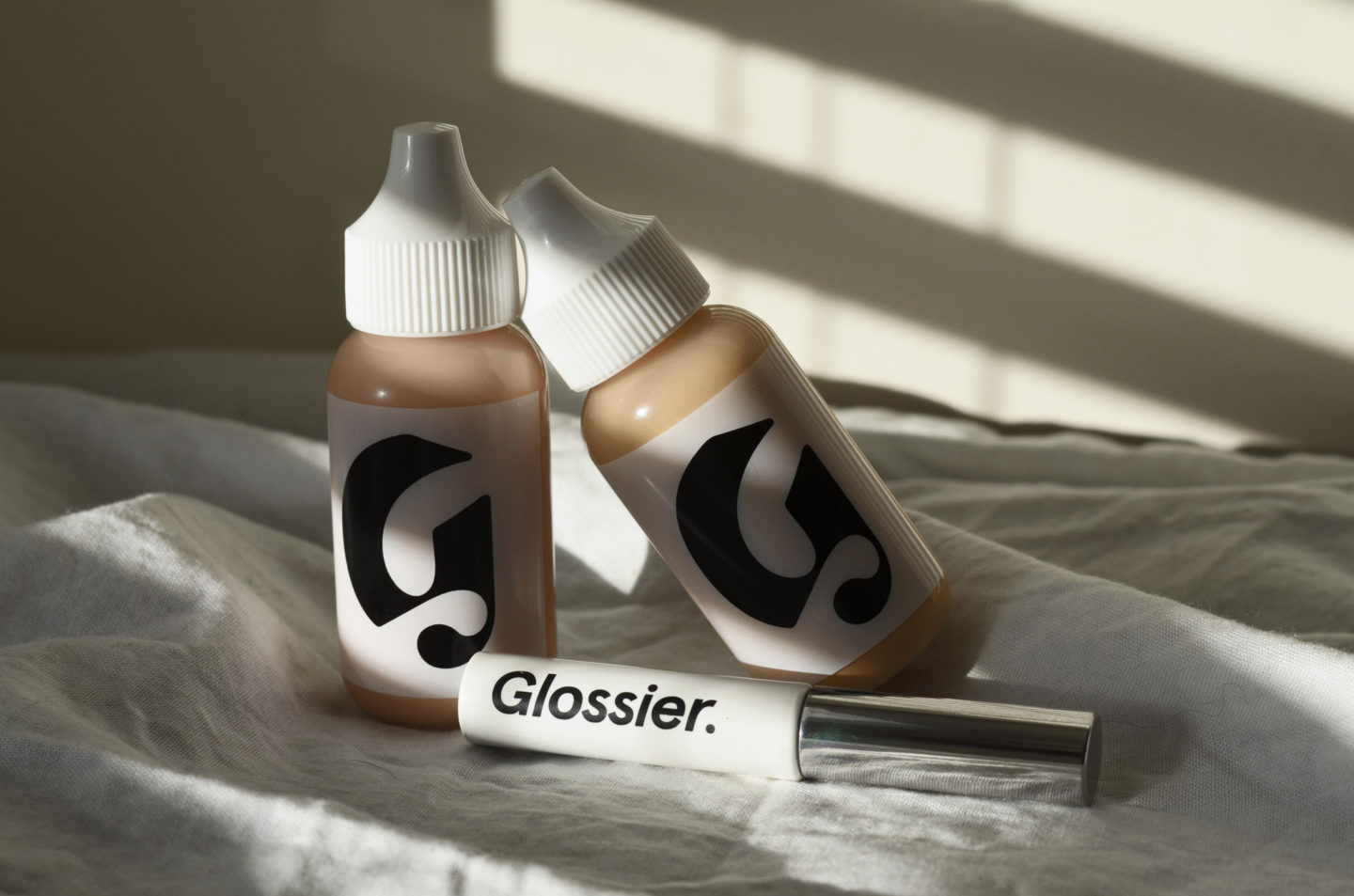 In the last month or so, I have been pretty unhappy with my photography and also with the aesthetic of my blog.
I don't know if you are like me, but I am not satisfied when I am not constantly improving myself, and by extension, this website. I'm not a huge fan of stagnation and often times, this can make me appear stubborn, or despondent, but that could not be further from the truth.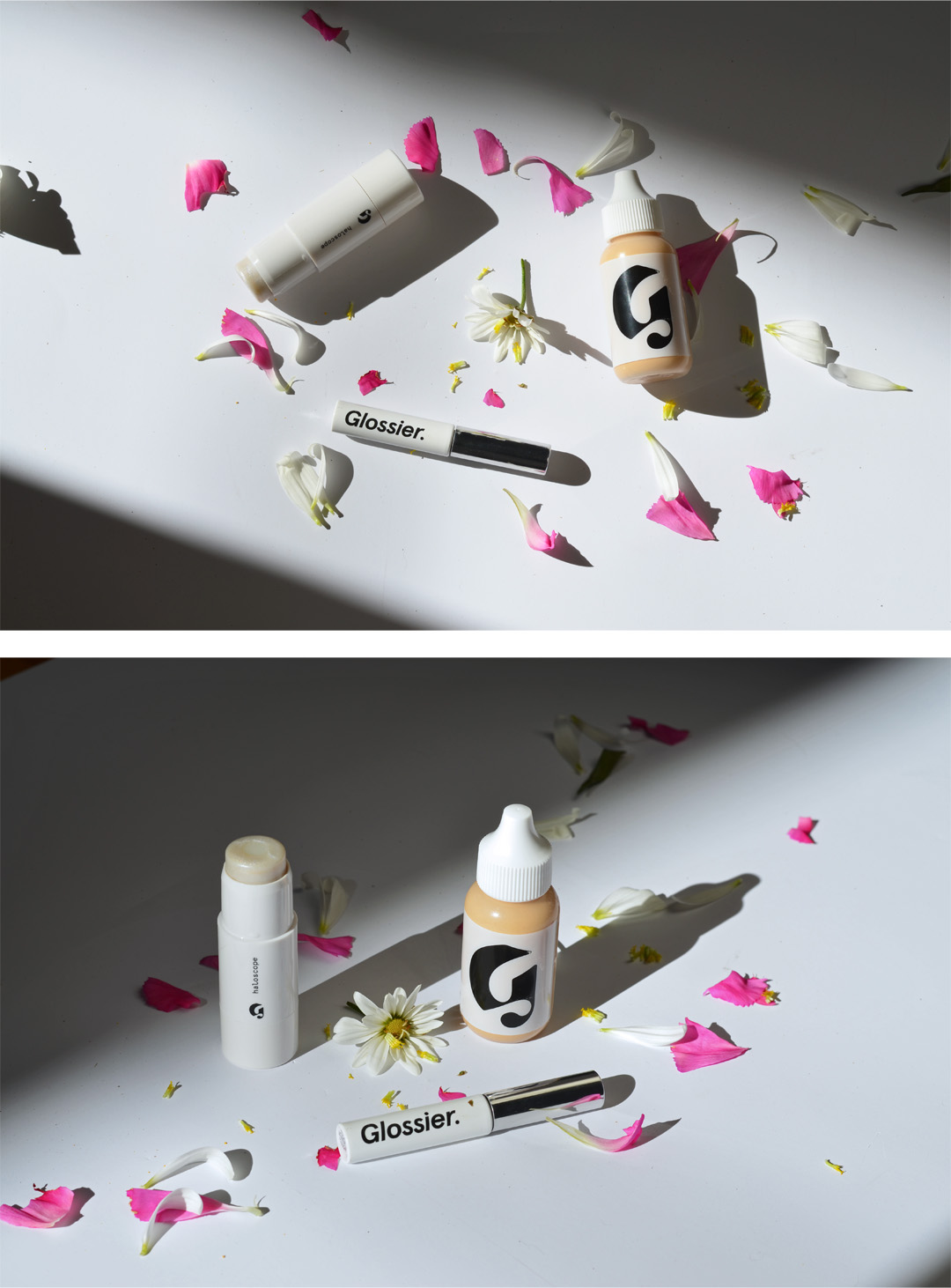 If I had to describe myself in one word, it would be: Passionate. I am always enthusiastic to learn new things and I hate feeling left behind. I strive to stay up-to-date on trends and blogs, as well as deepen my pool of knowledge as a blogger and amateur photographer. It's definitely been a struggle since this is not my full-time job, and believe it or not, I don't find myself with a lot of downtime. Nevertheless, I am happy with how far I've come since my blog's relaunch in October, and I am genuinely thankful for every single soul who clicked on my links, read my posts, commented, shared, and followed me here, and on social media. I consider you guys to be part of my team and I will always be eternally grateful.
The problem I always run into as a highly passionate person is stress. I apply a lot of intense pressure on myself to attain my goals, but on more occasions, than I can count, I've disappointed myself. I blame part of it on the fact that we are a society that thrives on instant gratification. Sites like, Facebook, Instagram, and even our own blogs amplify this. We feel like we need those likes, shares, and comments. If we are not digitally engaged we feel empty – which speaks to a whole new set of issues with society, but we can save that for a future rant video. The other part of it is me. I compare myself to others, and yes, comparing can be healthy, but I tend to warp those comparisons. Rather than using this person's achievements as a goal for me to strive towards, I wonder why I am not like them. I wonder why they 'have it all' and complain about their jobs; jobs I dream about having. I guess it should come as no surprise, as jealousy is often juxtaposed with passion. Feeling jealous is one of the things that drives me, but when I don't get the results I desire, I need to be better about being my own cheerleader. After all, if I am not willing to cheer on myself, who else will?
I have had a few small wins in the last week or so, though. Lately, I've been experimenting with shadows and soft light in my photographs and I am really impressed with how some of them turned out. I wanted to share them with you in this post, so I hope you enjoy them. (Feel free to give me some tips in the comments!) Hopefully, this will be a new era in my photography journey.
These past few days, I've been working eight hours at my full-time job and then another eight hours on this blog. I am exhausted, but I am happy to say that I am finally moving back to WordPress. There are so many things I want to do with this blog and Blogger wasn't cutting it for me anymore.
I hope that you all like the new look of my site and please stay tuned for more from BlueAugustine 2.0!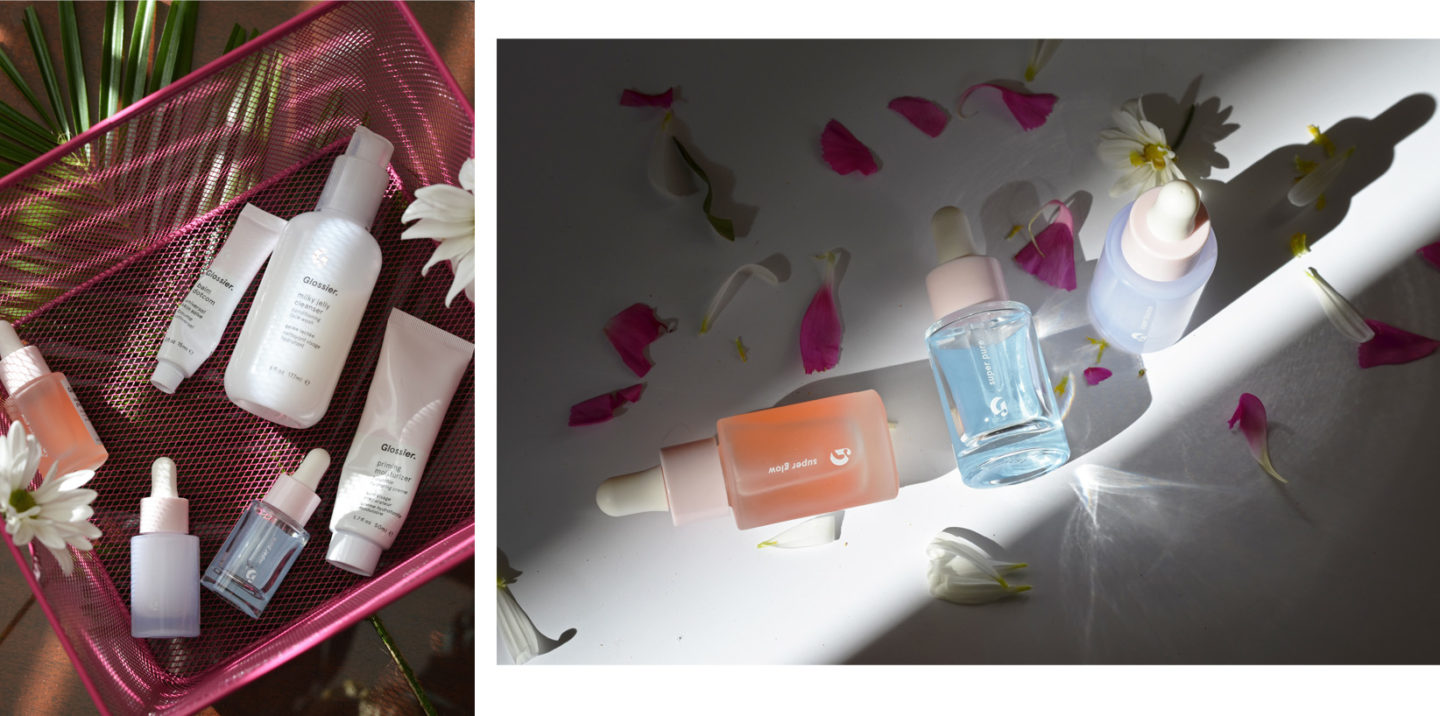 Shop This Look