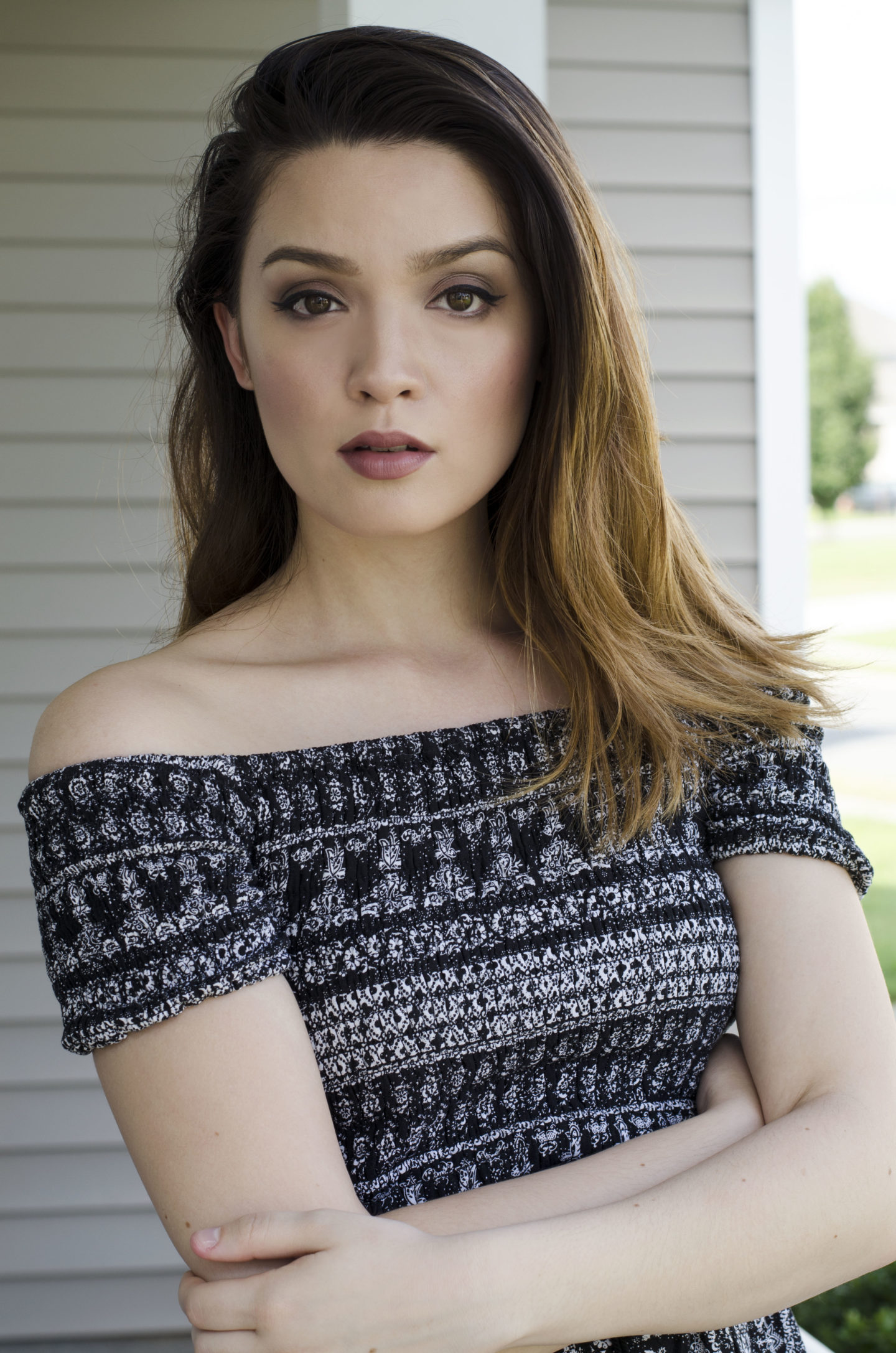 Oh boy, I've done it this time.
I've spent entirely way too much money on home improvements, new clothes, and beauty products. I got my credit card statement last week and let's just say, it's way more than I'd like it to be…way more than I am comfortable with. It's time to enact my first official spending ban.
But that's the reality of having a blog, right? Ehh, maybe not. We are constantly trying out new products and updating our wardrobes, but we also have to be financially responsible. You can't spend money you don't have. I mean, if we're getting technical – you totally can, but then you are just digging a deeper hole for yourself.
Pull Yourself Together & Have Some Freaking Restraint!
Tuesday morning, Mango (my favorite store) sent me an email: "Everything at 50% off." As much as I'd like to entertain the idea of indulging in Summer clearance sales, I am standing my ground and I won't be seduced by 50% off. I reluctantly closed out of the email, had a small cry, and moved on. Unsubscribe from brand newsletters and unfollow beauty news accounts. I'm telling you, this will make your life easier.
Go Ahead – Make My (Pay)Day!
Without my overindulgent spending, I already have a challenging time paying bills. I earn a bit more than all my monthly bills combined. I know, nerve racking… I've started putting all my spare change in jars, sorting them, and taking them to the bank. I've also cut out any other unnecessary spending at the grocery store. Every penny counts.
Can I Have Your Number? Can I?
Nope. Delete that saved credit card info from your apps. Make it a bit harder for yourself to impulse shop. If you have a harder time restraining yourself, this is a great way to disconnect from online retailers. Maybe consider deleting the app if you want to take it a step further!
I'm Walking Here. I'm Walking Here!
I'm going to be continuing my spending ban until I am fully out of debt and I managed to save up quite a bit more money. It's going to be a while. Surviving this won't be easy, but I will reap the benefits when I finally visit New York City.
Have you ever enacted a spending ban?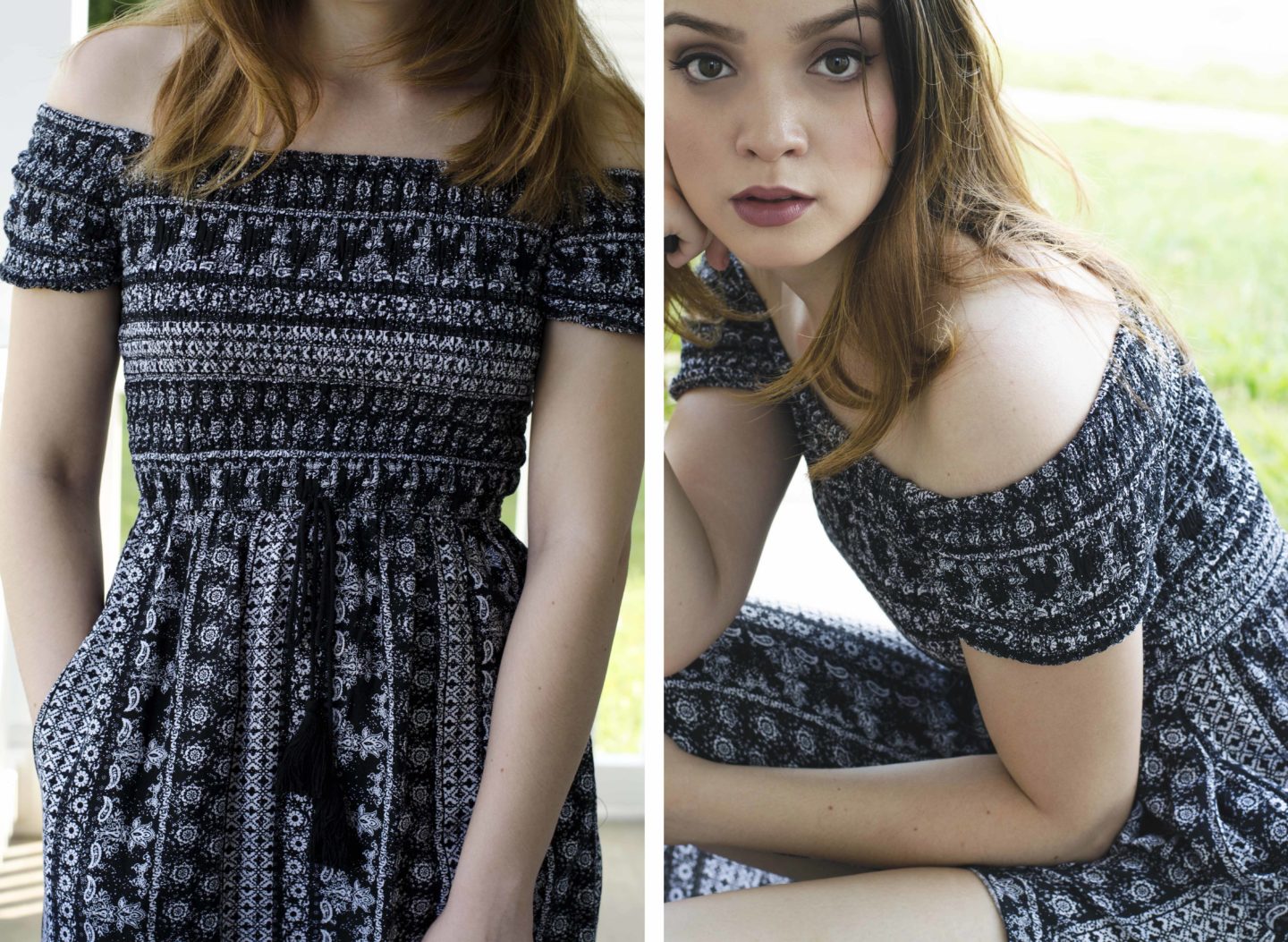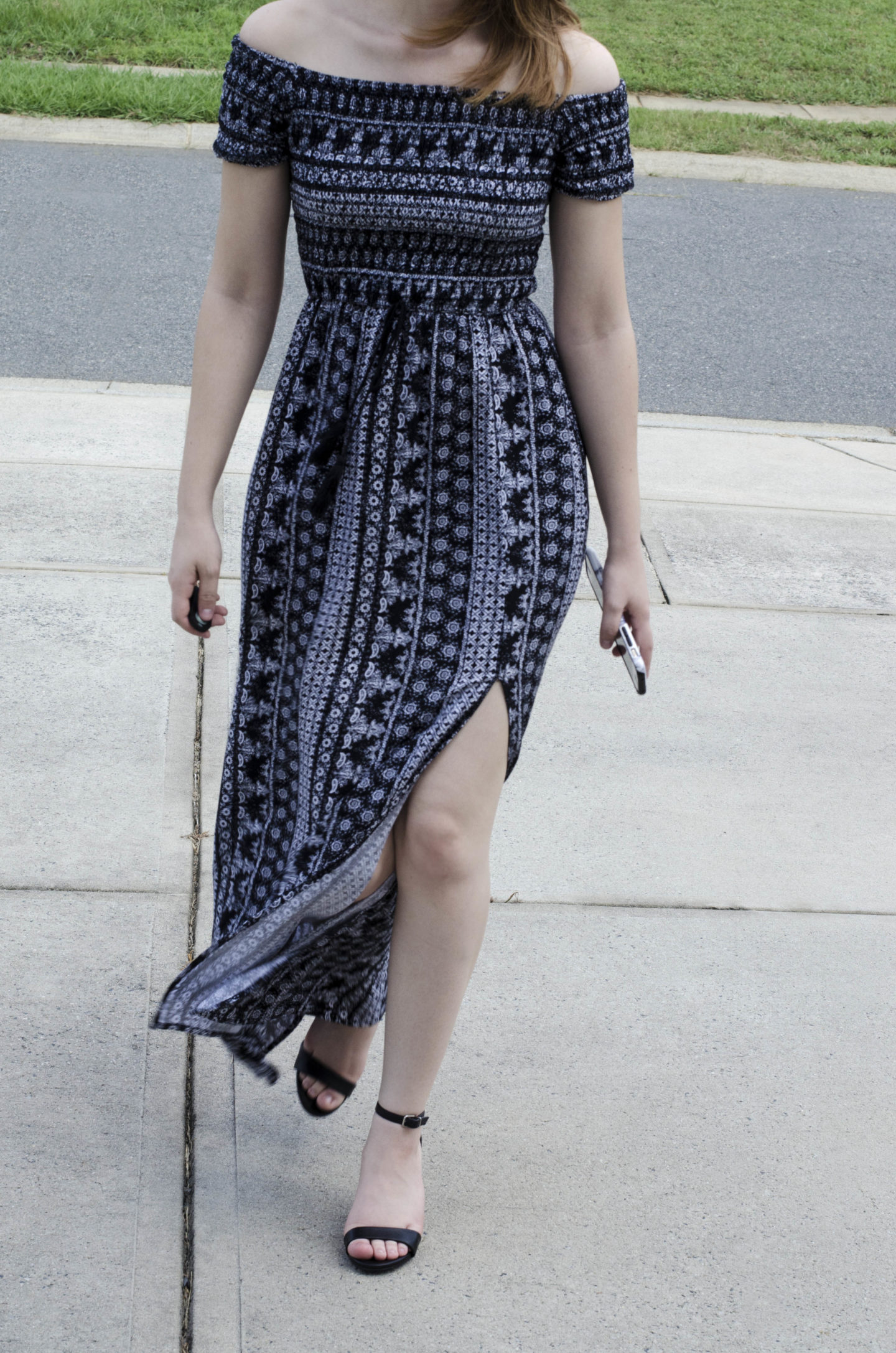 Summer dress: Target ($35)
Shoes: Stecy by Steve Madden ($65)