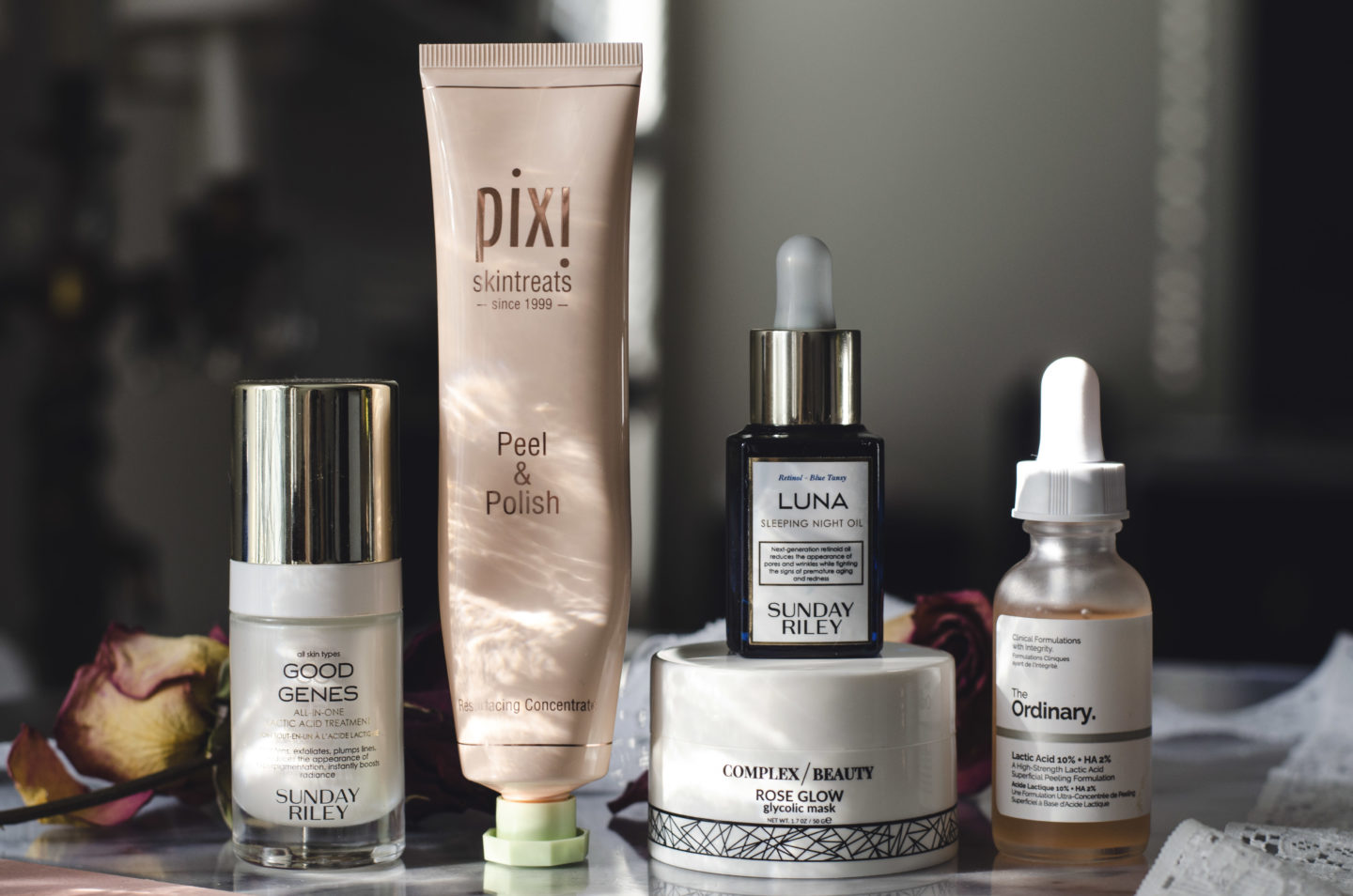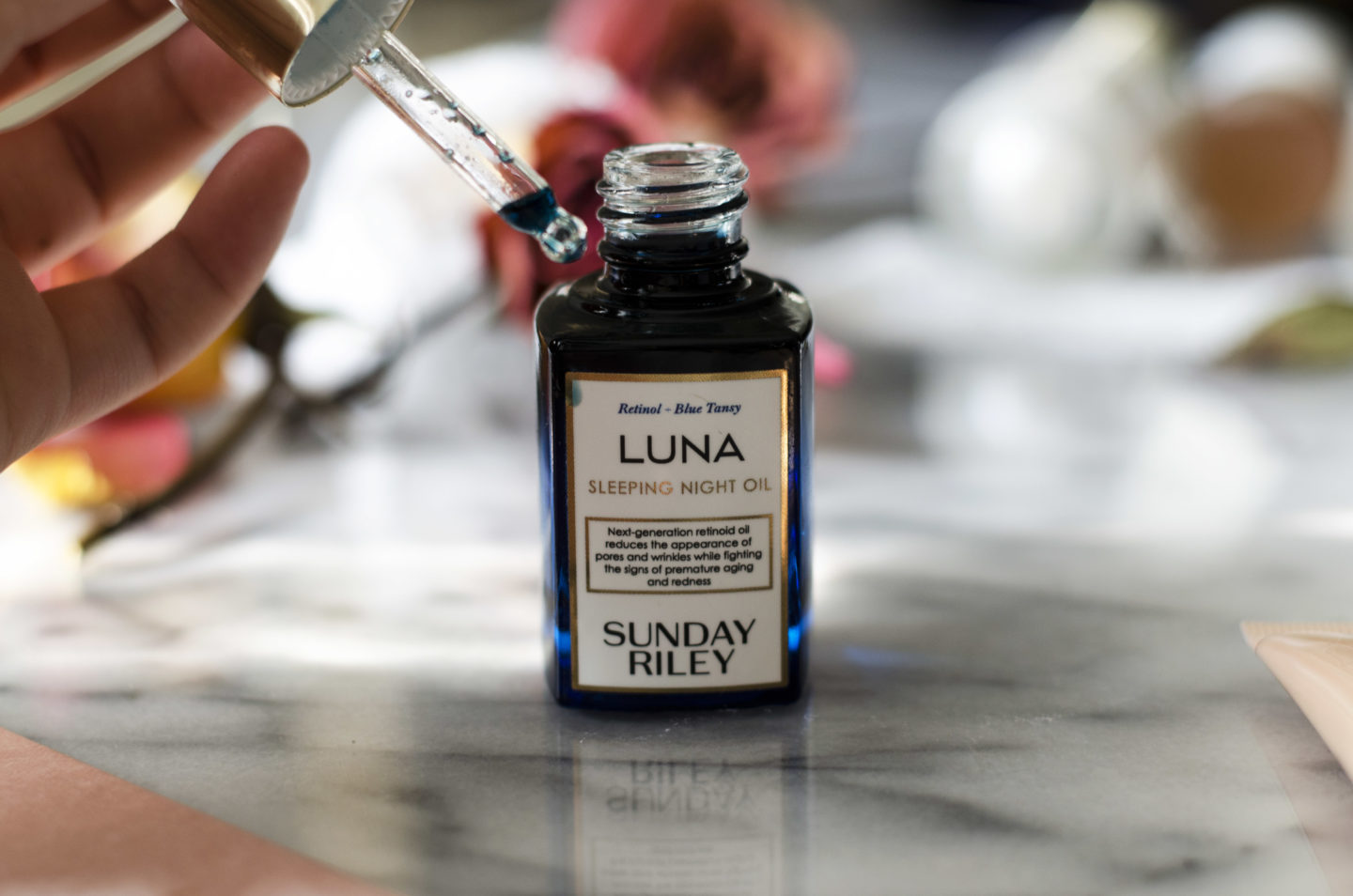 You guys know I don't play when it comes to skin care.
I regularly change up my skincare routine so I can rotate in products to try. This means my skin occasionally breaks out when I test something that didn't quite work for me. But why do I put my skin through this? My goal is to help you guys nail down a solid routine so you can have the best and brightest complexions out there. So once again, I have changed things up and started using chemical exfoliants on my skin rather than exfoliating scrubs.
Chemical Exfoliants Are Gentler On The Skin
Rather than using abrasive scrubs that can scratch and irritate your skin, you can use light chemicals that eat away your dead skin. Chemical exfoliants can be way more effective than scrubs and will give you much healthier skin, but you need to follow the instructions on the packaging. I have sensitive skin so if you are worried about chemicals causing burns or irritations, don't. This Pixi Glow Polish and Peel is 2% Glycolic acid and tame on the skin. I recommend it if you are just getting started with chemical exfoliants.
They're Easy To Use
I love chemical exfoliants because it's as simple as putting on and going about my business. I love using Lactic Acid during my nighttime skincare routine so my skin can regenerate nicely as I get my beauty sleep. When I wake up, my skin feels refreshed and glows. I have used Sunday Riley's Good Genes, which worked wonders for me. Lately, I've been using a more affordable option from the Ordinary. This Lactic Acid 10% + HA 2% is a great alternative to some of the pricier options out there and gets the job done.
They Give You A Better Glow
Back in the day, I would use exfoliating scrubs and brushes, but those would leave abrasions on my skin. I'd wake up the next morning with scratches on my cheeks or forehead. After using chemical exfoliants, my skin has never looked better! I wake up with dewy, plump skin and I feel happier with my own complexion. So much so, that I sometimes can get away without putting on foundation! Isn't that the dream? I also noticed that my skincare absorbs quicker into my skin since there isn't a dead layer of skin sucking up all the product. If you aren't into evening chemical exfoliants, try this Rose Glow mask from Complex Beauty Co. You can leave it on for 5-10 minutes, rinse it off, and now you are all exfoliated and ready to go!
Are you a fan of chemical exfoliants?