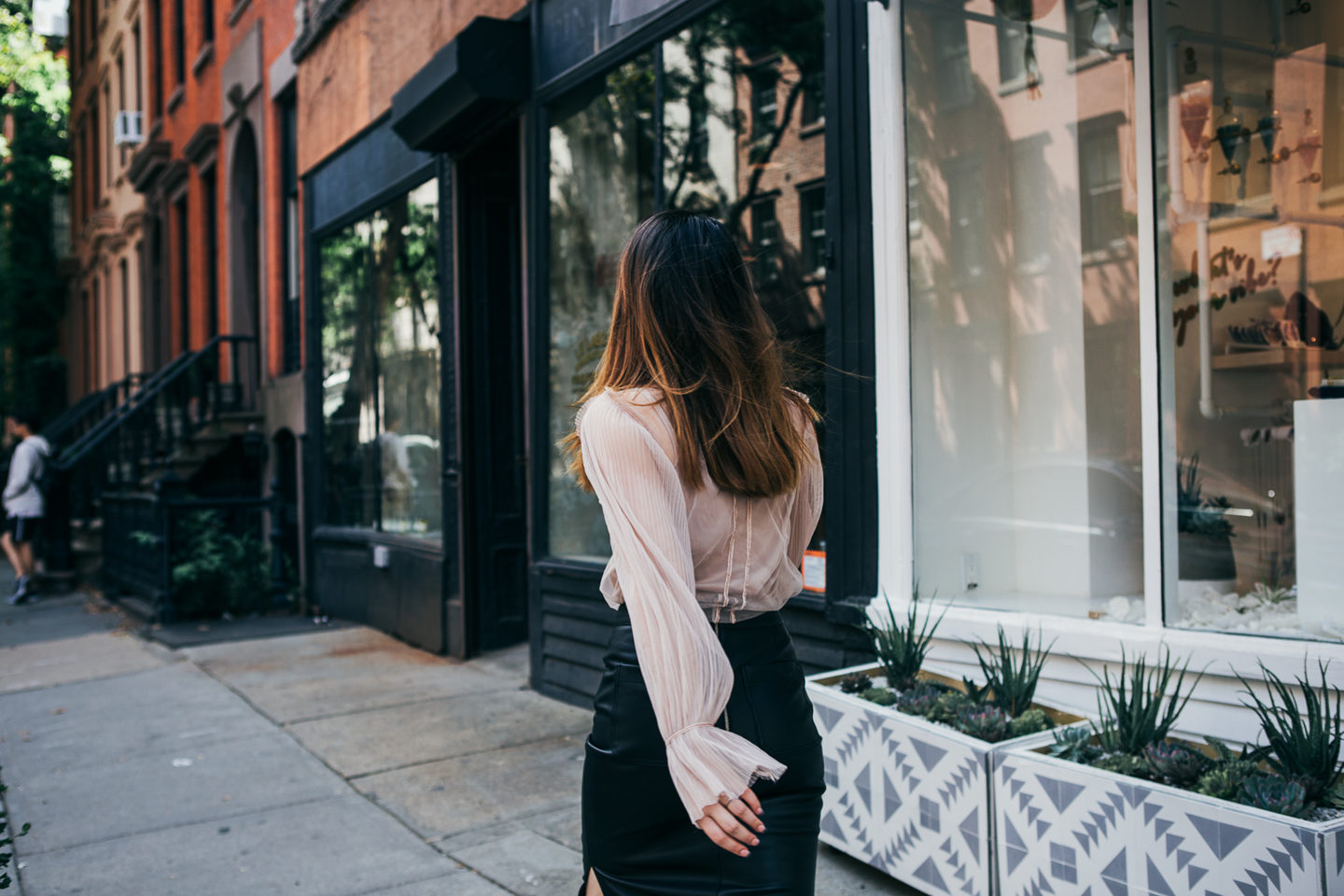 The first day of Autumn is right around the corner –
Seriously, it is this weekend! However, for me, Autumn jump-started the moment September began. I already started putting my Summer wear in storage and rotating in my Autumnal clothes. With all my excitement for Autumn, I wanted to share with you three reasons why I am so thrilled about this season and why it's my favorite.
My Style
I'm not much of a Summer dresser. If I am not wearing flowy maxi dresses, I just stick to denim shorts and t-shirts. You guys saw my recent clothing haul video from July – most of the things I purchased were Fall items. Haha! But as temperatures drop, I get to strut my stuff in boots, sweaters, layers, and coats. This means I can get more creative with my styling.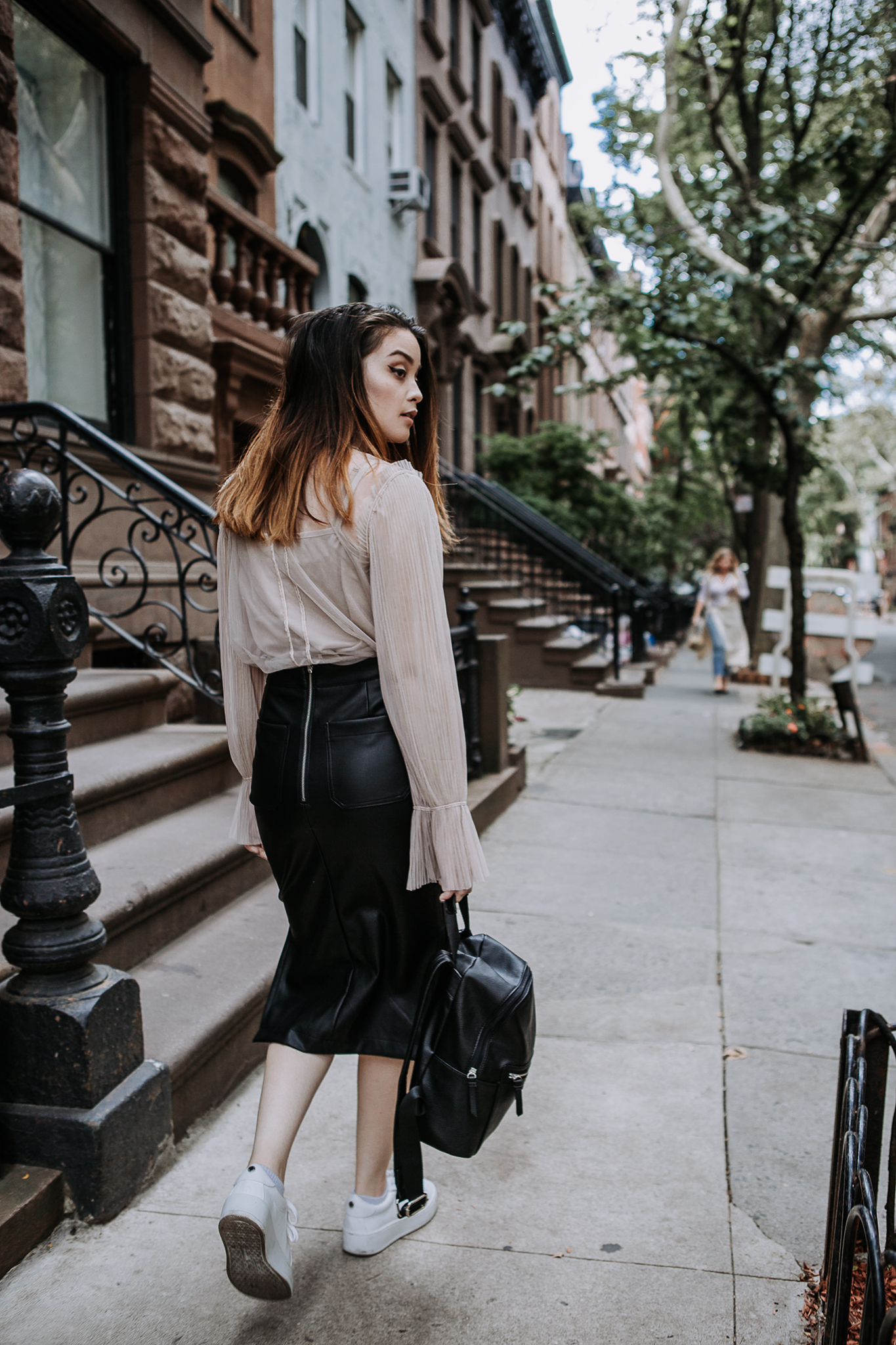 My Content
I'm excited about Fall Festivals, Halloween, and Thanksgiving aside from the obvious plethora of fashion posts coming your way. Overall, I feel most inspired during this season. Maybe it's the endless wardrobe possibilities, or the hot cocoa, or even the beautiful foliage. I can promise you this space will be saturated with great content, no matter where the inspiration comes from.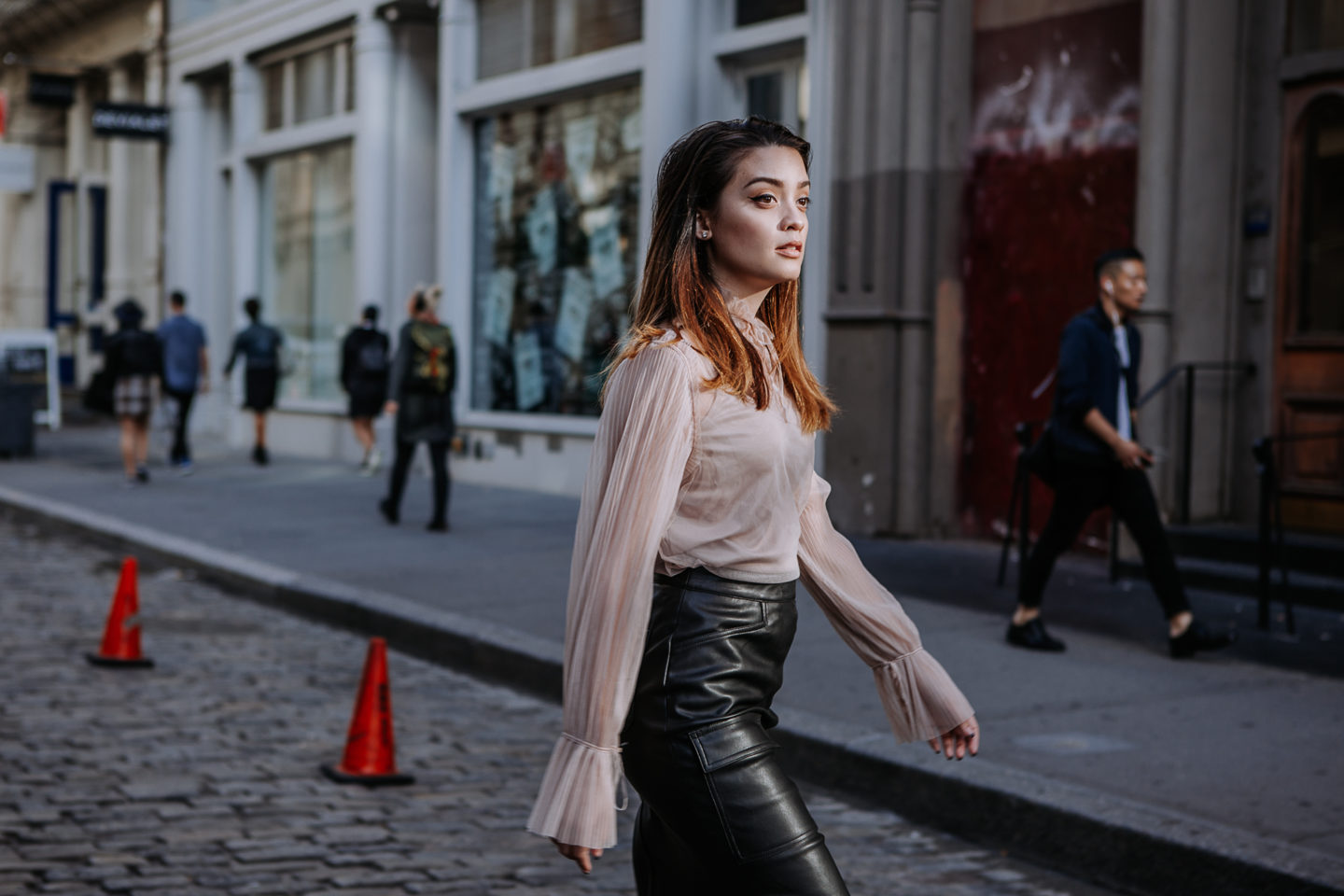 My Photography
And of course, that great content includes photos! Duh! Clearly, I am not a pro photographer, but I am refining my photog skillset and I am trying to create my own aesthetic. Problem is, I have zero clue wtf I am doing. I am hoping that if I shoot more, and edit more, I will be able to create something similar to this aesthetic Susan and I worked together to create in this post. She's so incredibly talented and not only are her images marvelous but her edits are dazzling.
What excites you about Autumn?
Have you entered into my giveaway yet? A winner will be selected October 3rd.
Chicwish Mesh Top (similar here) / Leather Pencil Skirt (here) / Steve Madden Bertie Platform Sneakers (here) / Nine West Backpack (here)