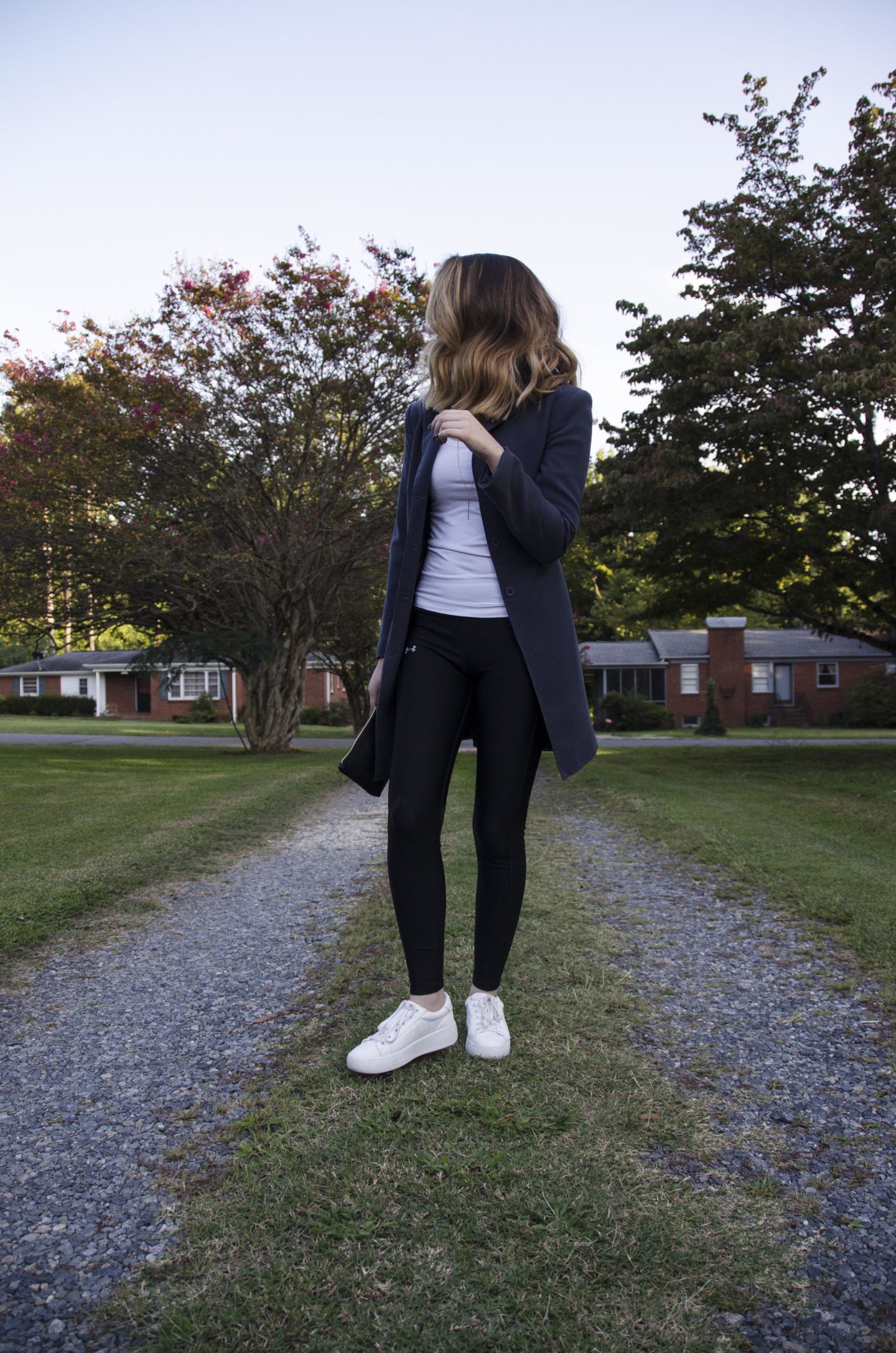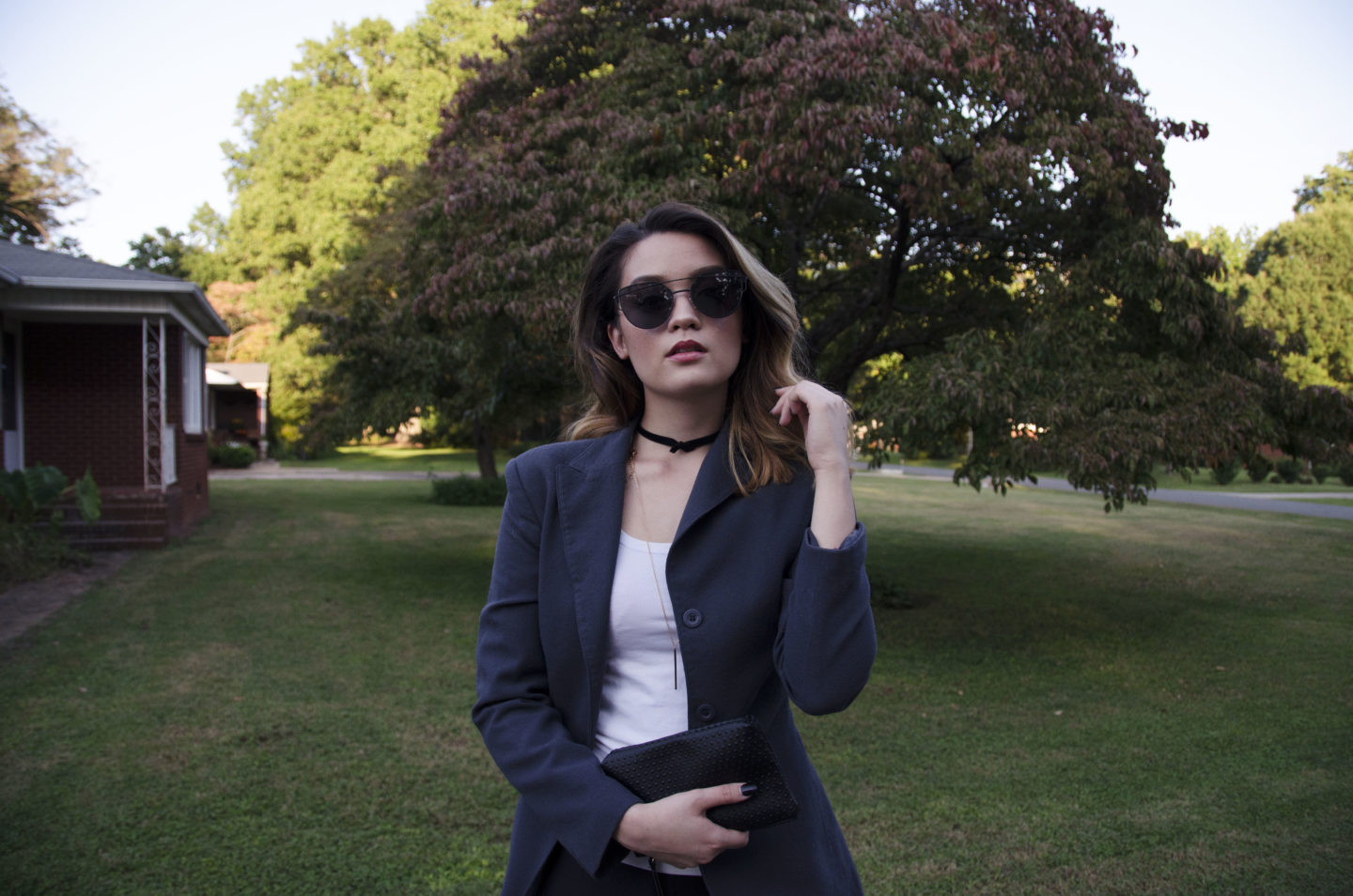 It's been a while since I changed up my hair.
Luckily for me, an opportunity opened up Saturday morning, so I took advantage of it. As you may already know, I've been taking great care of my hair to preserve its health for a drastic change like this and it was well worth the effort. The results are breathtaking. I feel like I exude a new confidence with this new hairstyle. Funny enough, this is the hairstyle I've been aiming to achieve for the last two years and I finally found a person who could make it all possible for me. (Check out my YouTube video for her details.)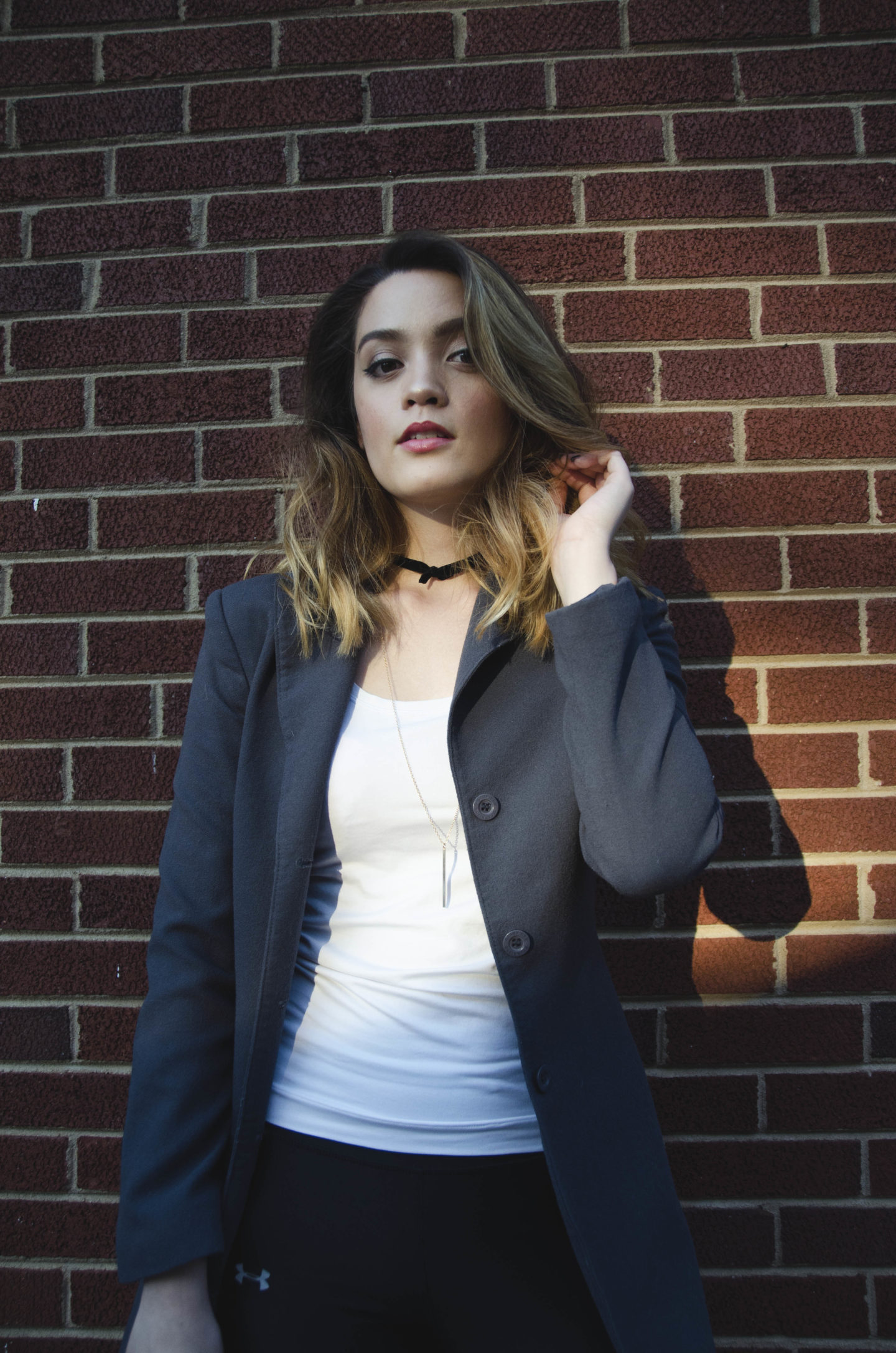 Since my hair appointment was at 9 a.m., I wanted to wear a cute yet comfy outfit, so I decided to take a stab at athleisure. To be honest, this is not one of my favorite styles. I was an athlete growing up so when I am not working out, I don't fancy wearing my athletic wear. Despite that, I feel like I styled this 'lazy Saturday' look pretty well. The right shoes and perfect jacket are the key ingredients to athleisure so I reached for my favorite fitted coat and my white sneaks to add shape and dimension to the overall outfit.
White Tank Top (similar here) / Under Armour Leggings (similar here) / Steve Madden Bertie Platform Sneakers (here)
Also, I'm extremely excited to be opening up my second giveaway. I am grateful to all my readers/subscribers for their loyalty and support and I wanted to give back. I will be giving one lucky winner my favorite Fall accessory plus three of my favorite beauty products. Read below for more details:
GIVEAWAY RULES (OPEN INTERNATIONALLY)
HERE'S WHAT YOU WIN
#1 It's A 10 Miracle Leave-In Product
#2 Wet Brush Detangler Brush
#3 EmiJay Adorn Choker
#4 Glossier Super Glow
HERE'S HOW YOU ENTER
#1 Follow me on Instagram @genmcord.
#2 Subscribe to my YouTube channel.
#3 Follow me on Bloglovin.
#4 Comment below with your Instagram handle, full name, & email.
(If you prefer, you can shoot me an email with that info.)
One Winner will be selected on October 3rd. I will contact you via DM on Instagram and you will have 2 business days to respond.