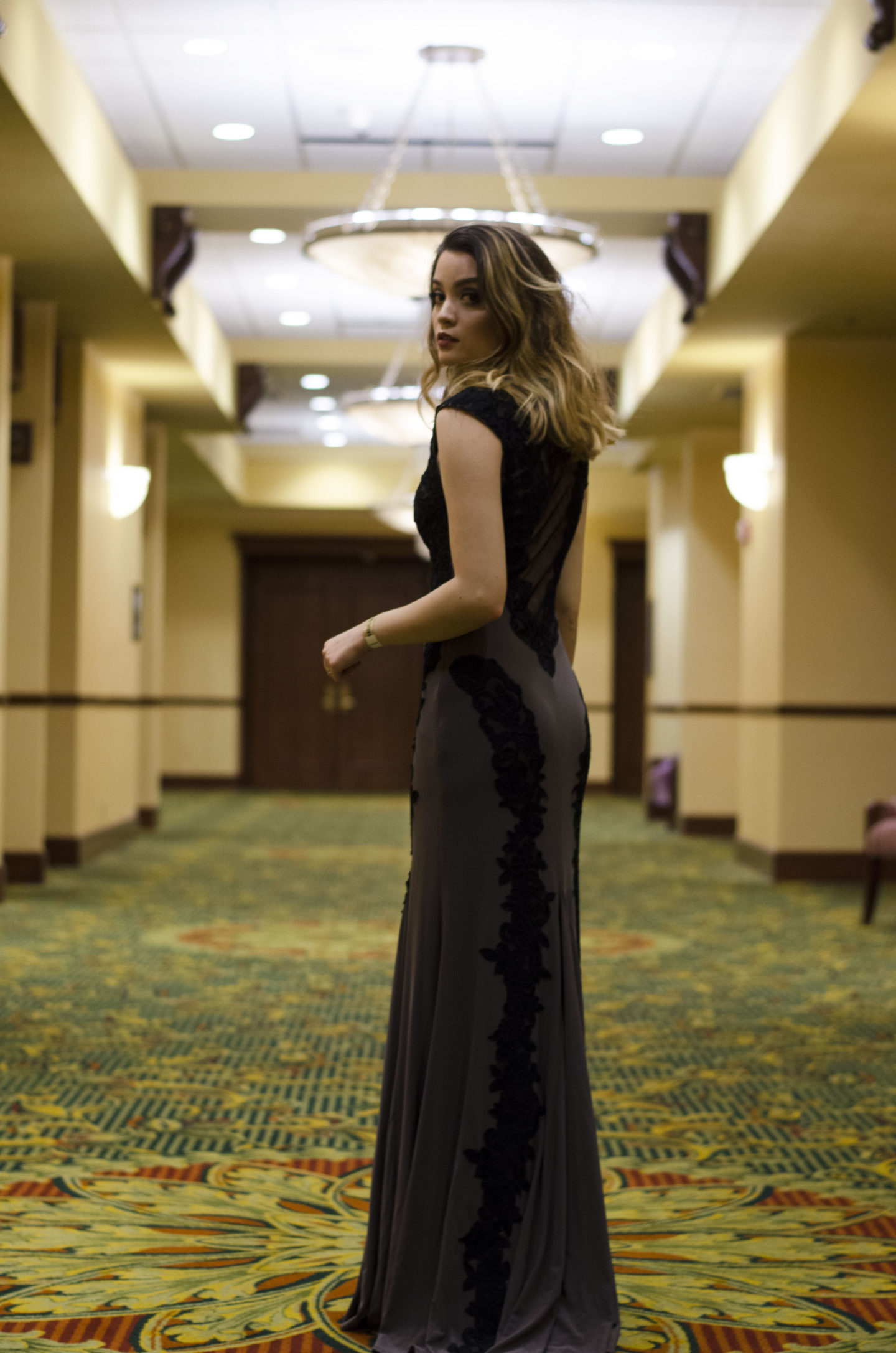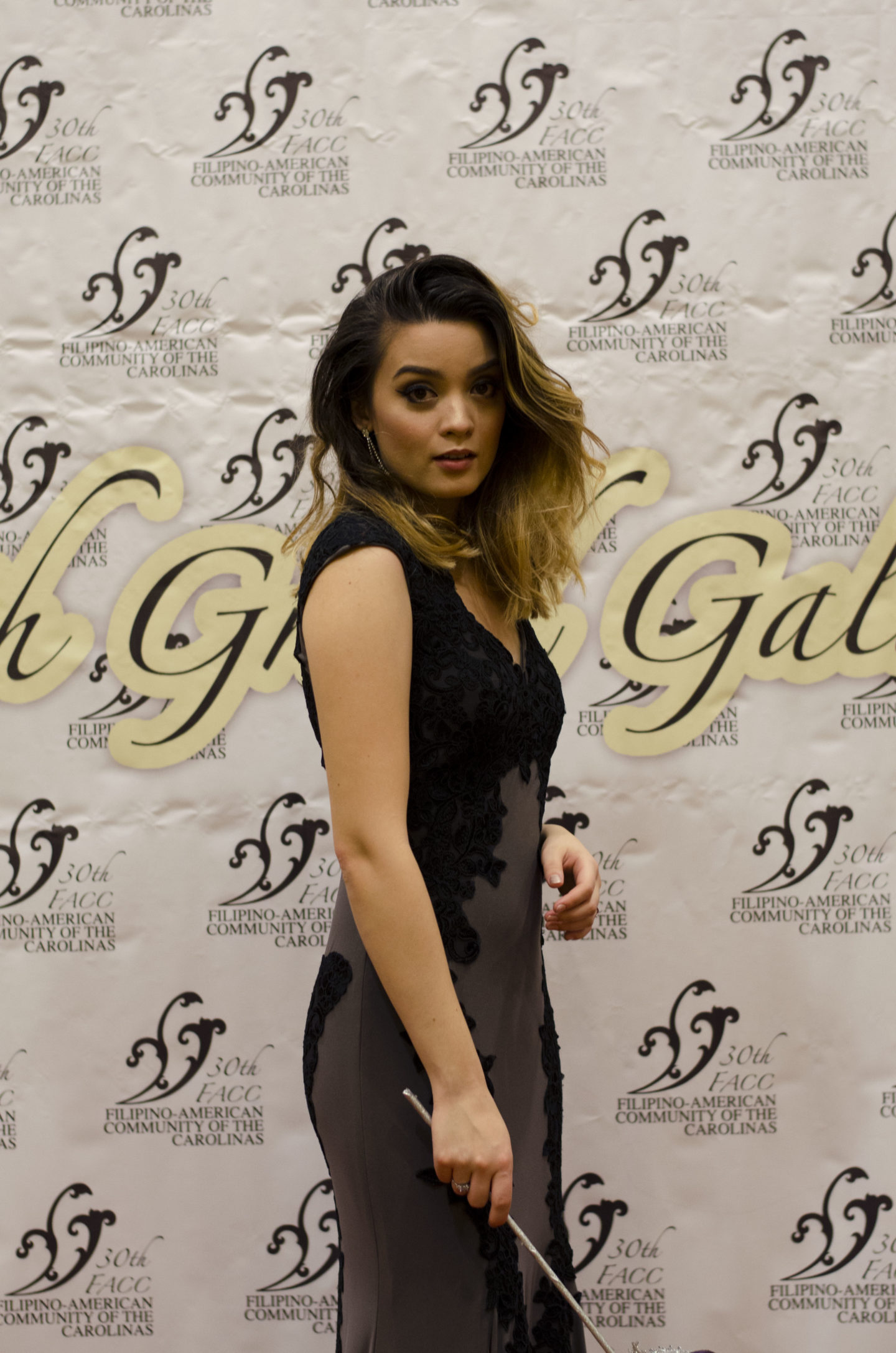 When you are doing the same things over and over life can feel a little mundane.
As someone who is more creative-minded, when I am not regularly using my imagination I tend to fall victim to lackluster days and a sluggish attitude. It just seems like there is never enough time in the day for me to unleash my creativity and I constantly feel like I am suppressing it.
Going to New York for the first time gave me so much fuel, and I was able to ride that wave for about four weeks before reality kicked back in. I'm sure some of you may have noticed the decline over the last couple of weeks, especially on Instagram.
Nevertheless, this past weekend I got to go to the Filipino-American Community of the Carolinas Gala. It's a formal event so I got to dress up and enjoy an evening of entertainment, food, and dancing! I was so excited by the thought of getting dolled up and sharing a blissful evening with my loved ones. Of course, I brought my camera along so I could capture some images of the evening.
Find Your Inspiration
Sometimes a little inspiration is all we need to get back to the grind. Scroll through your favorite Instagram feeds, read a book or magazine, listen to a podcast, or my personal favorite, go out and get some fresh air. Find something that motivates you and use that to propel yourself forward.
Find Your Focus
If you are juggling too many things at once, it's hard to accomplish anything. I'm guilty of often spreading myself too thin and it's honestly taking a toll on me. If you have too many things going on and it's wearing you down, it might be time to drop everything and hone in on one thing. Tackle one task at a time rather than shallowly investing yourself in too many projects.
Admit Defeat & Start Over
Instead of muddling through your days, it's better to take the burden off your shoulders by admitting when you've messed up. Everyone makes mistakes – accept them and learn from them.
I am pretty disappointed with how my photos came out at the Gala. It was so dark at the hotel (seriously, it was dim AF) and I forgot my speedlight flash at home. I have been practicing aperture and shutter speed but I always mess up when ISO gets involved. I'm just not great when it comes to shooting in low-light situations. I messed up and I definitely need more practice!
How do you make the most of your day?
Betsy & Adam Dress (similar here, here and here)