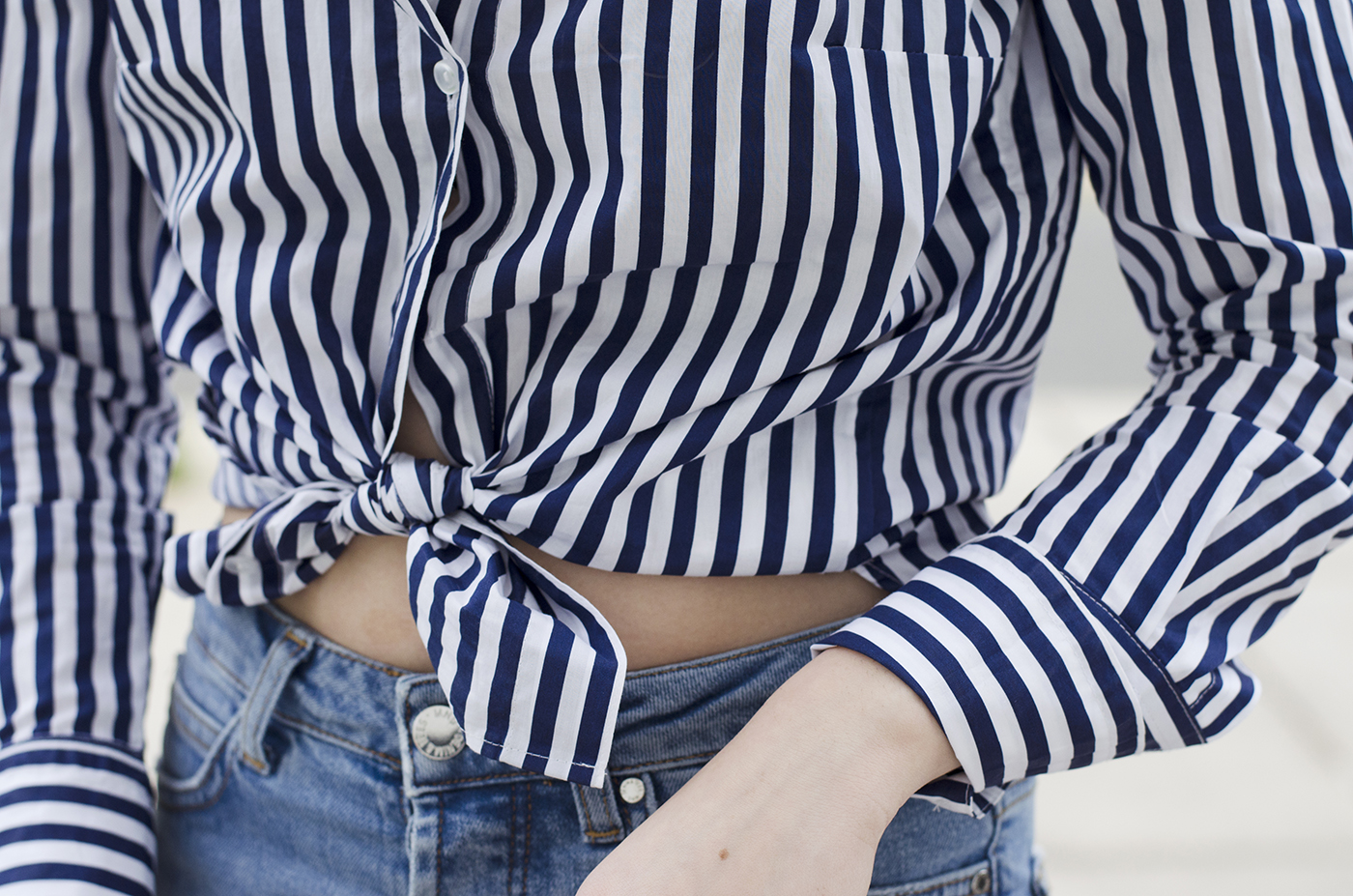 Balancing day to day tasks can be a challenge if you are a go-getter.
I wear many hats in my day-to-day. I work as a Senior Social Media Marketing Specialist by day. By night, I am a dedicated beauty & fashion blogger. Among others, I am a daughter, a sister, and a girlfriend. Having so many commitments can pull you away from your passion, so here are a few easy steps to help you juggle your (many) tasks.
Plan ahead (block out time)
The key to juggling a crazy schedule is organization. The best way to stay organized and on top of your work is to plan ahead. Pre-plan your content; carry a notebook to jot down your notes and ideas. When you have a free moment see where you can fit those ideas into your content calendar.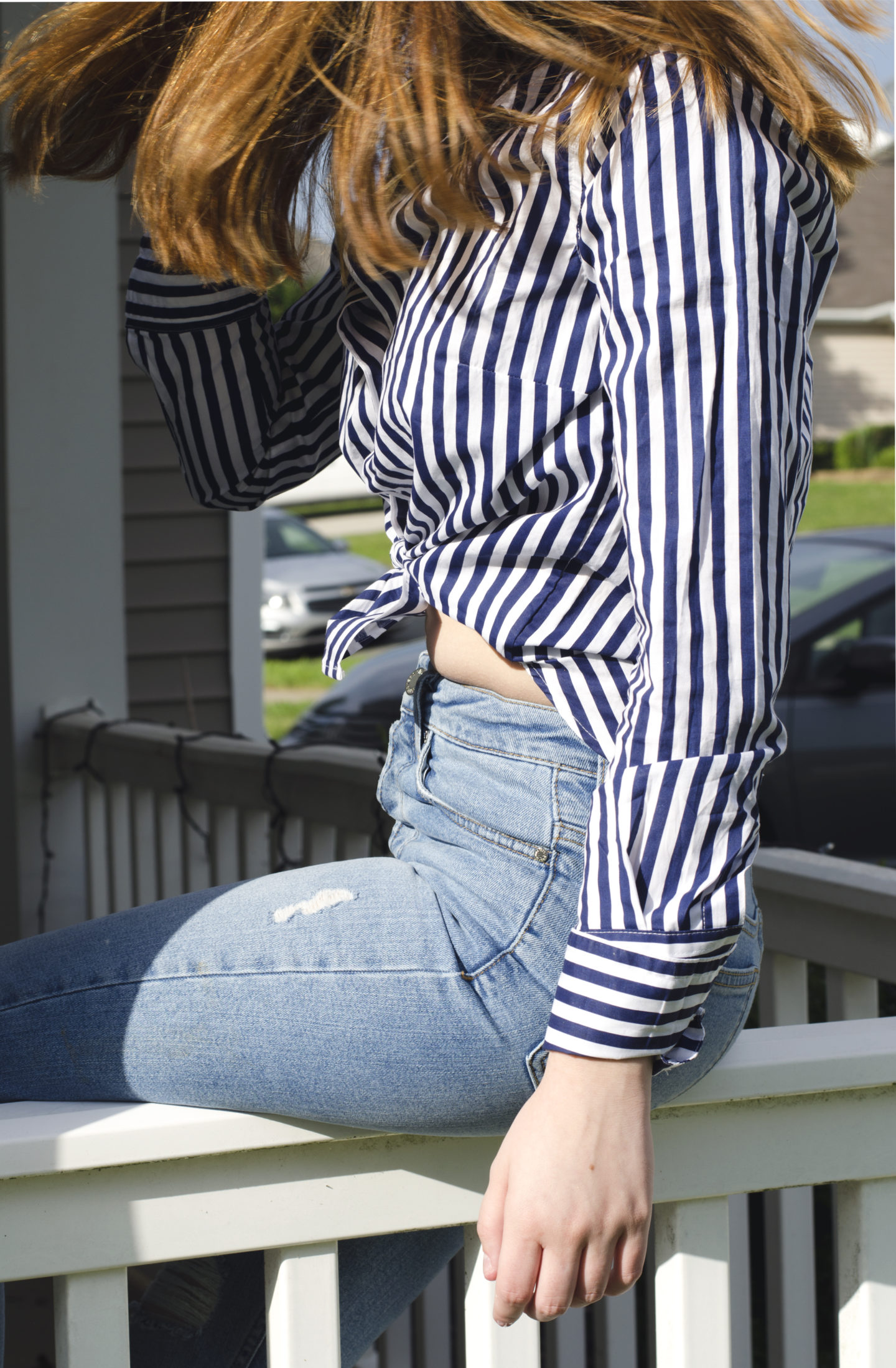 Schedule for the week
Not having content to share, even on social media can sometimes feel like a burden when you are scouring your folders for things to post. Scheduling your posts will help ease you of that worry. I don't like automated posts because they seem less personable, but if you can, try to schedule some posts ahead of time. Share previous articles, favorite quotes, holiday photos, etc. Just don't be that person who shares a bazillion quotes, it's bad form.
Find your strategy
Don't waste your time mindlessly posting away at random hours. Schedule your posts around the times of your highest engagement. This may take some trial and error, but once you understand your audience, it will make each post worth more.
Use your weekends
This is something that even I need to work on. I have a fairly demanding job and I don't always have a lot of time to devote to my blog during the week. My weekends are usually spent hanging out with my family, but if I could spend a half-day taking photos, or shooting videos, I'd always be ahead in my own work.
Shoot in bulk
Shooting every single day would be amazing, but unfortunately, that's not realistic right now. (Maybe someday!) Take a couple of hours to plan out flatlays, different outfit or makeup looks, and snap as many photos as you can. Try and use your photos to inspire a new post, or if you schedule your content in advance, take photos to accompany your words. It helps take the weight off your shoulders, especially if you use those photos for Instagram too.
Some sacrifices have to be made
Even superheroes get worn out. You have to know that you can't always give your 100% when you are trying to do many things at once. Eliminate the noise and focus on what is important.
What are some of your tips and tricks for juggling work and blogging? Comment those below!
Have you entered my Giveaway yet? Don't forget to sign up to win a Supergoop combo pack and a pair of SojoS sunnies!
Striped Button Up Shirt: H&M
Relaxed Cropped Retro Jeans: Mango
Slingback Block Heels: ASOS
Shop This Look
Shop My Makeup