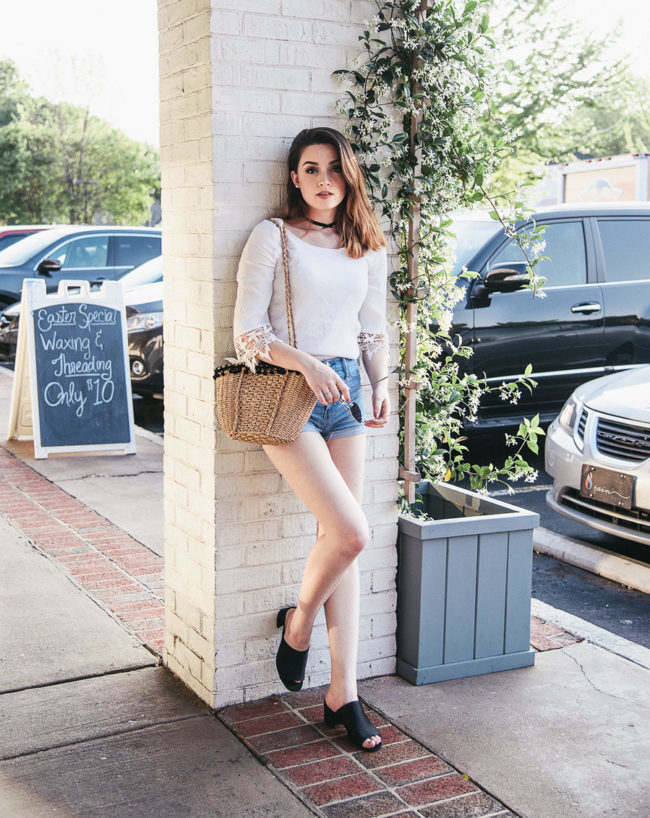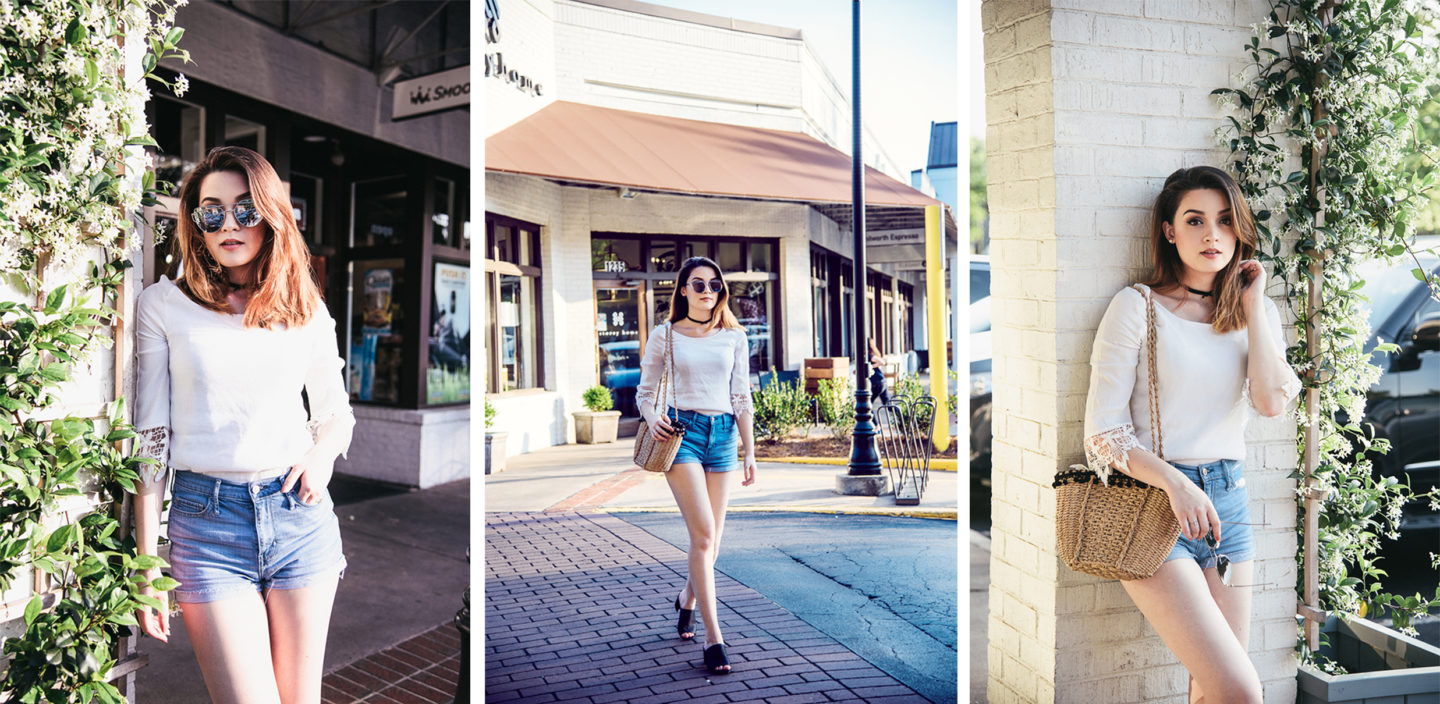 I don't always give into trends, but this was one I could not pass up – as we all know, I have a shoe addiction (I admit it). These shoes are versatile, comfortable and without question, one of this season's hottest shoe trends: Mules.
 I remember my mom wearing these a lot when I was younger and I always liked how adaptable they were to any outfit. When I saw this trend coming back, I knew I had to snag a pair for myself. I spent months looking around for the pair that spoke to me and I finally found mine at H&M ($30).
Originally, I was going to show you three ways to style these shoes within one post, but one of my best friends, Susan Hang, took all these gorgeous photos of each outfit, and I couldn't pick and choose between them. To do these amazing photos justice, I've decided to break up each outfit into three separate posts.
As I mentioned earlier, these shoes are so versatile, there is hardly a wrong way to style them. Whether you are trying to dress up or dress down to something more casual, a pair of mules can help you achieve the perfect look. The first outfit in this series is more casual, featuring denim shorts and a white top. It honestly doesn't get more simple than that!
Stay tuned for Look 2 and Look 3 coming out later this week.
What would you pair with your favorite mules?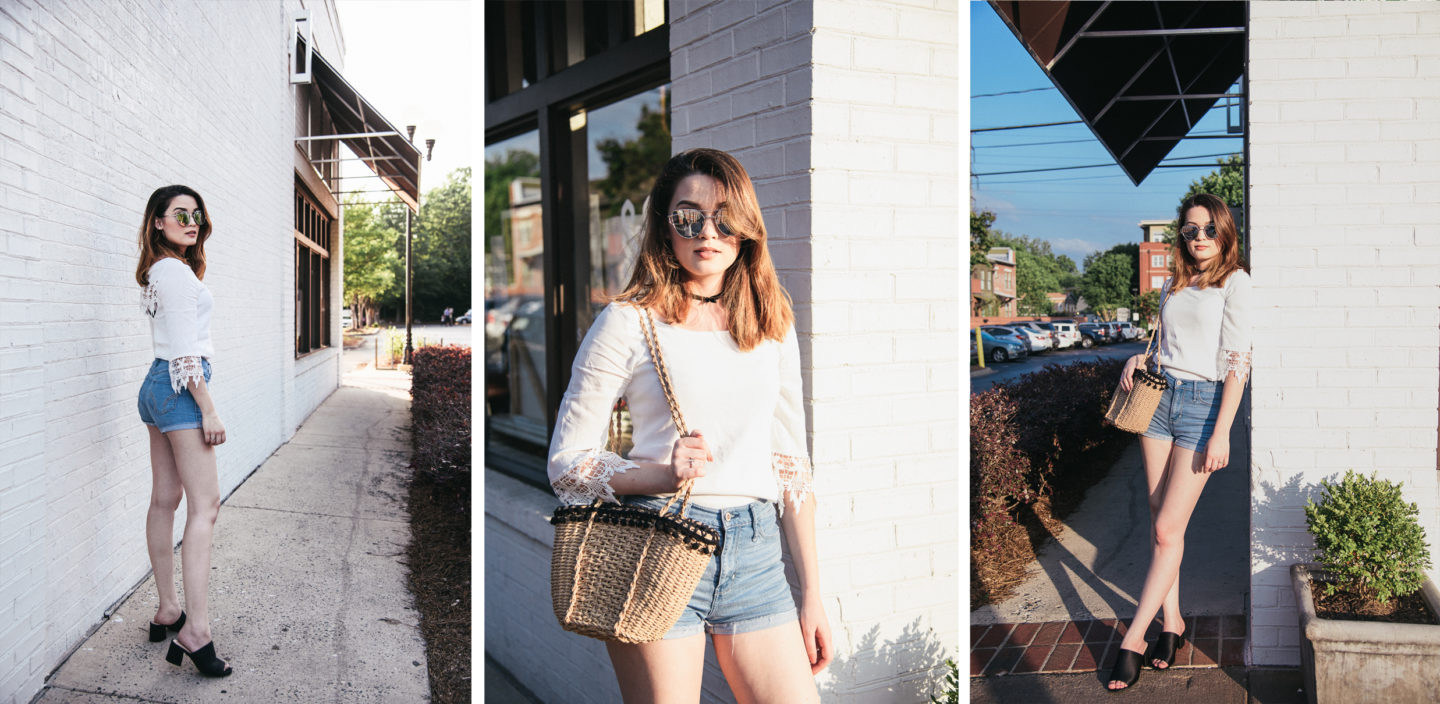 Shop This Look